St. Louis Union Station
Are you interested in getting married at the St. Louis Union Station Hotel ? You have already made your plans, chose the venue but you're looking for a photographer ? Look no more 🙂 I will be more than happy to follow your journey and save your memories of this special day.
As a destination wedding photographer from France, Missouri holds a special place in my heart.  and it's always a dream to photograph a wedding at Union Station, located downtown St. Louis, on Market Street. This former train station is well known in the Saint Louis area and is often chosen by couples to be the venue of their dreams.
You can find down here a couple photos taken in January 2019 during Cecily and Jon's wedding. The couple decided to get married at Christ Church Cathedral, beautiful church on Lucust Street and moved on to St. Louis Union Station to have their reception.
Gorgeous venue, gorgeous people and what a dream to photograph the old train station turned into a luxurious and fancy hotel.
Prices for wedding in the St Louis area start at $2,800 (trip included)
Contact me for more infos ! Talk to you soon 🙂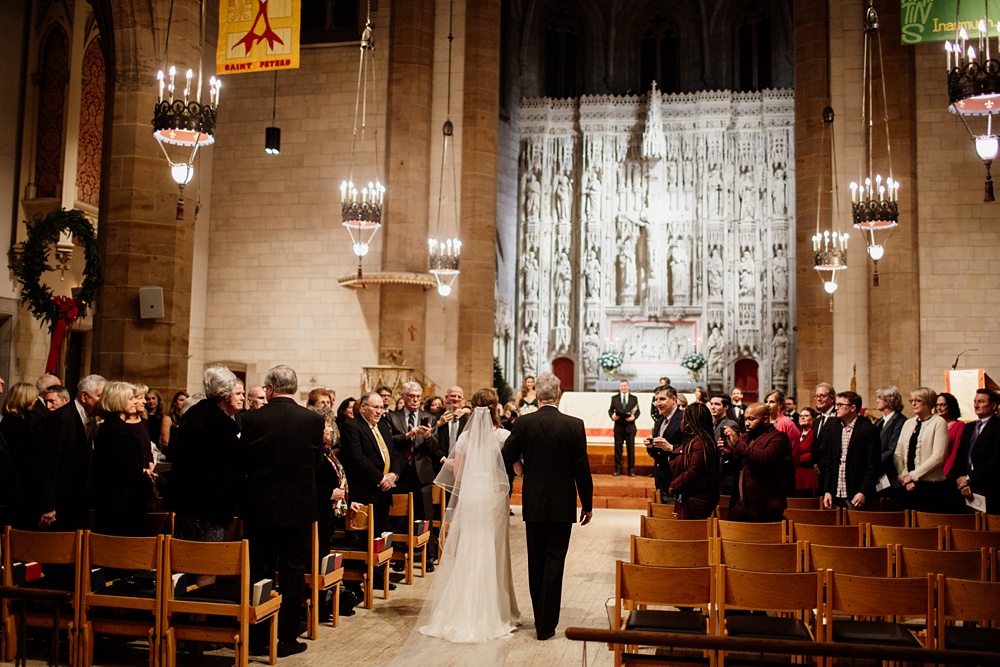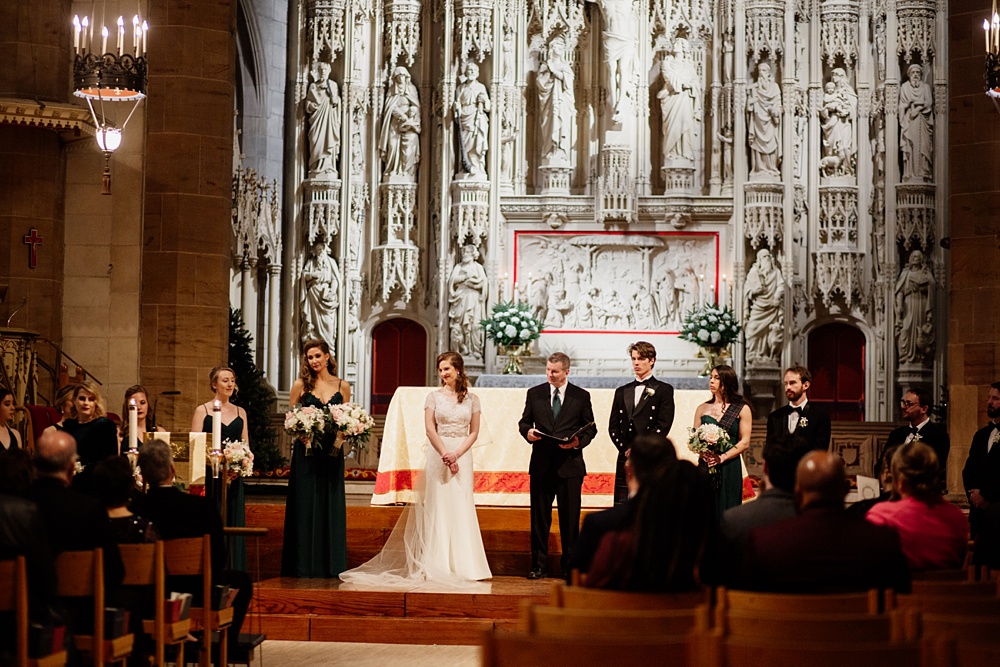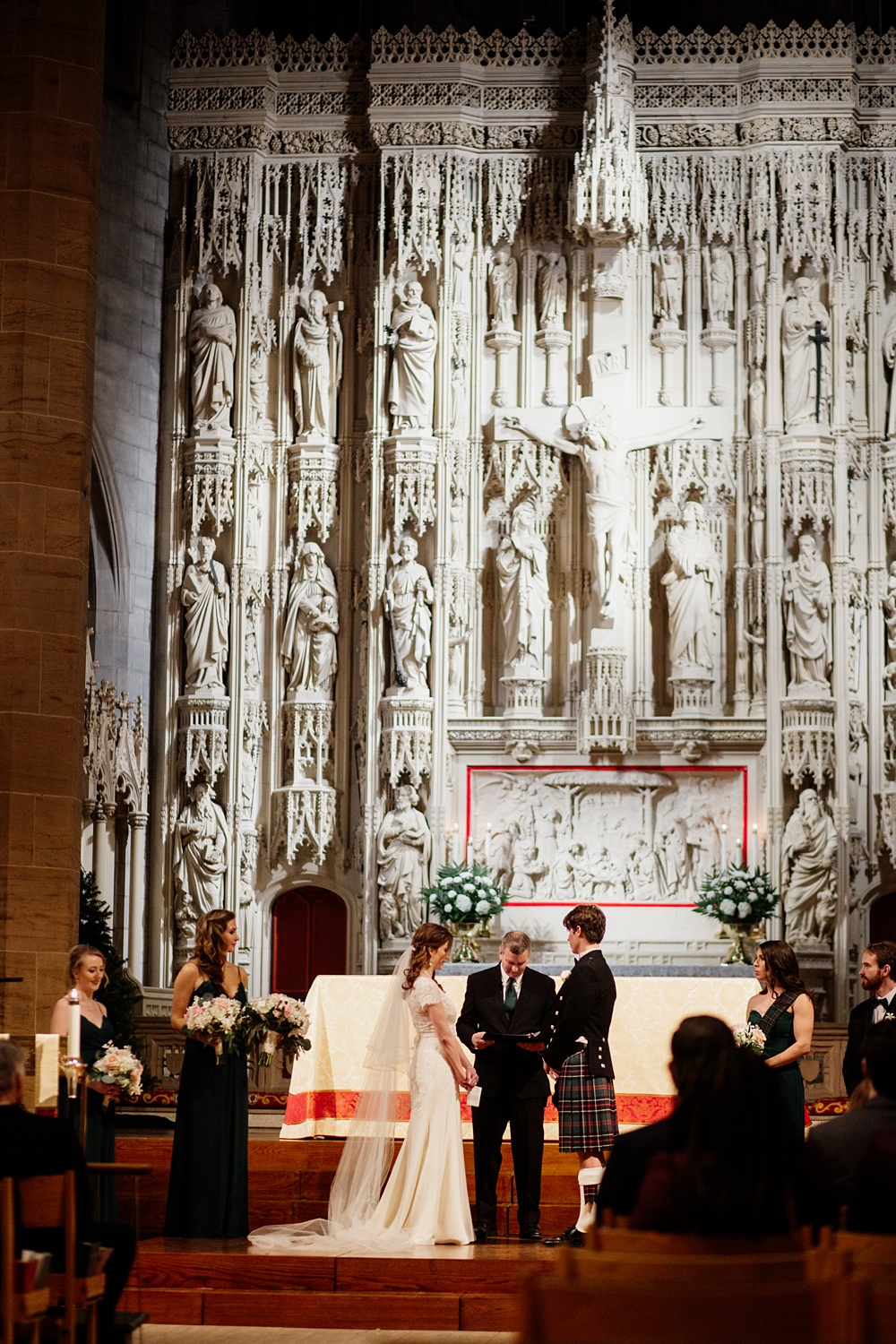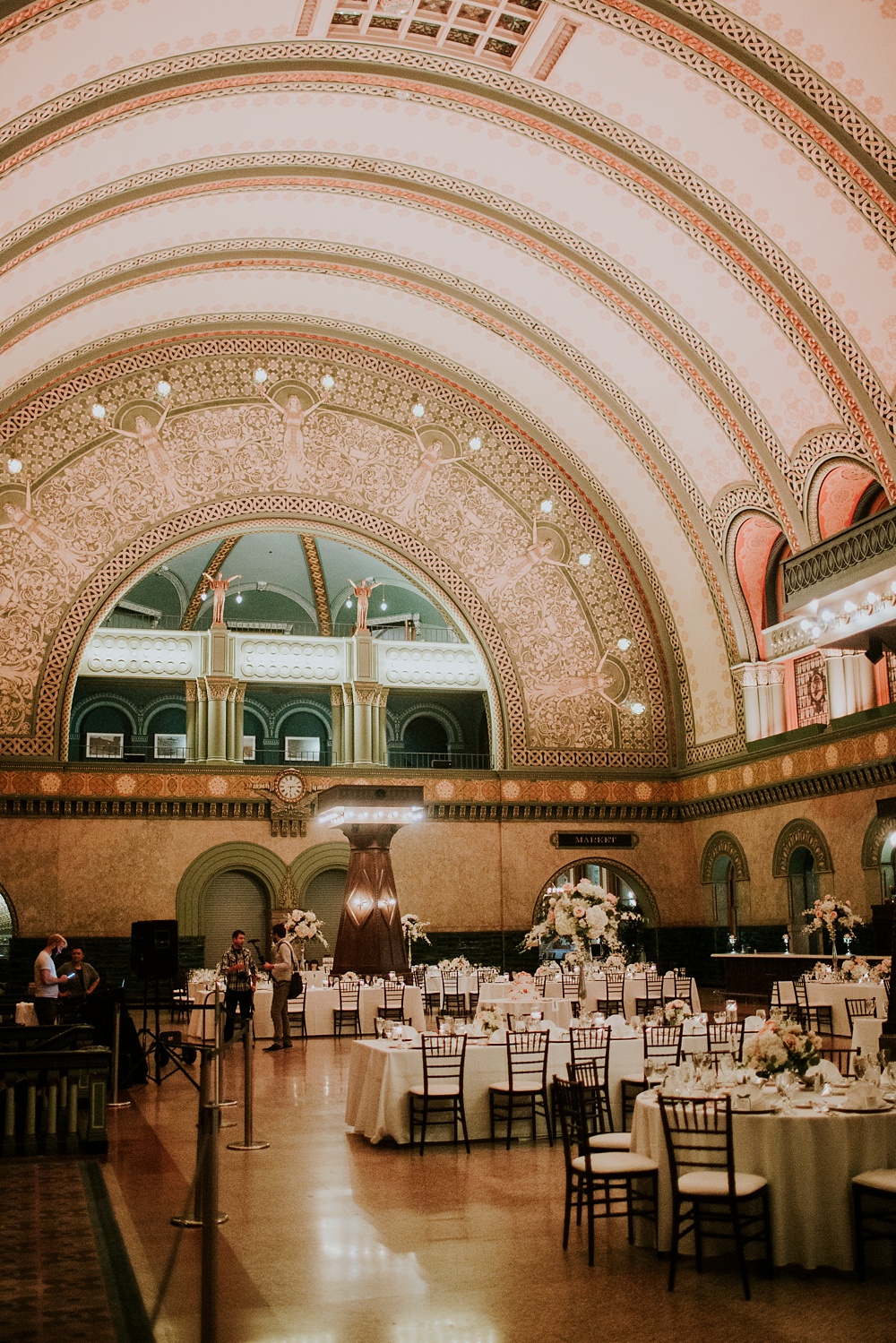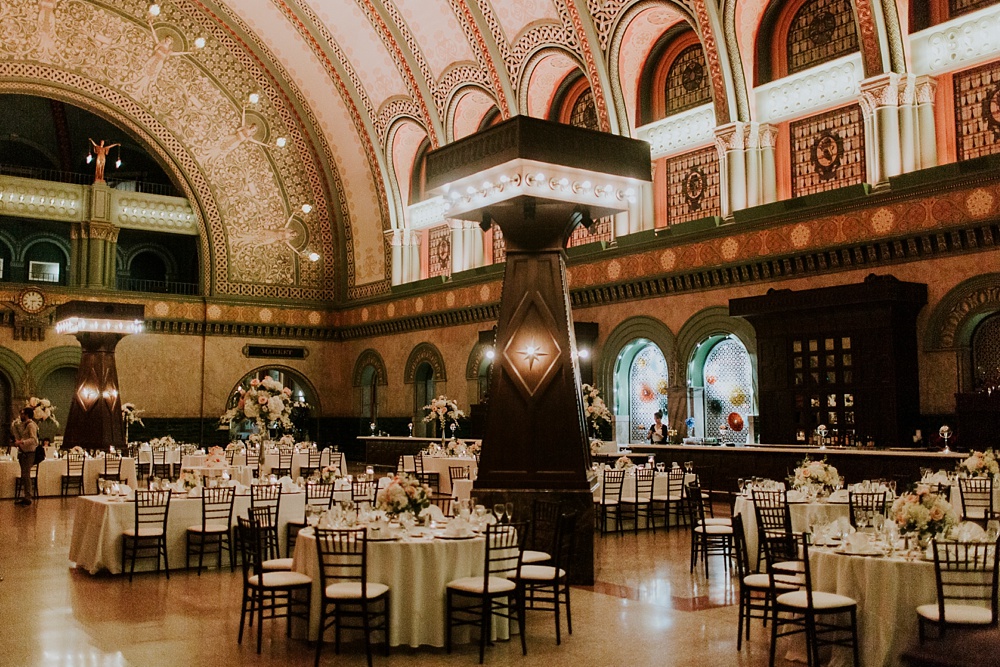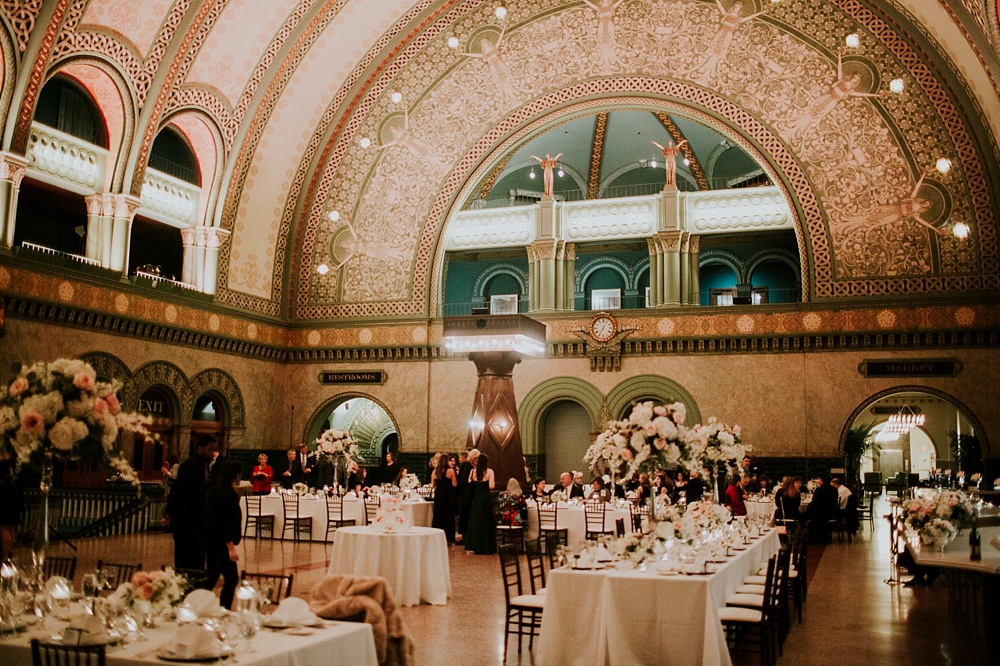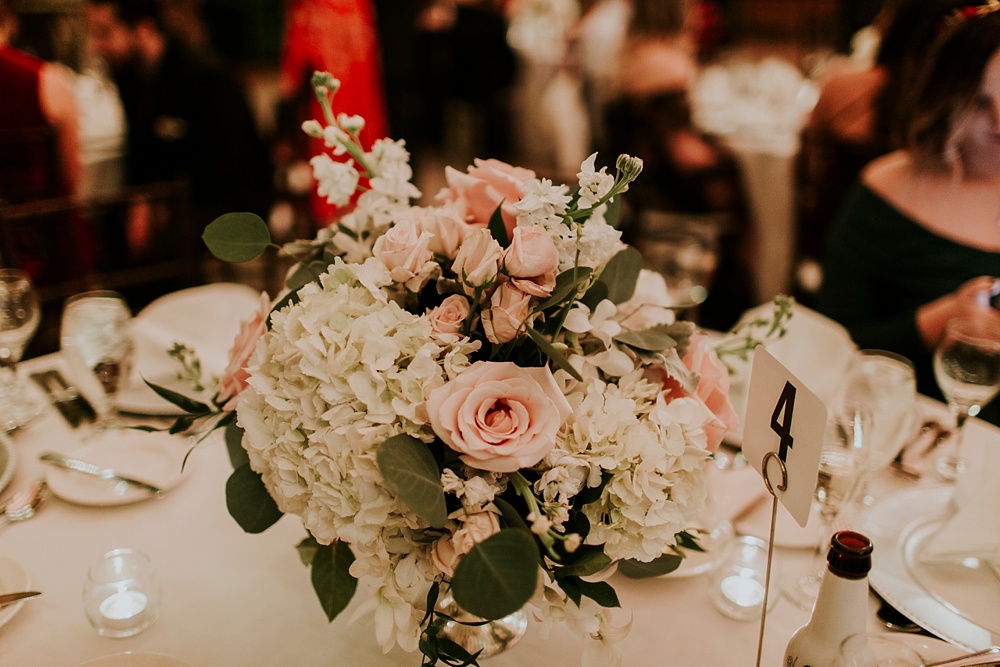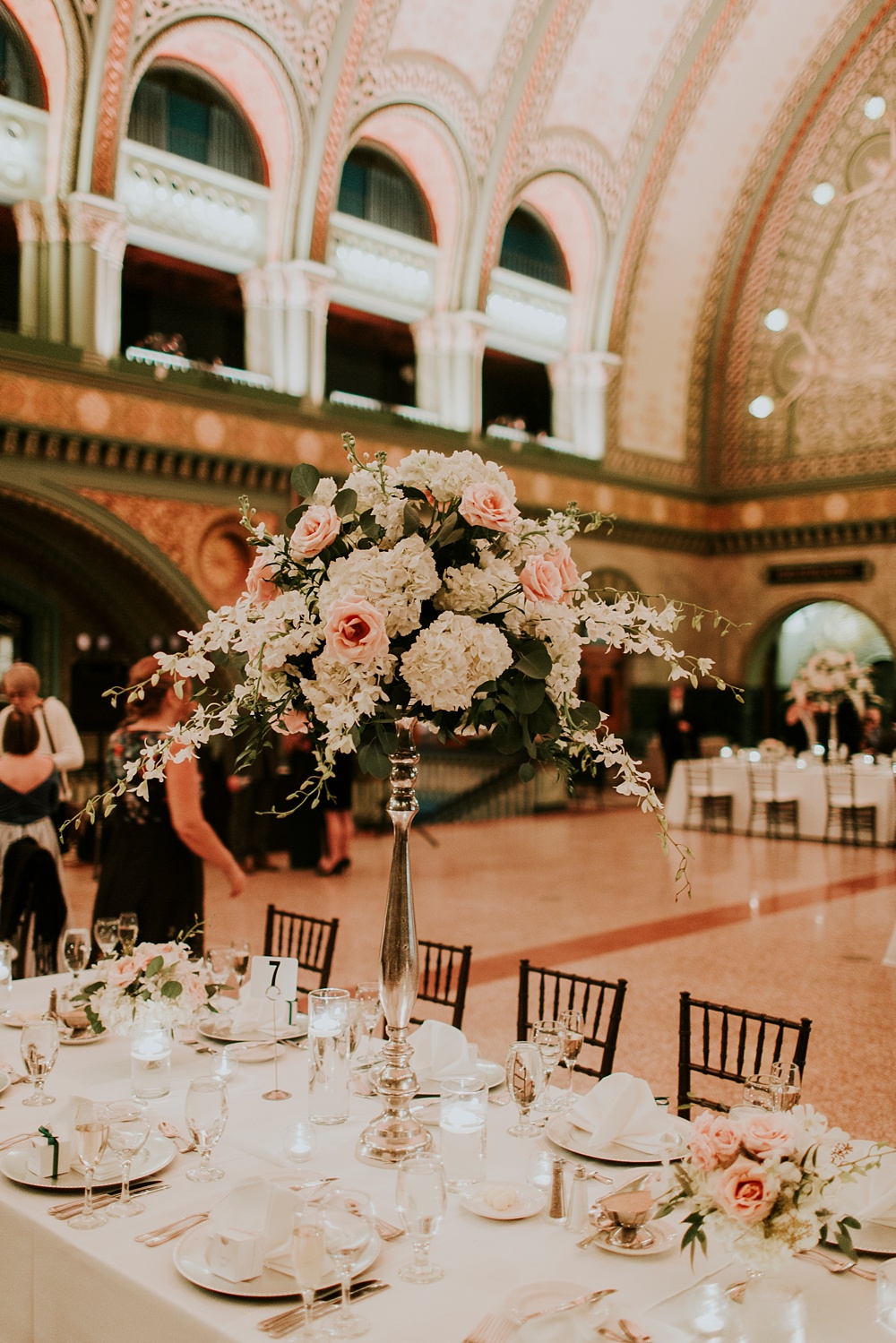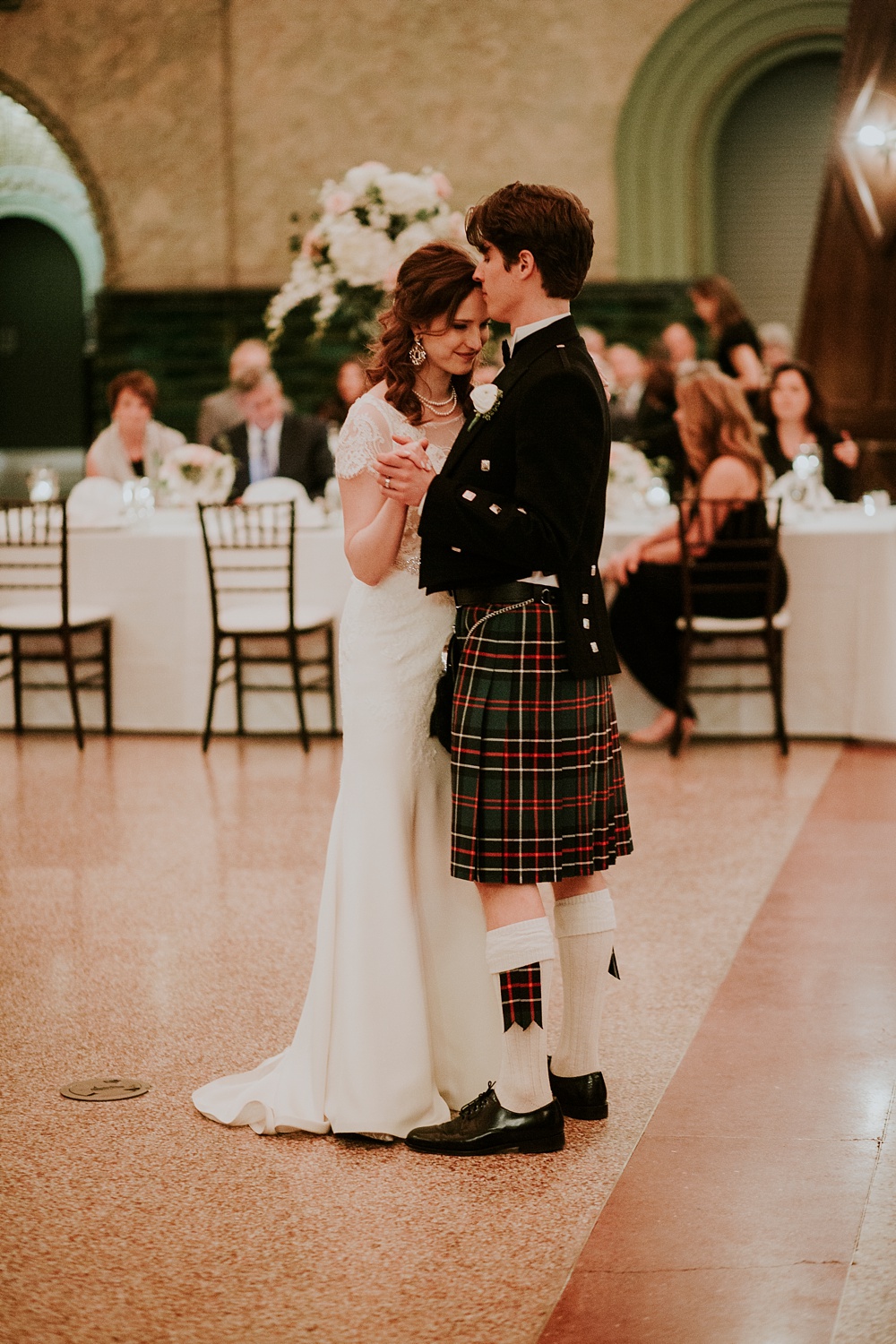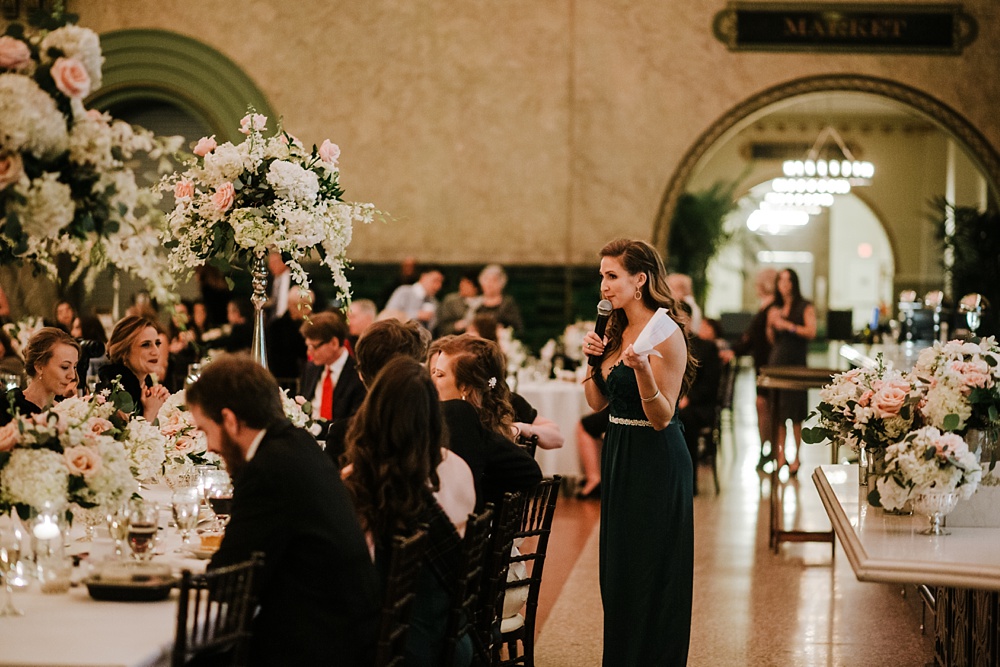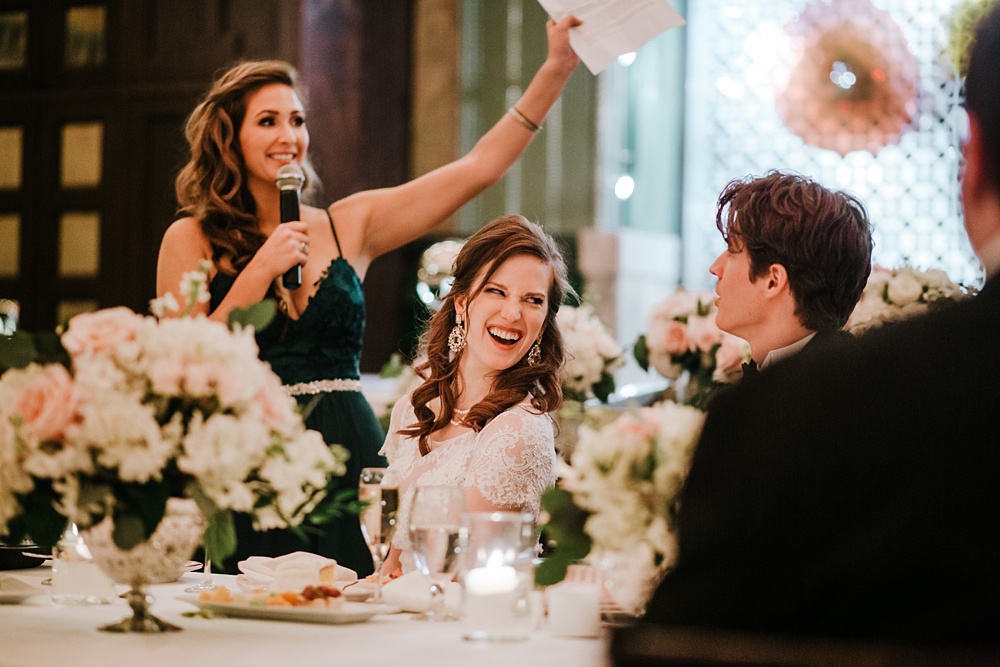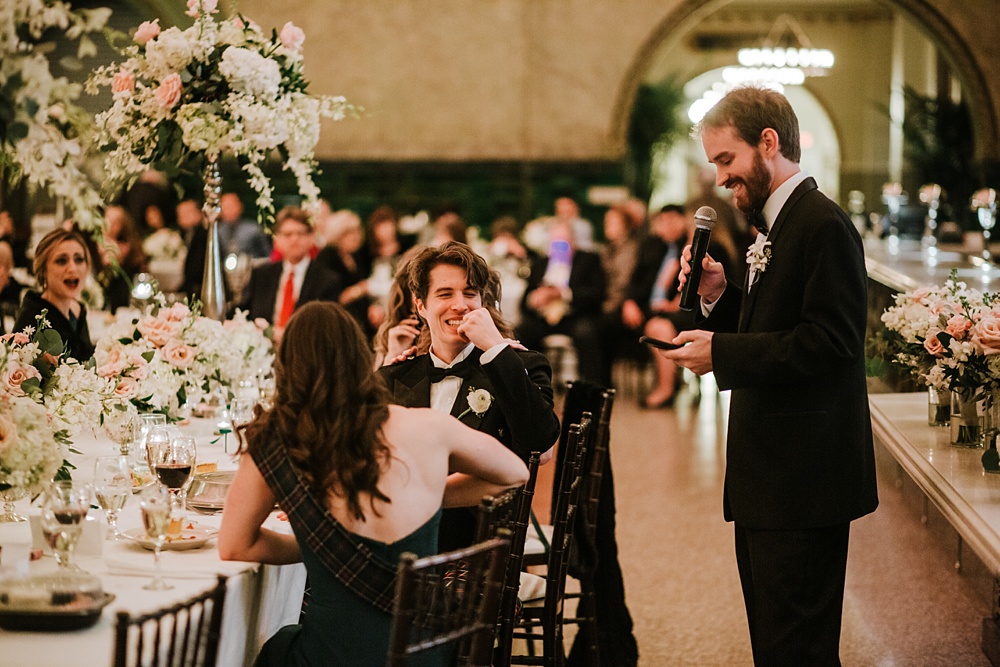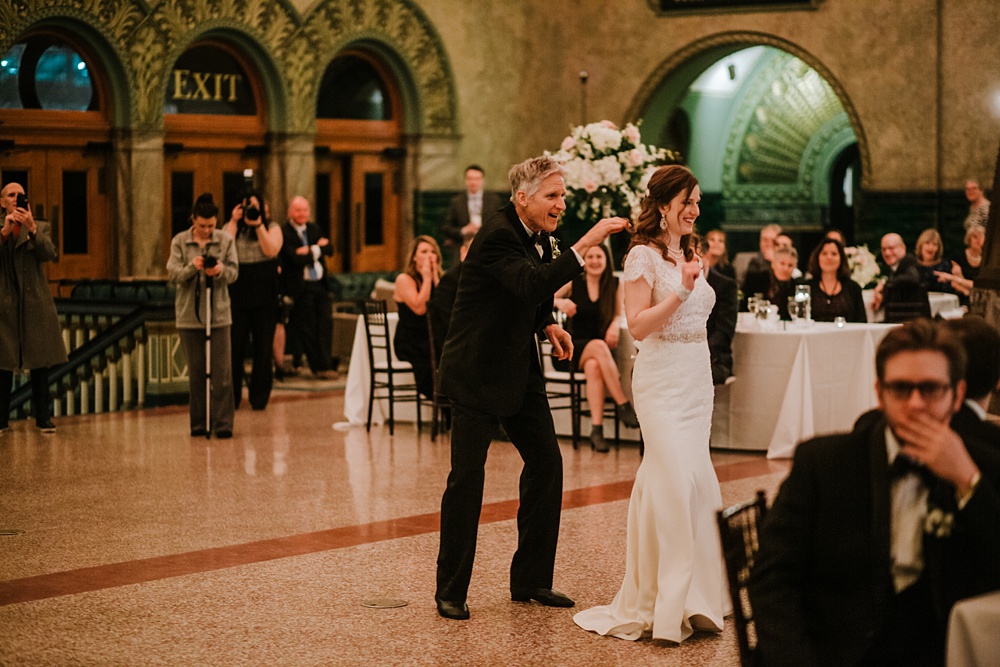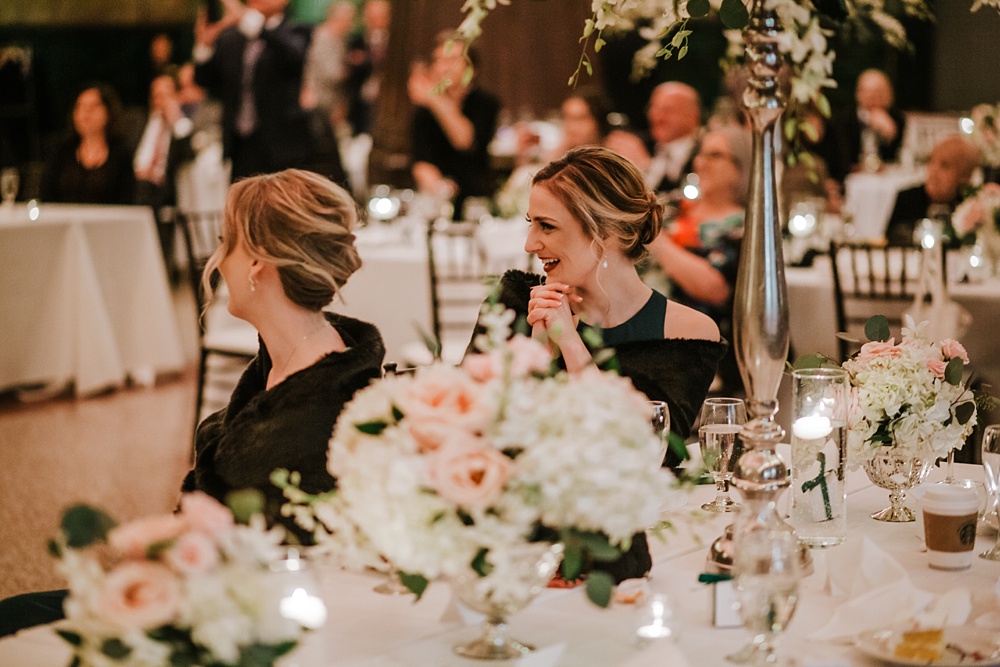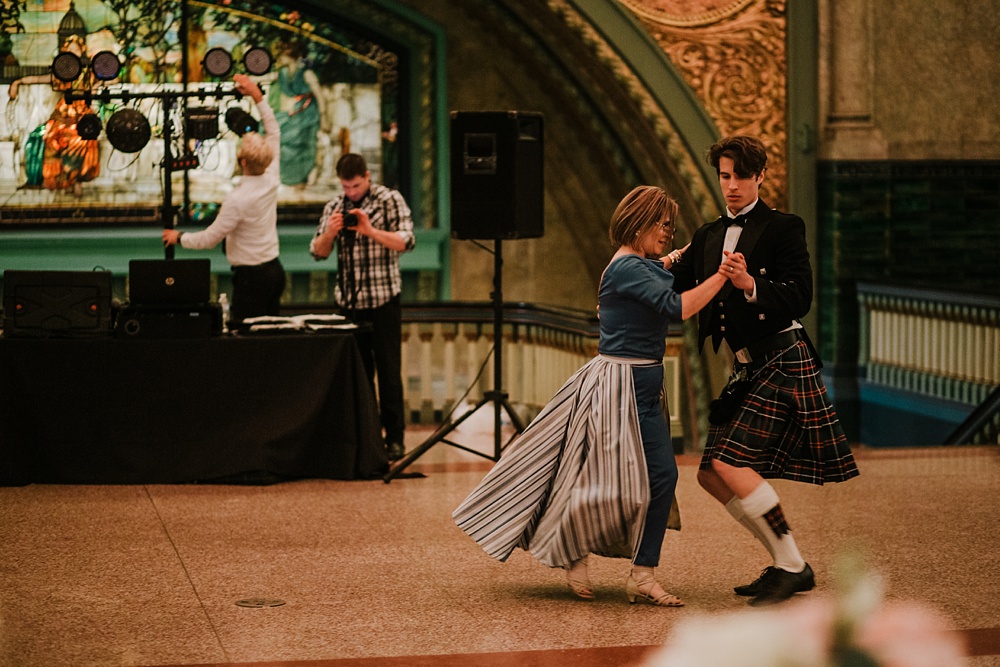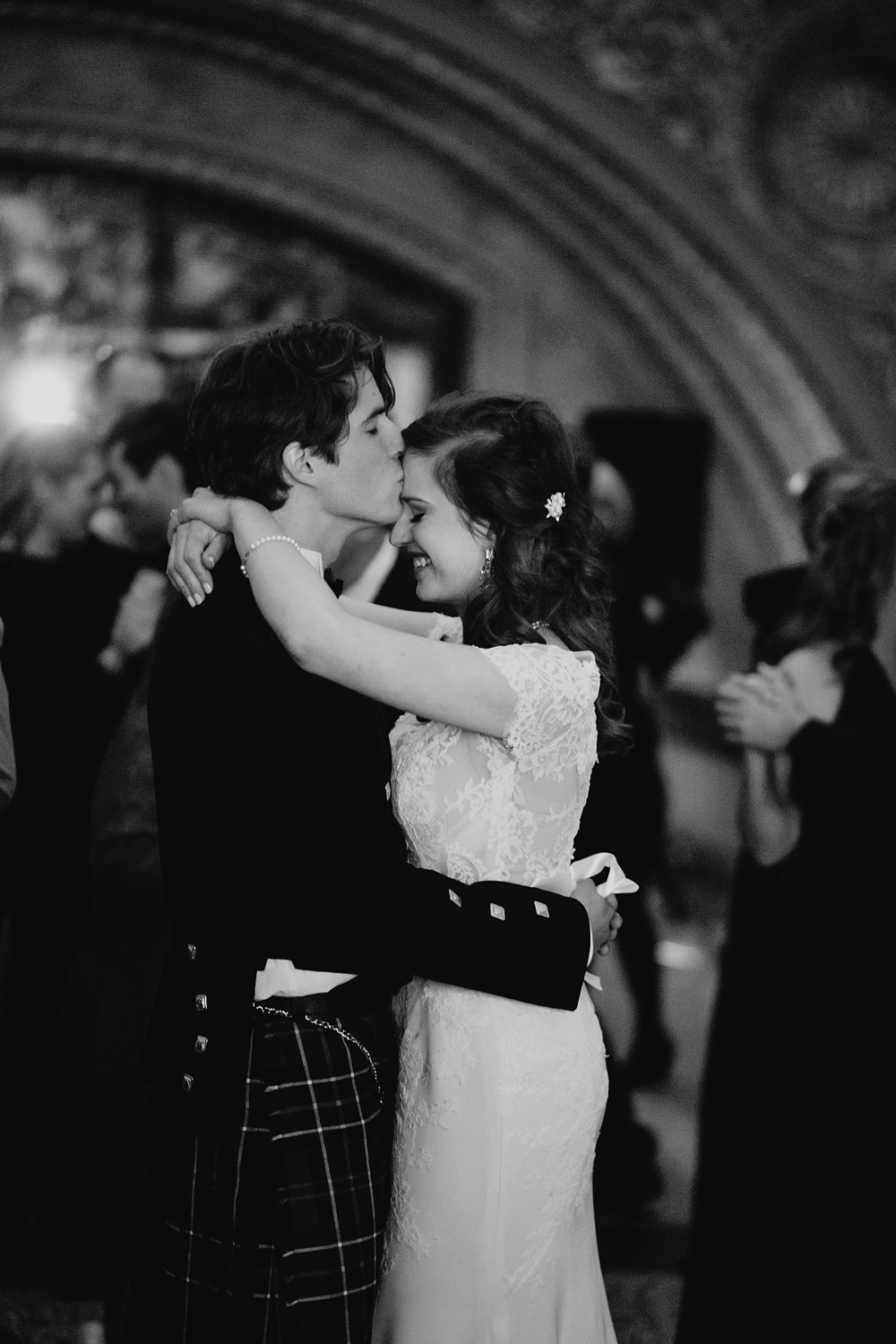 Click here to see another wedding in the St. Louis, MO area