HEY, I'M EVÓRA!
I'm a trend setter, an adventurer, a coffee lover and a photographer! I love experiments and personal projects. Finding new perspectives and breathing in new life into old boring scenes is what inspires and gets me excited! If you call yourself a creative, proudly wear that title, be memorable, inspire others and always be ahead of the crowd! Be Evóra!
WEDDING PHOTOGRAPHER SPECIALIZED IN AUTHENTIC MOMENTS
I CAPTURE YOU BUT HERE'S A BIT OF ME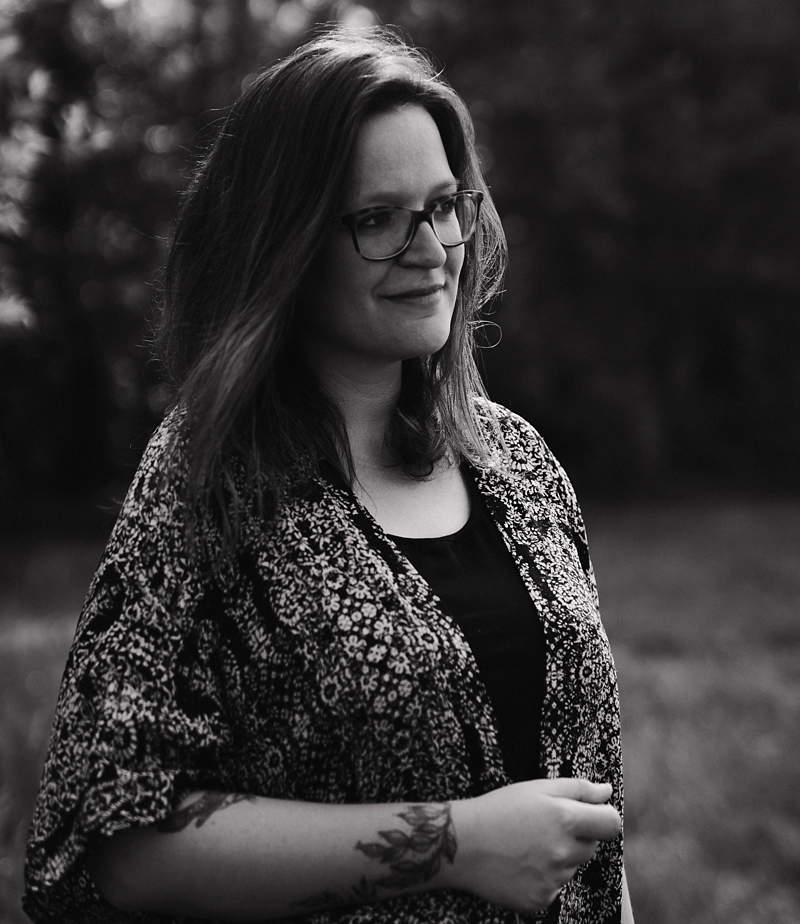 MY PATH
Becoming a wedding photographer
I am Fanny Auer and I love to photograph people and travel the world ! I am eternally 25, but in reality, it's more like 30..but that's not important. I also love being home with my other half and our pets : our beloved parrot bird that acts like our child, and our lovely bunny that acts like a cat. Talk about a family, right?
I consider myself an introvert, but I am not shy and you probably won't see my introvert side, but I feel happy when I can recharge my batteries on my own and be in my own little world. I am a wedding photographer and have been photographing couples in love for the last 6-7 years in France and around the globe, including the USA, Germany and Switzerland.
When people would ask me « what do you want to do when you grow up ? », I never really knew what to say, but now I am so proud to say that my job is to make people happy and to provide them with memories on one of the best days of their lives.
I chose this path to make sense of my own life, to capture others and help them relive happy memories through my photos. I like to photograph people the way they are, sometimes vulnerable and sometimes strong. I like to know that people trust me enough to feel that they can be themselves and let me capture the essence of their relationship. Around me, I want everyone to feel relaxed and at ease, knowing that their only job is to be in love with their other half. The rest is up to me …
ALL THOSE THINGS
Always using my phone
Crazy about the Harry Potter world
Collecting HP Funko Pops
Reese Witherspoon fan
Fluent in both French and English
Youtube binge watcher
Vegetarian
A bird lady
FR - EN - PUBLISHED ON BLOGS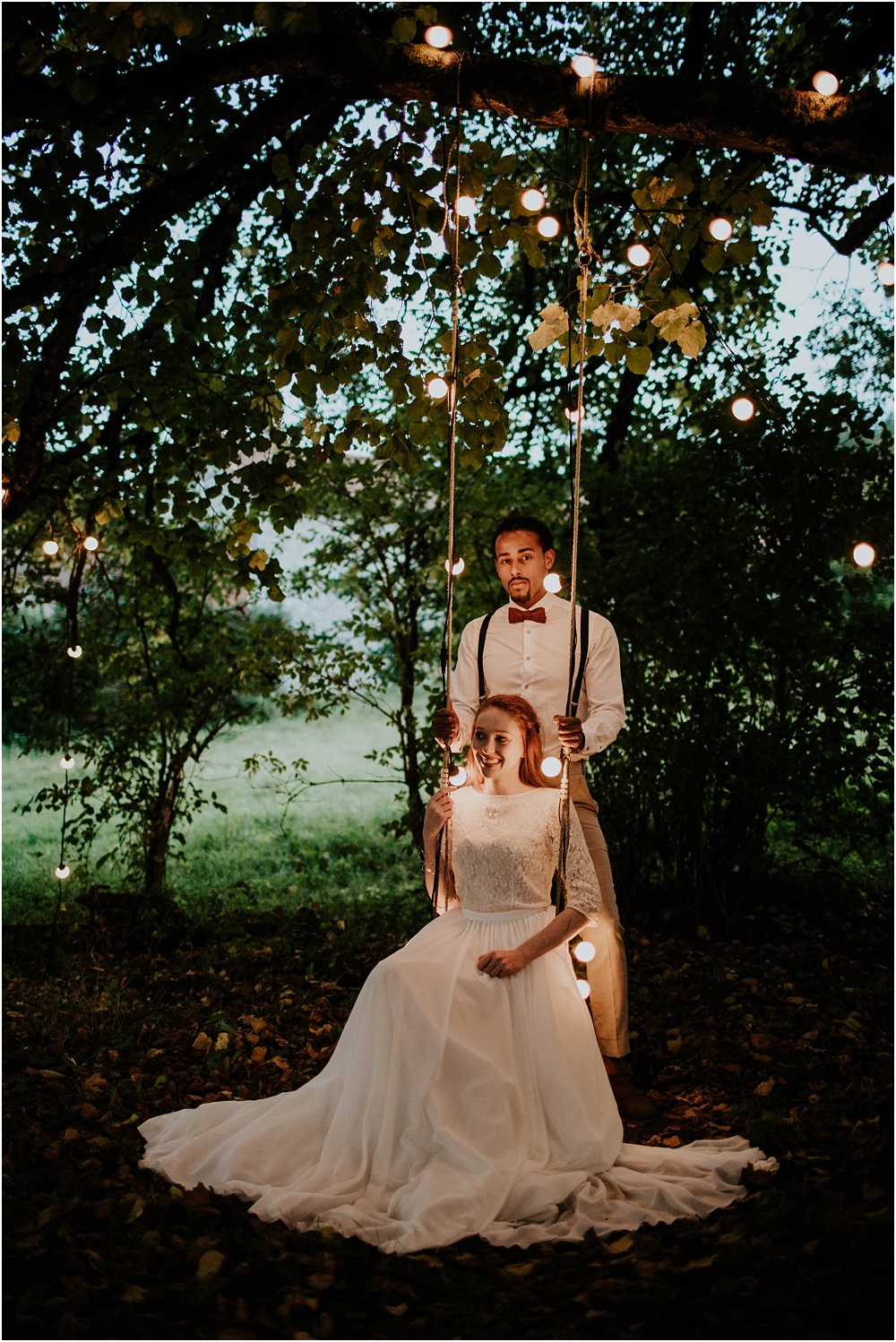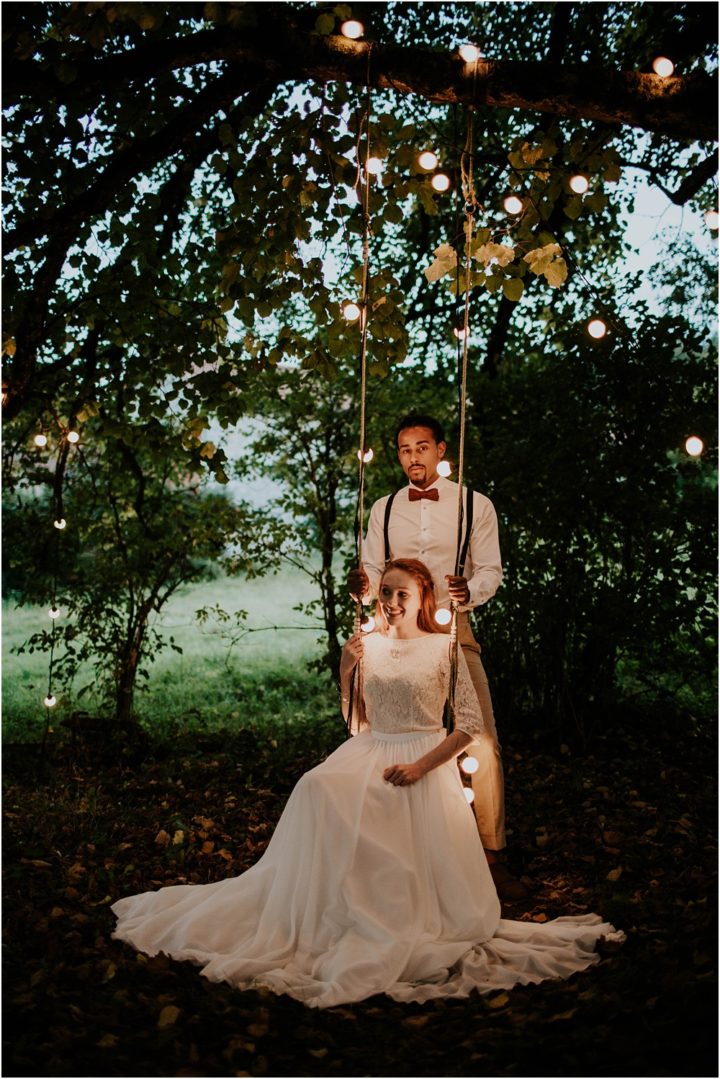 Booking & Availability
NOW BOOKING FOR 2023
Finding your wedding photographer is not an easy task, if you like my work then please get in touch as I would absolutely love to hear from you and all about your plans and adventures.

MY STYLE & APPROACH
Photographing your wedding from a candid and truthful perspective is what I like best. Every wedding day is unique and personal and getting to know you is the first step to this big journey together. Hit the blog to find out more about my style and approach and the weddings I love to photograph.