HEY, I'M EVÓRA!
I'm a trend setter, an adventurer, a coffee lover and a photographer! I love experiments and personal projects. Finding new perspectives and breathing in new life into old boring scenes is what inspires and gets me excited! If you call yourself a creative, proudly wear that title, be memorable, inspire others and always be ahead of the crowd! Be Evóra!
Thank you so much for your inquiry, I will take the time to answer you as soon as I can and don't forget to give me as much infos as you can.
If the contact form isn't working while you're using it, feel free to use the following adress to write me direclty :
contact(at)fannyauer.com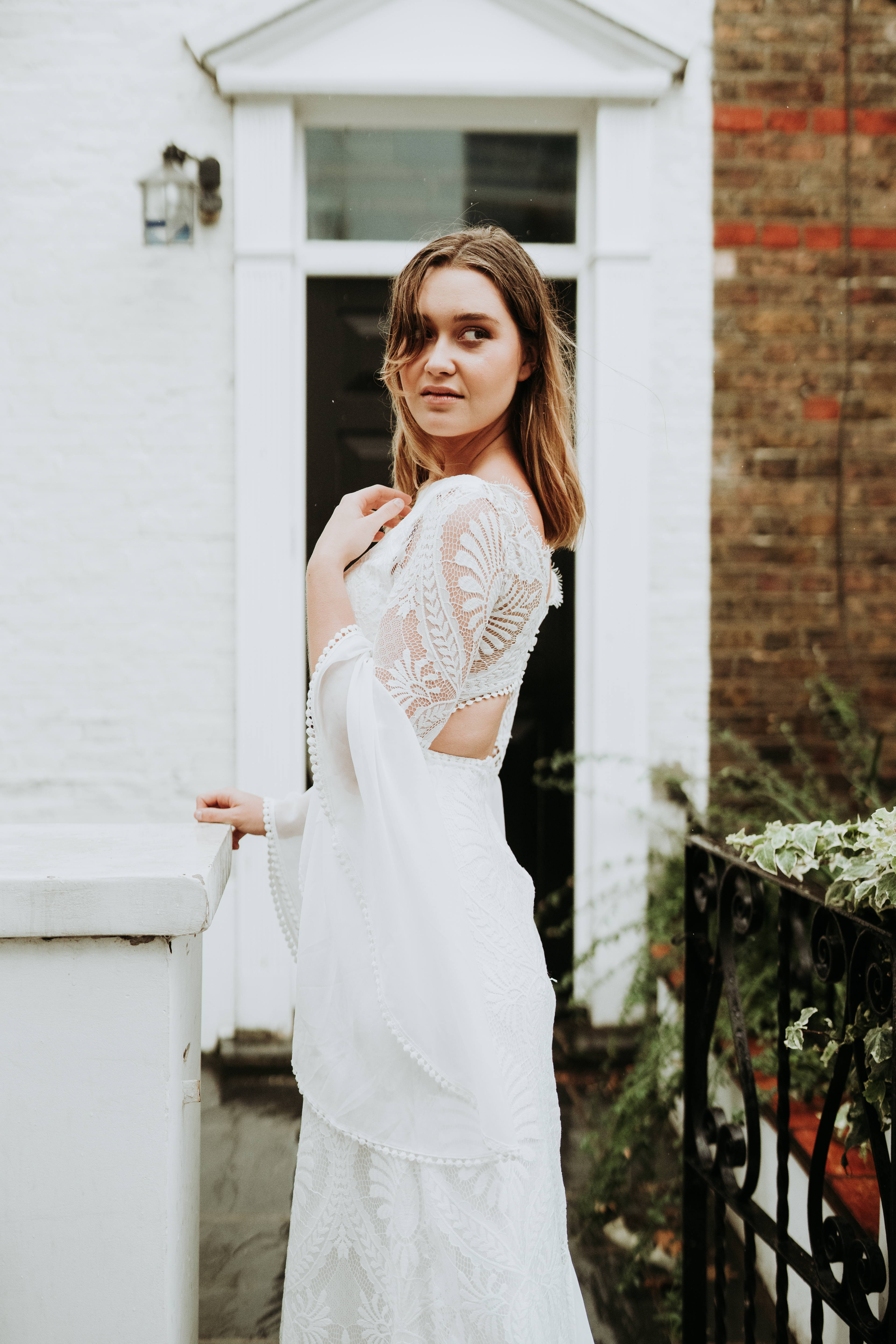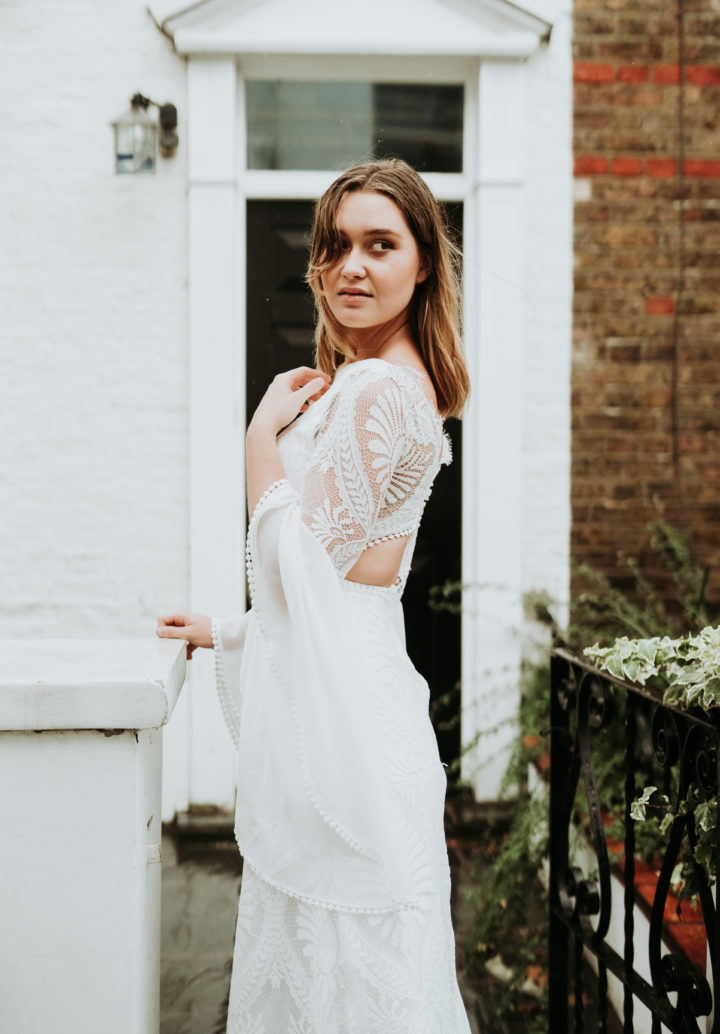 GET IN TOUCH
I can't wait to hear from you
CURRENTLY BOOKING FOR 2020 & 2021 !