Folk Wedding in Beautiful France
Are you interested in getting married in France ? You happen to like the folk and boho trends ? This article is made for you.
Pamela & Luc got married in a beautiful venue in France on the Far East side in Alsace : Domaine du Kaegy. This wedding was such a gem to photograph, everything was gathered for the day to be magical. The couple was surrounded by the best team of people from decorations and flowers to the ceremony.
What I personally loved the most was that the couple chose to celebrate with their closest friends and family, a total of 50 people. It was just perfect.
Wedding planner/designer : Sous le charme Flowers : Bleu, et coquelicot
Ceremony : Cérémonie Story Venue : Domaine du Kaegy
Thank you to the amazing team for creating this folk inspired wedding decor. Thank you also to the gorgeous pair for letting me be part of their special and fabulous day.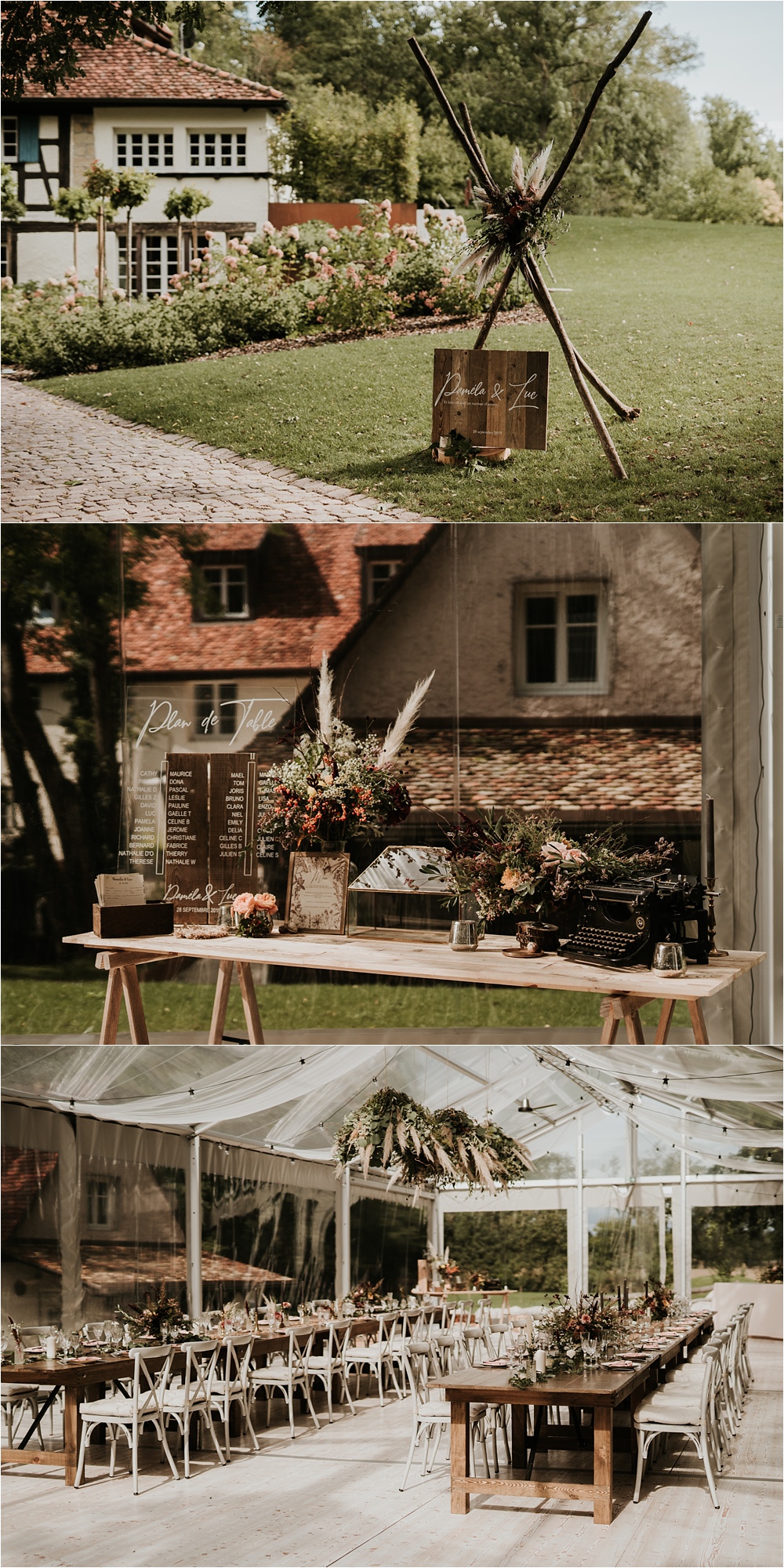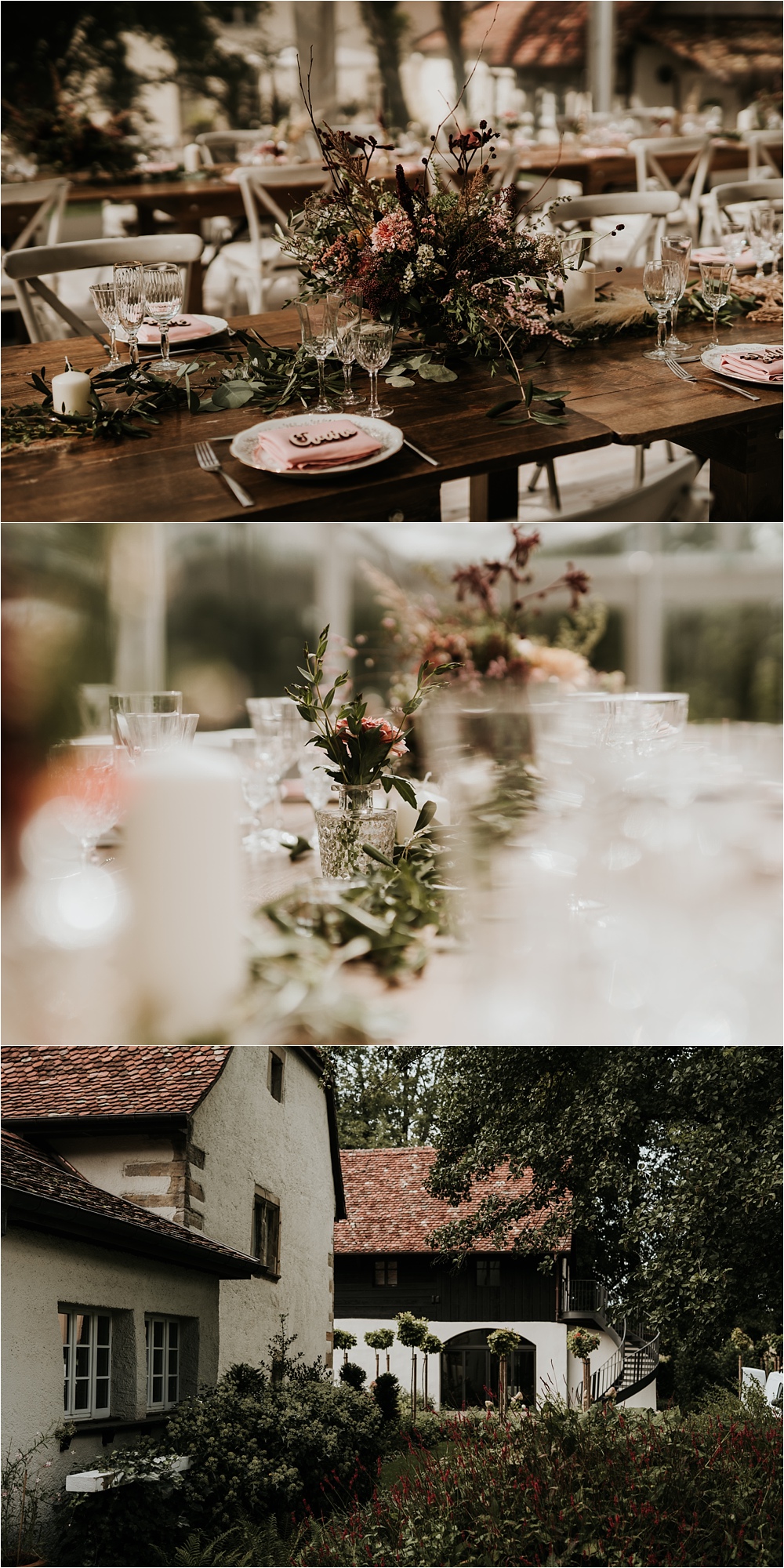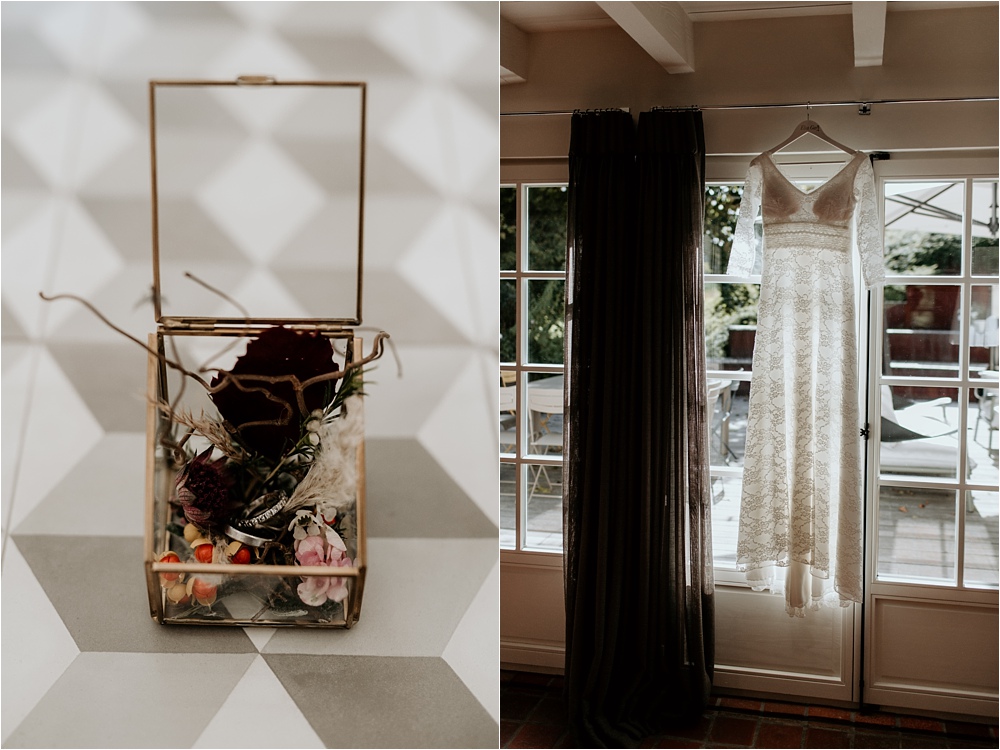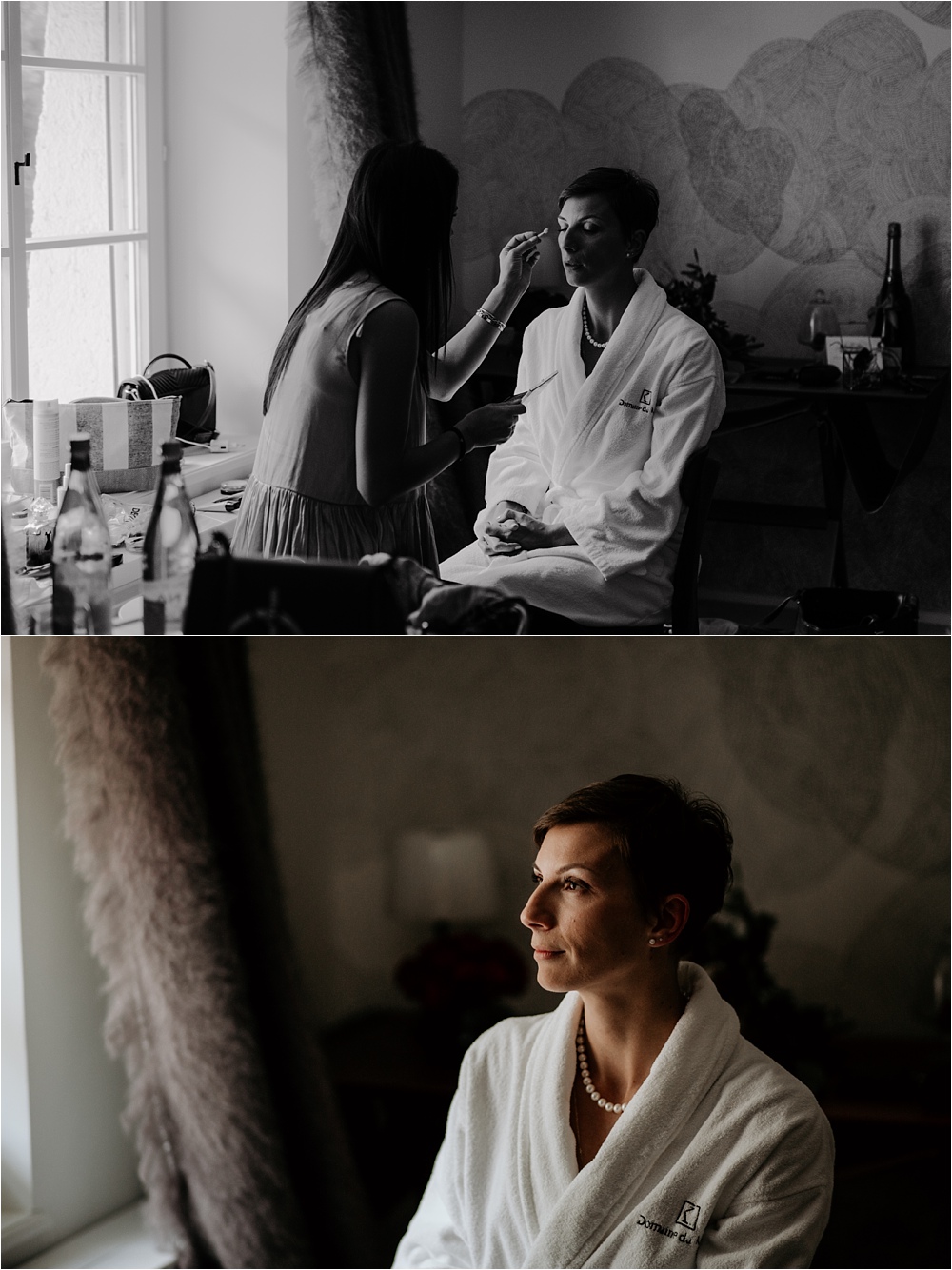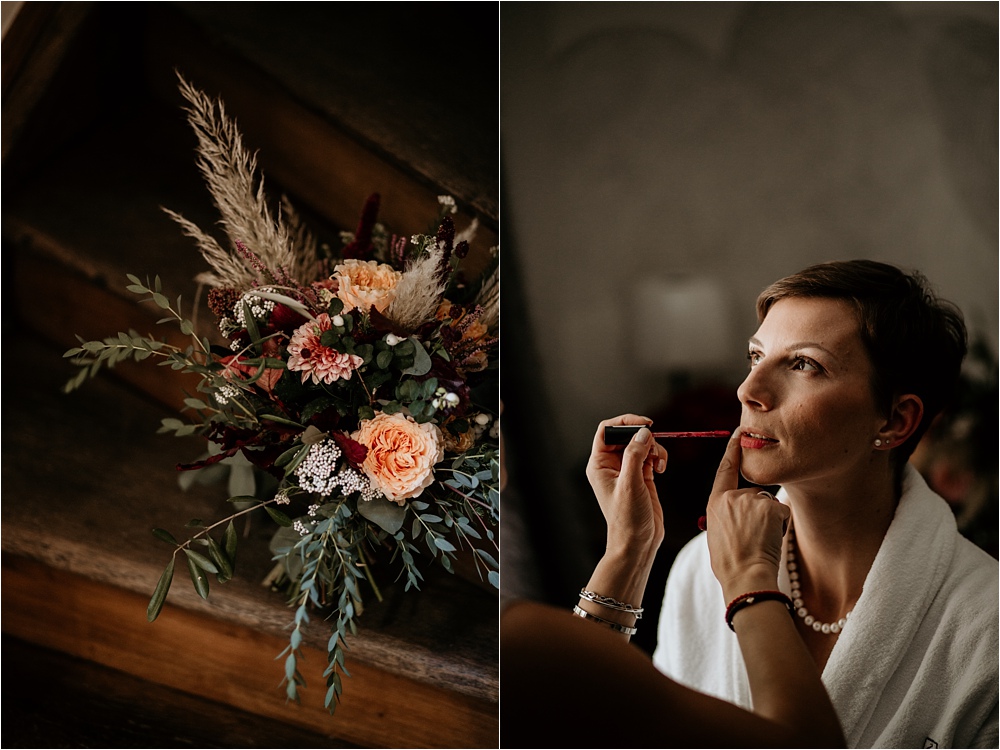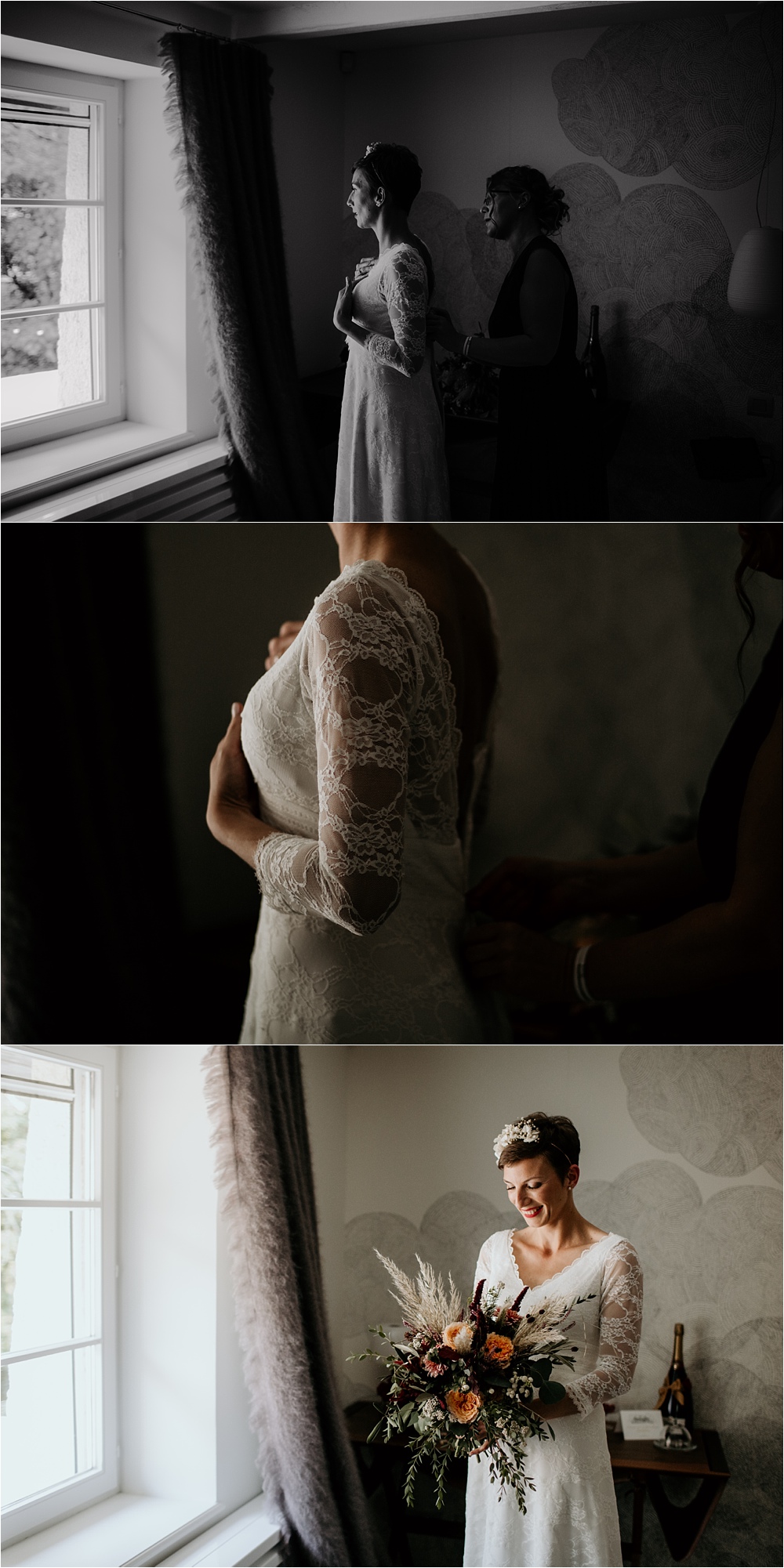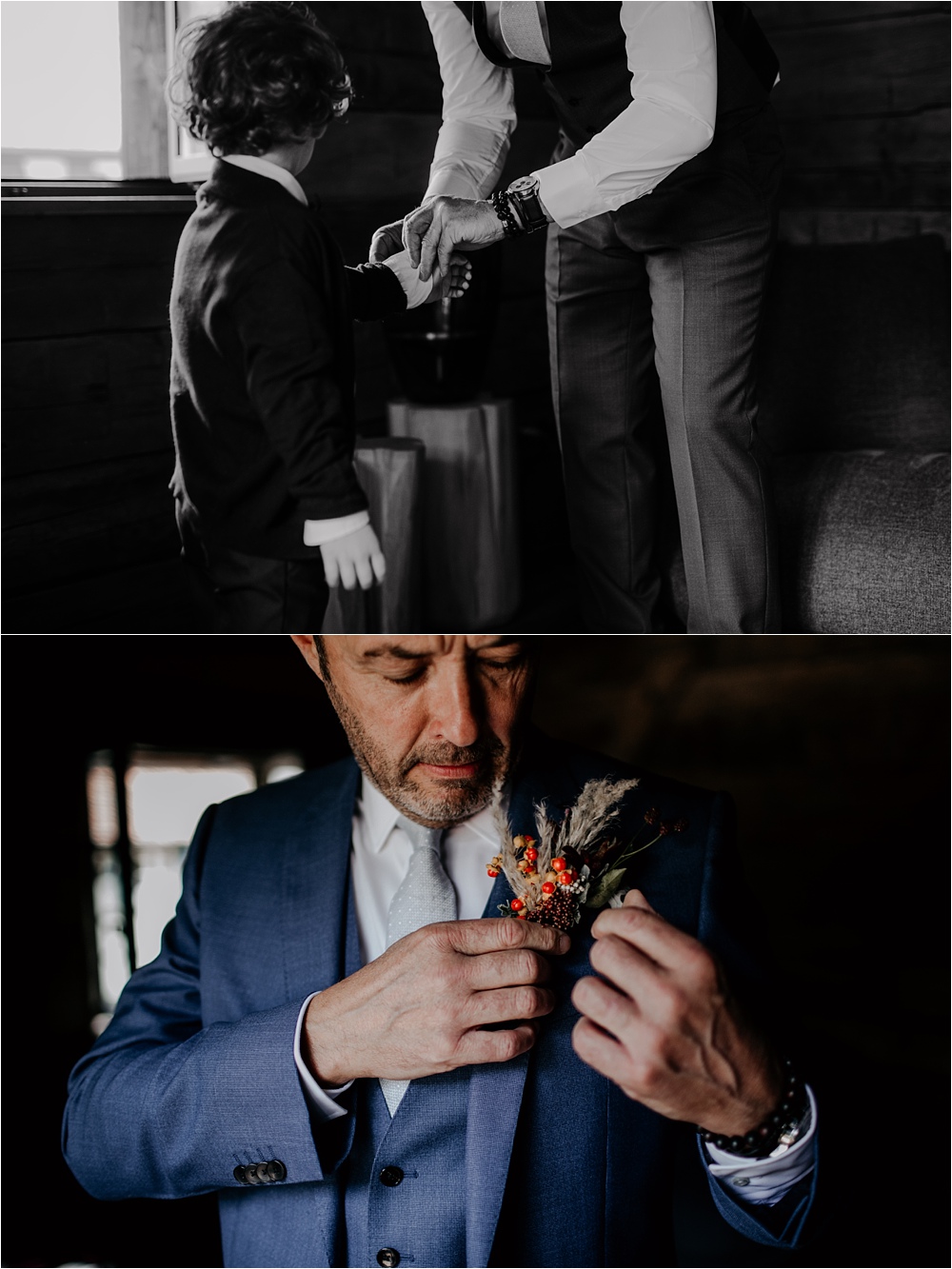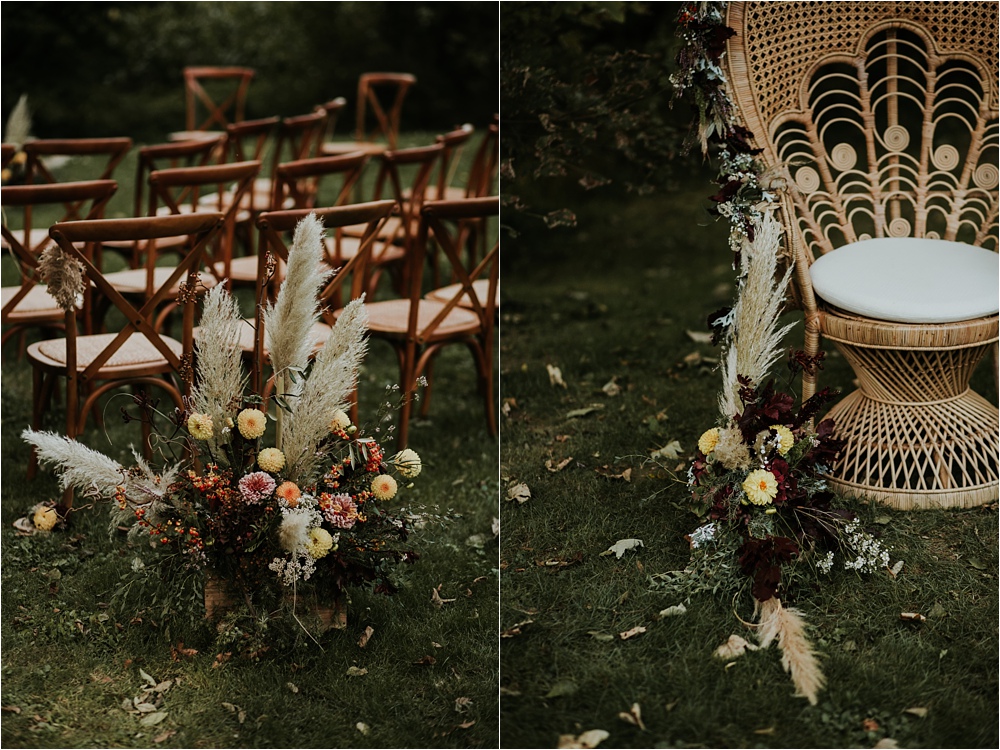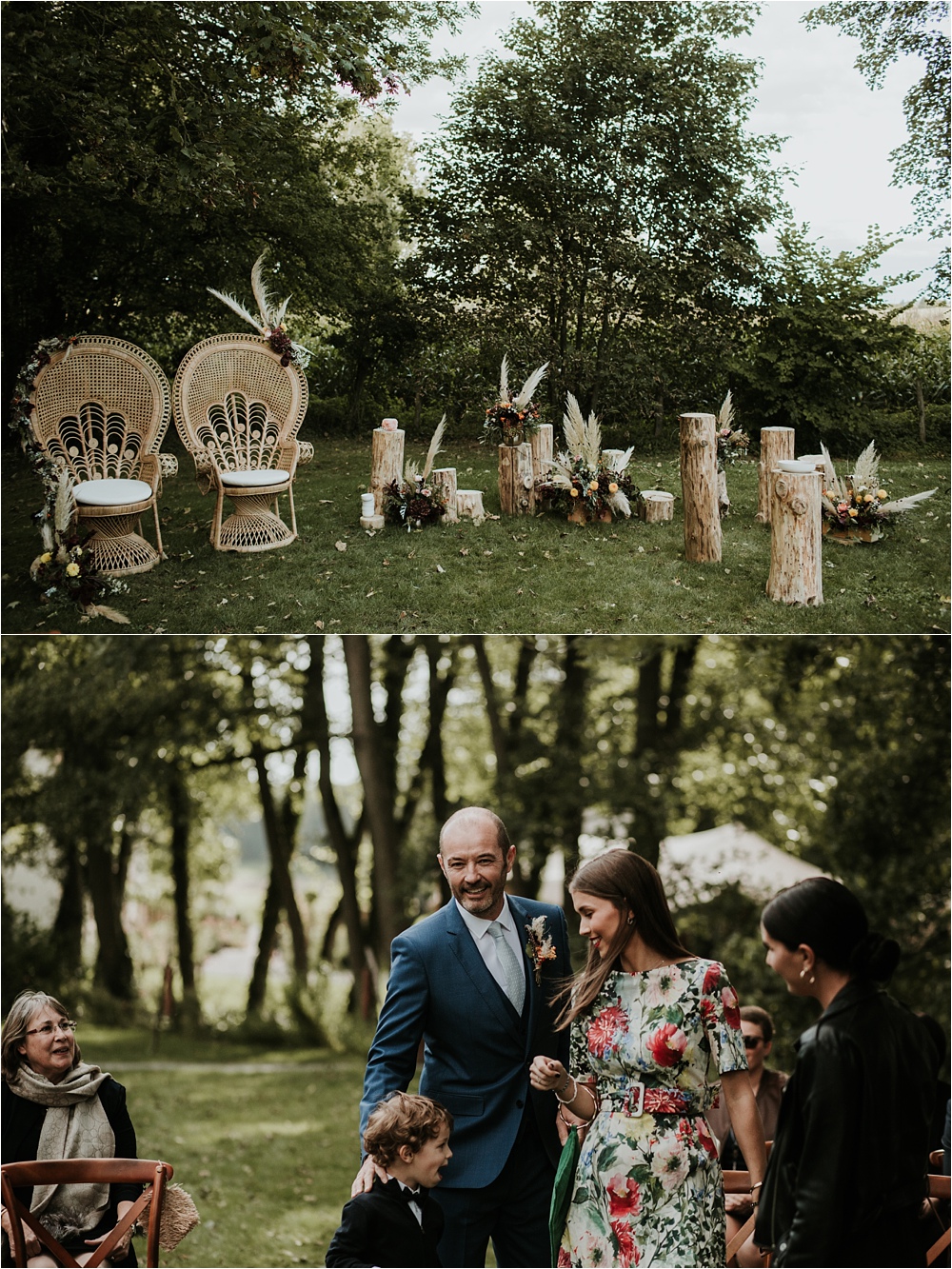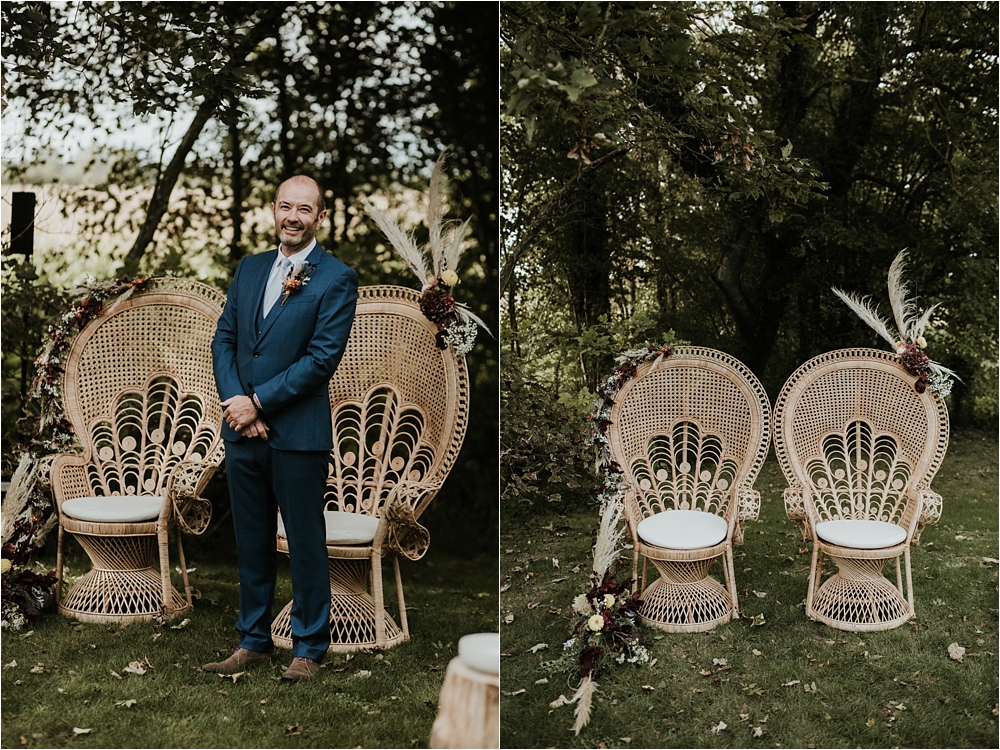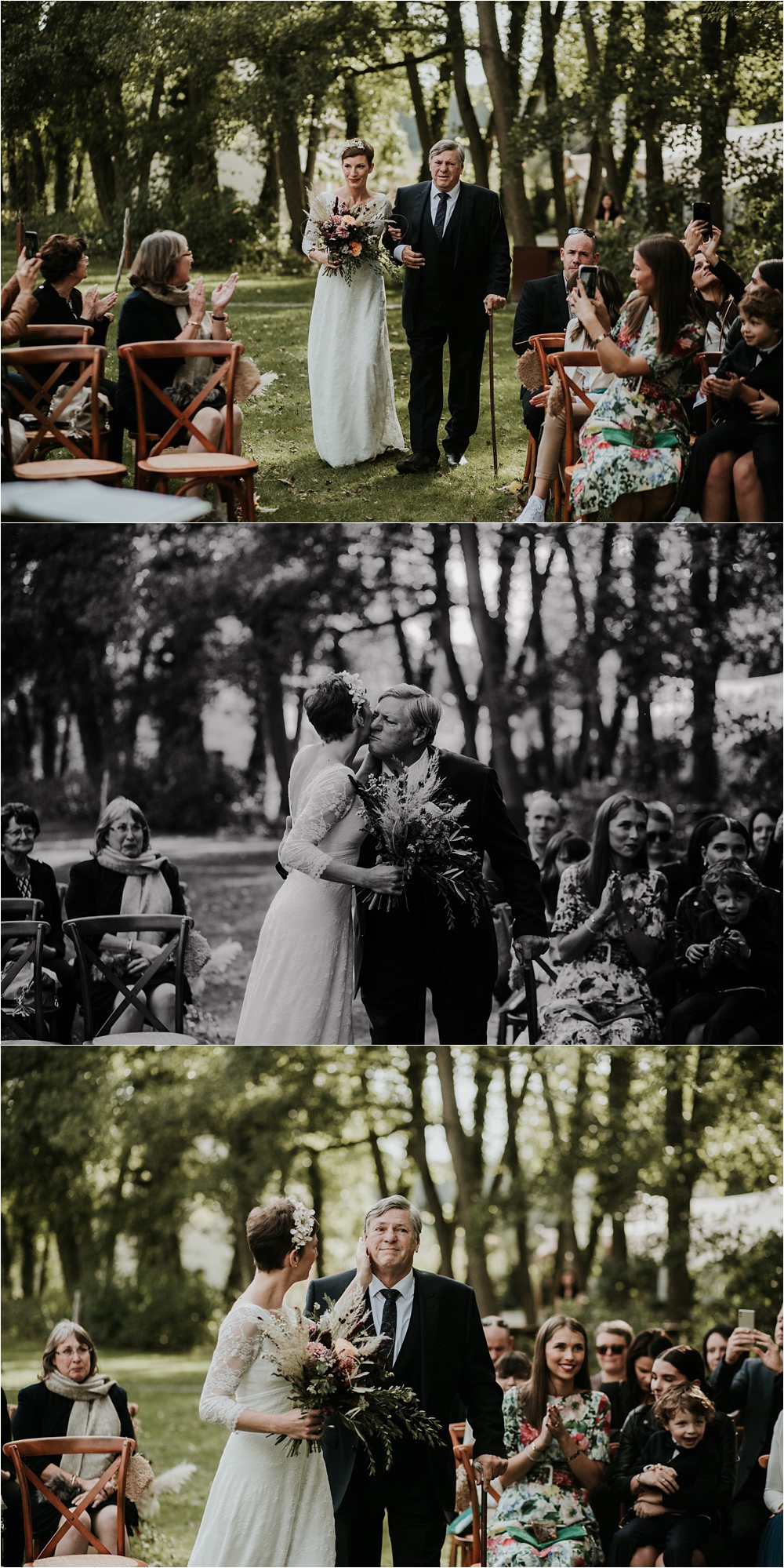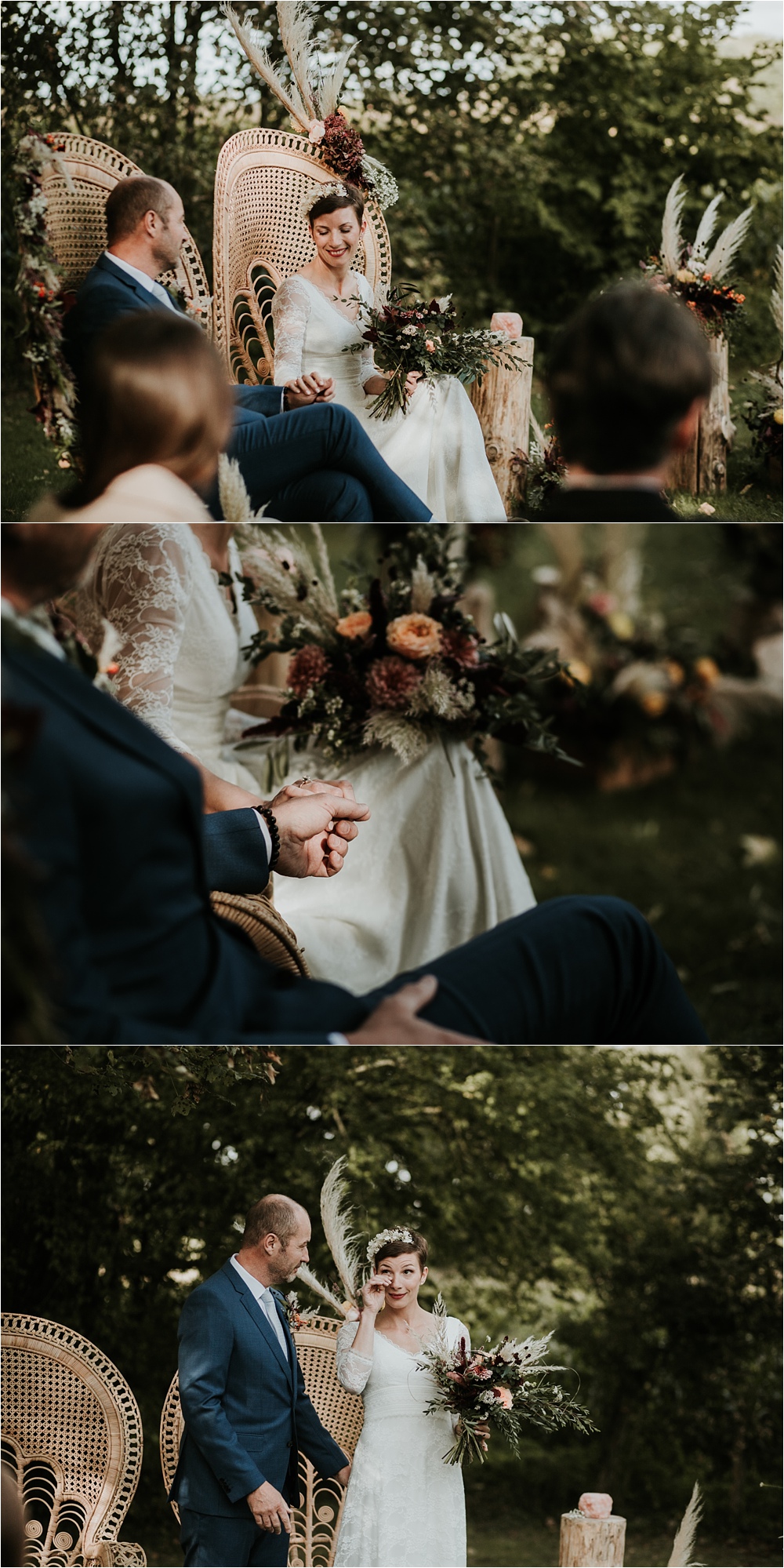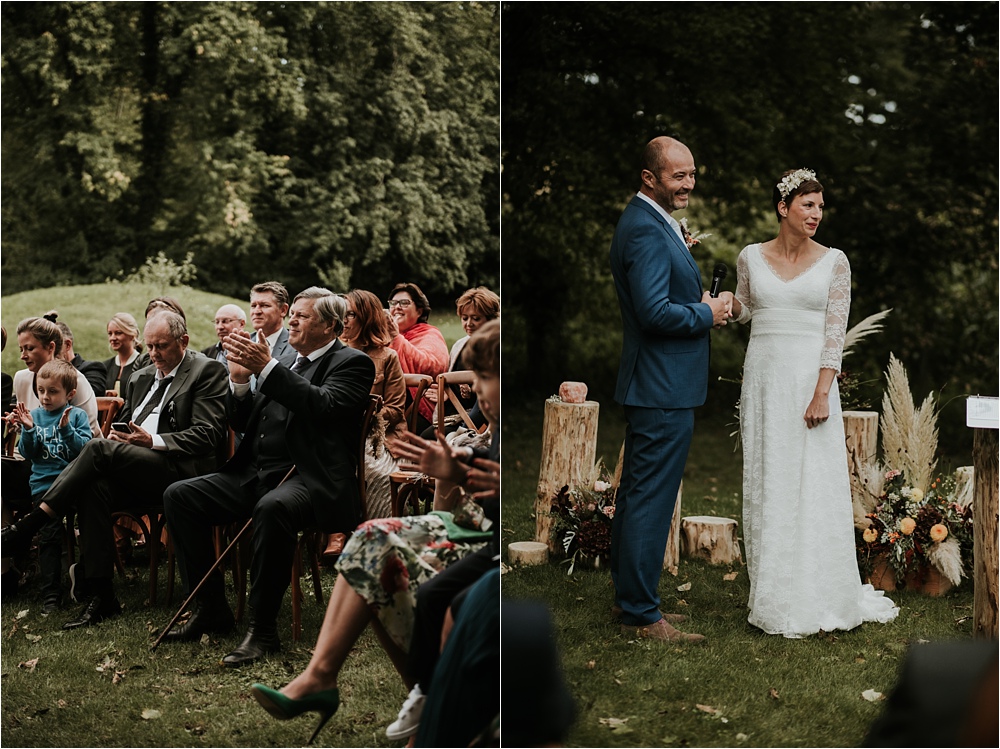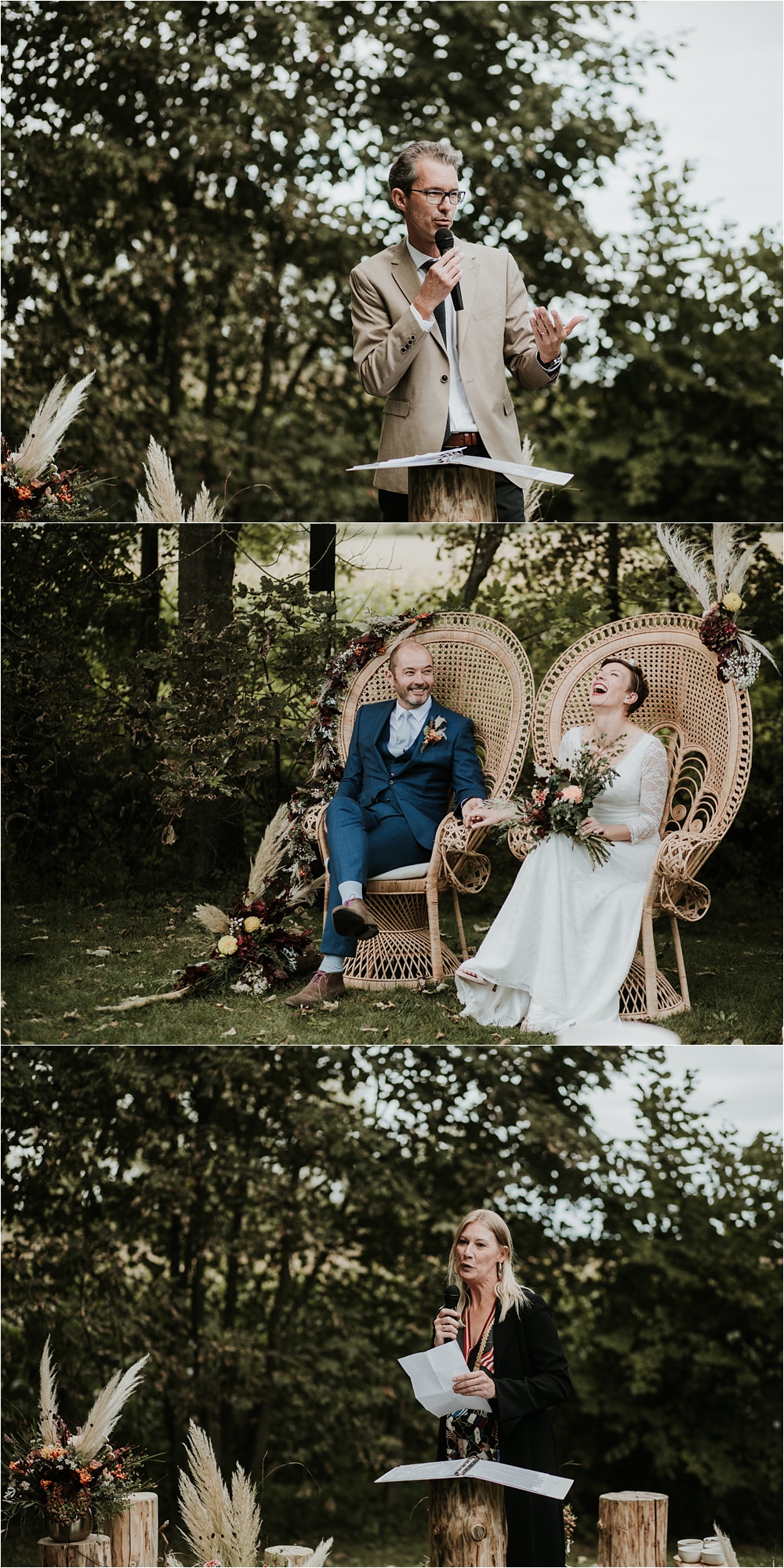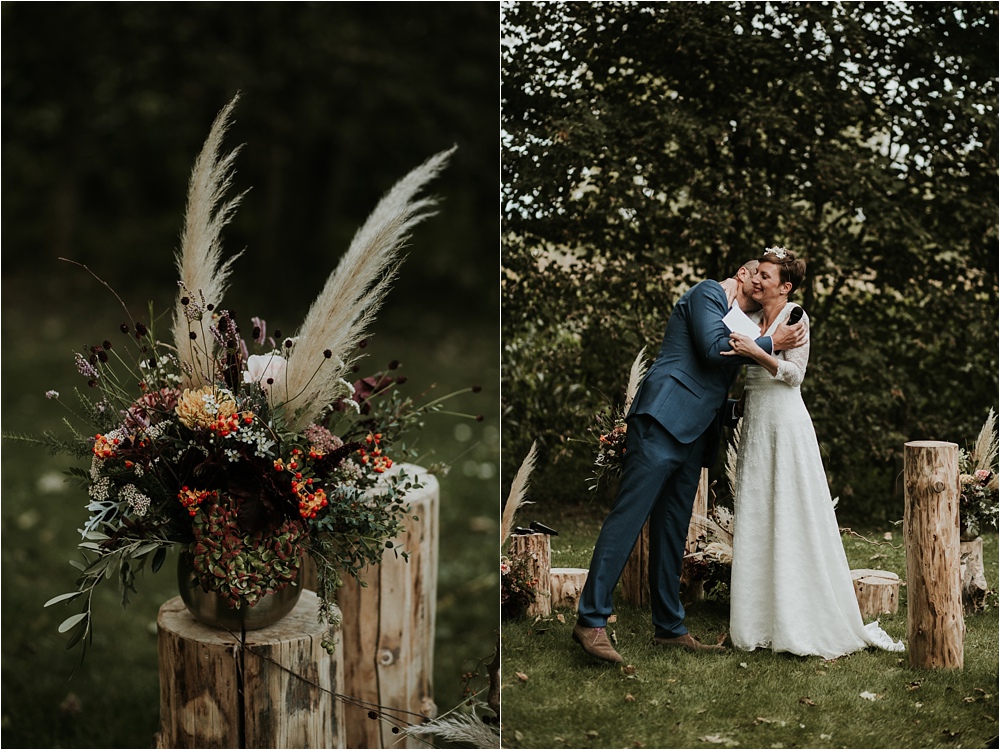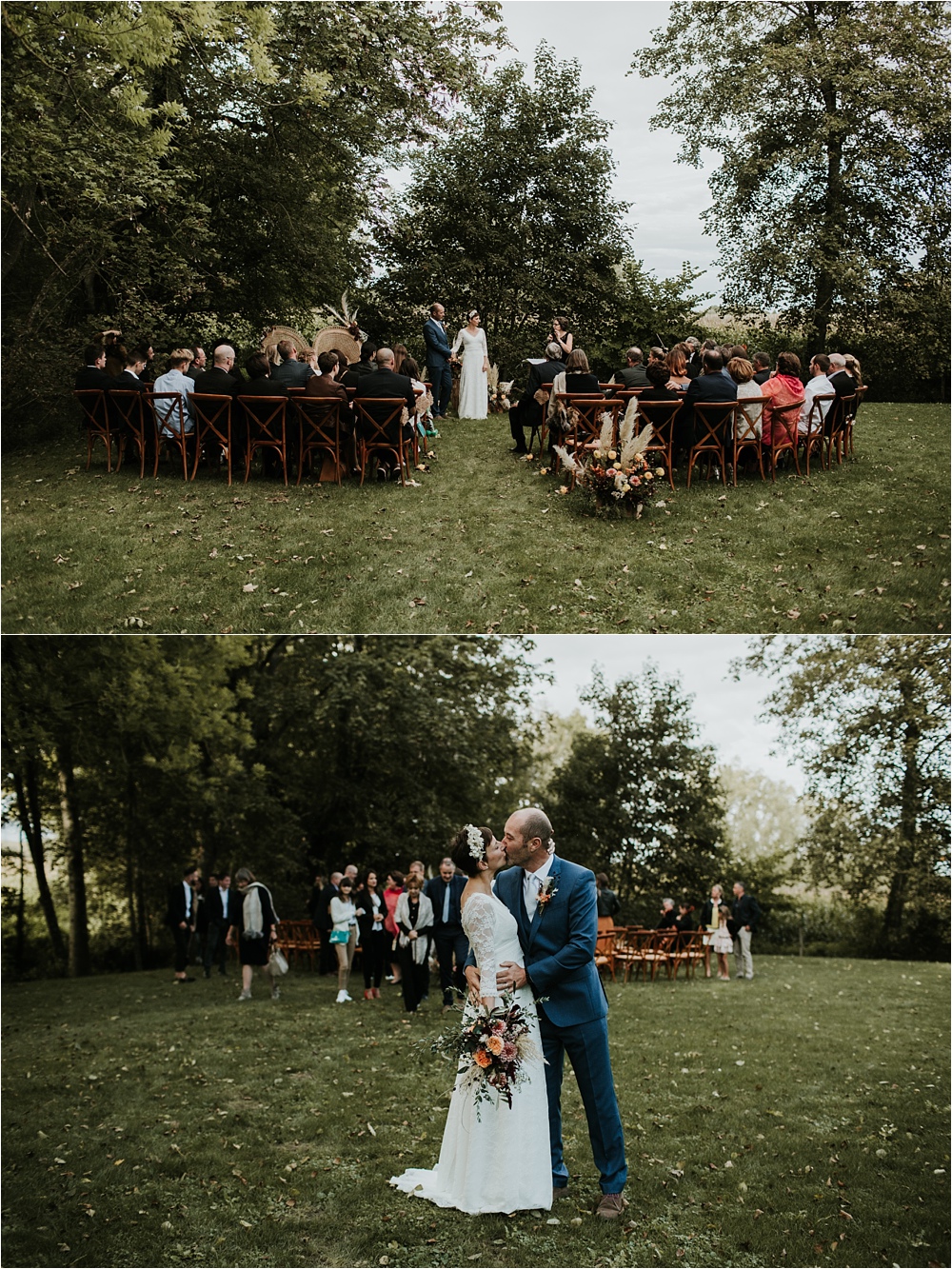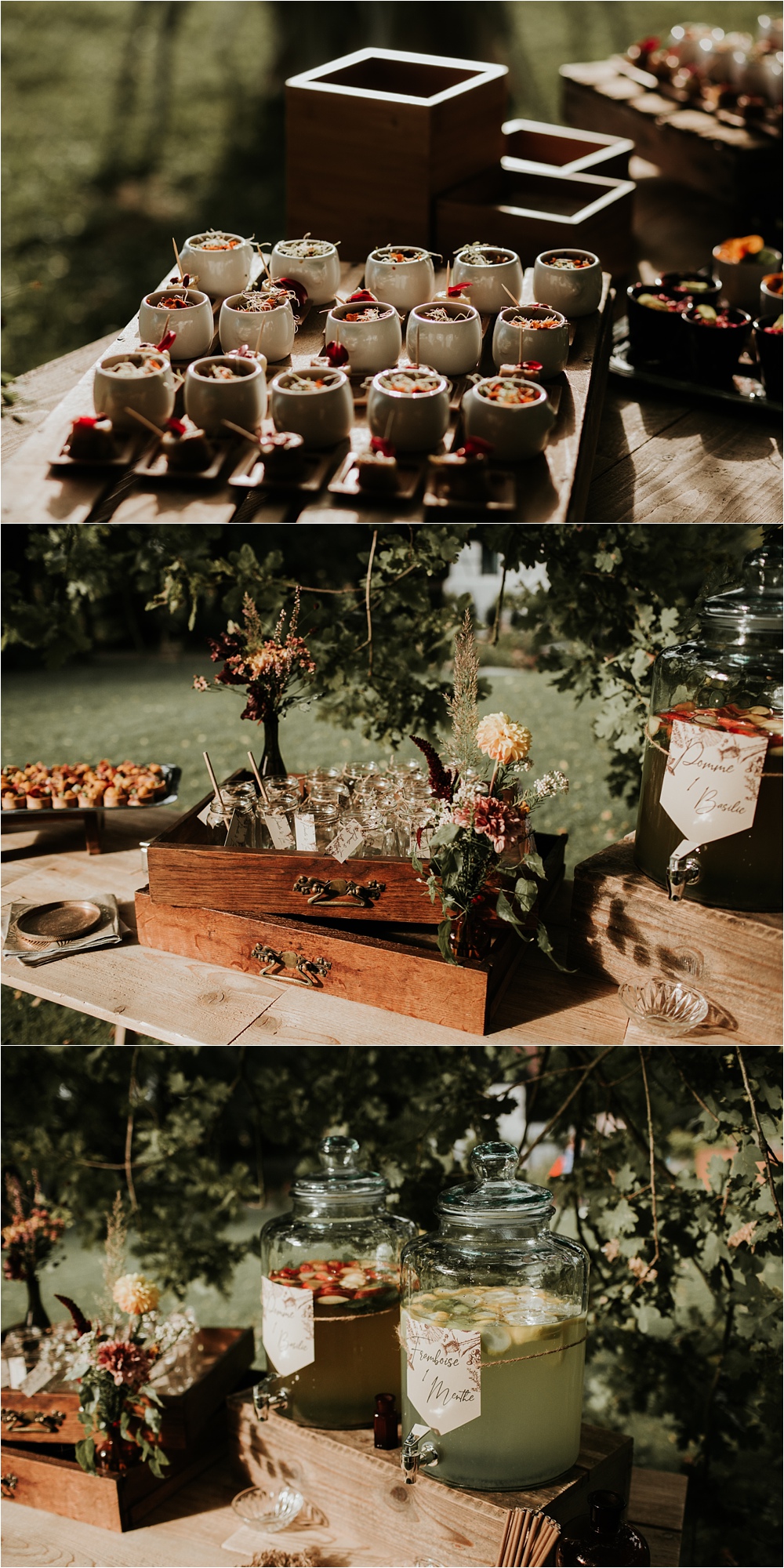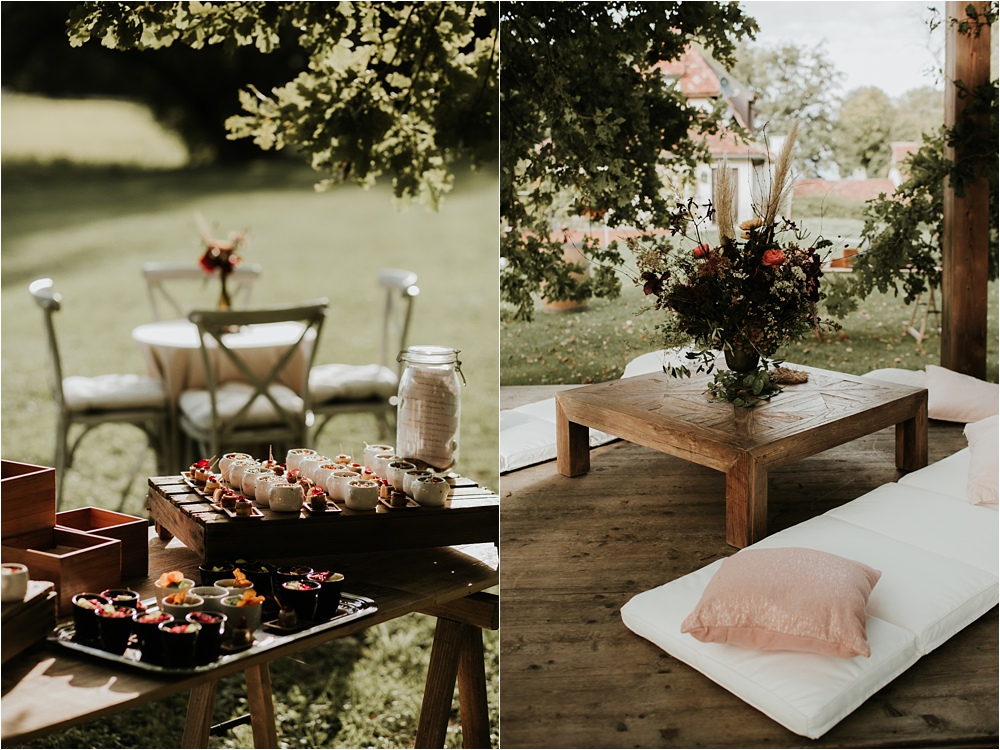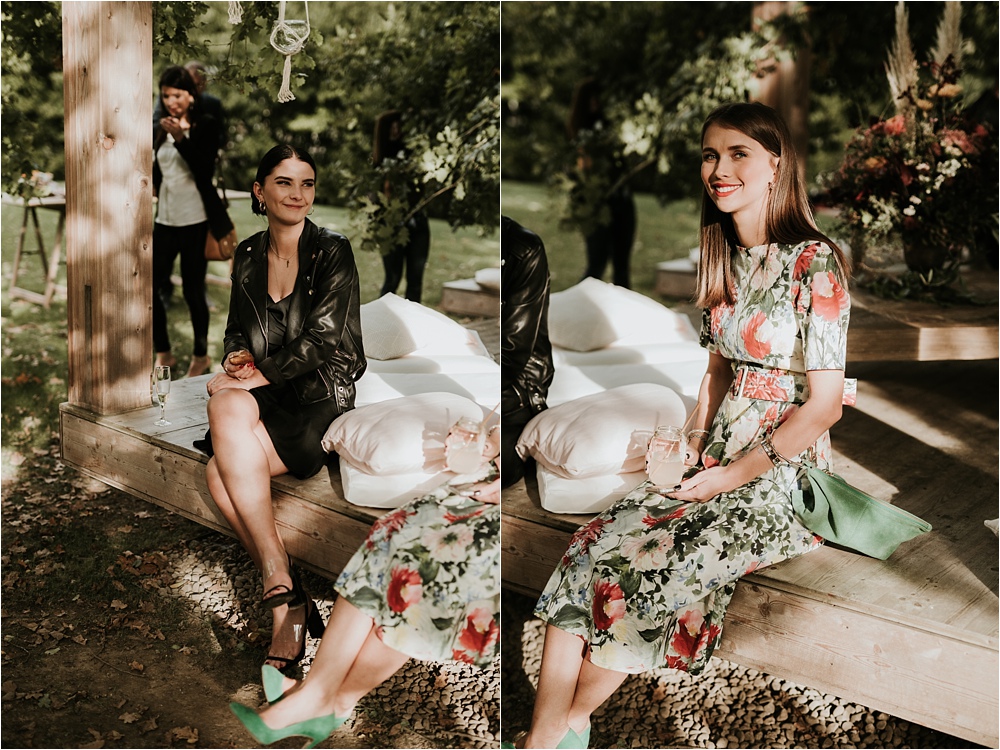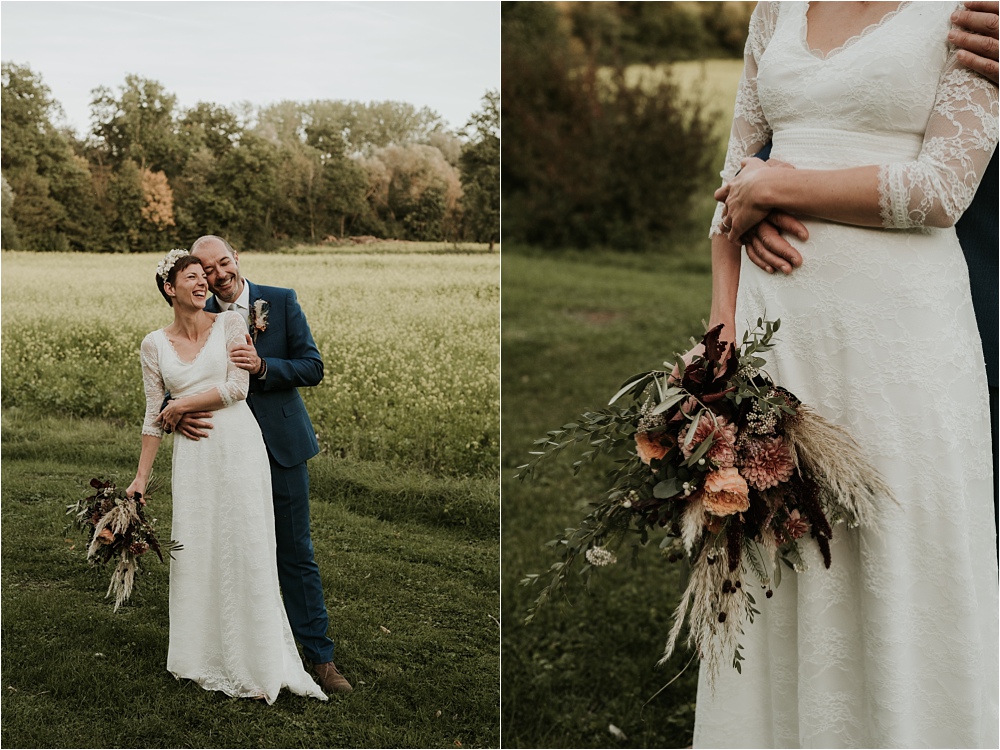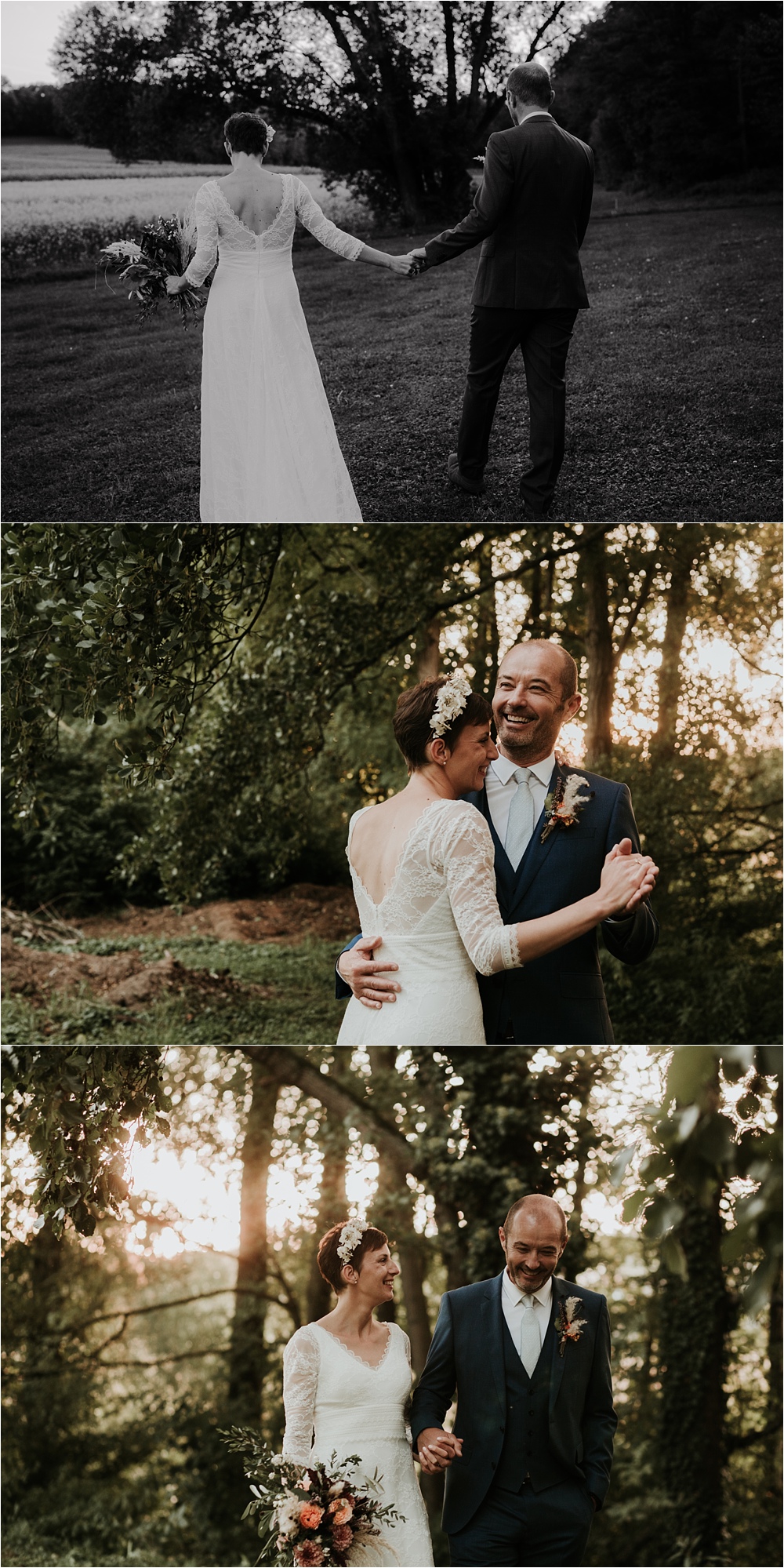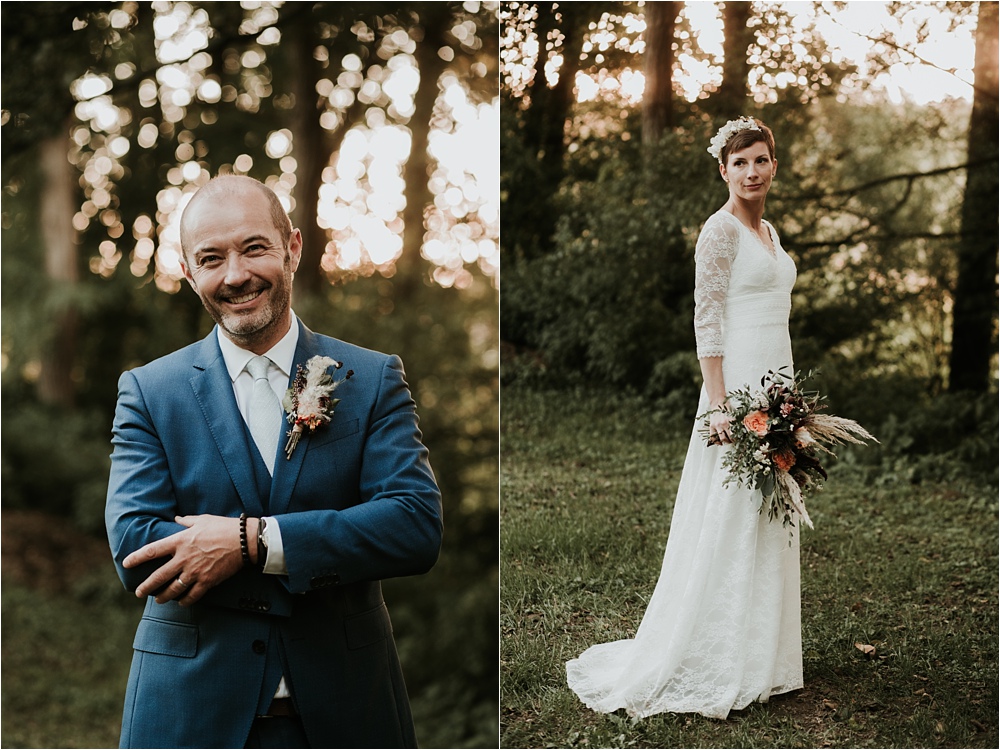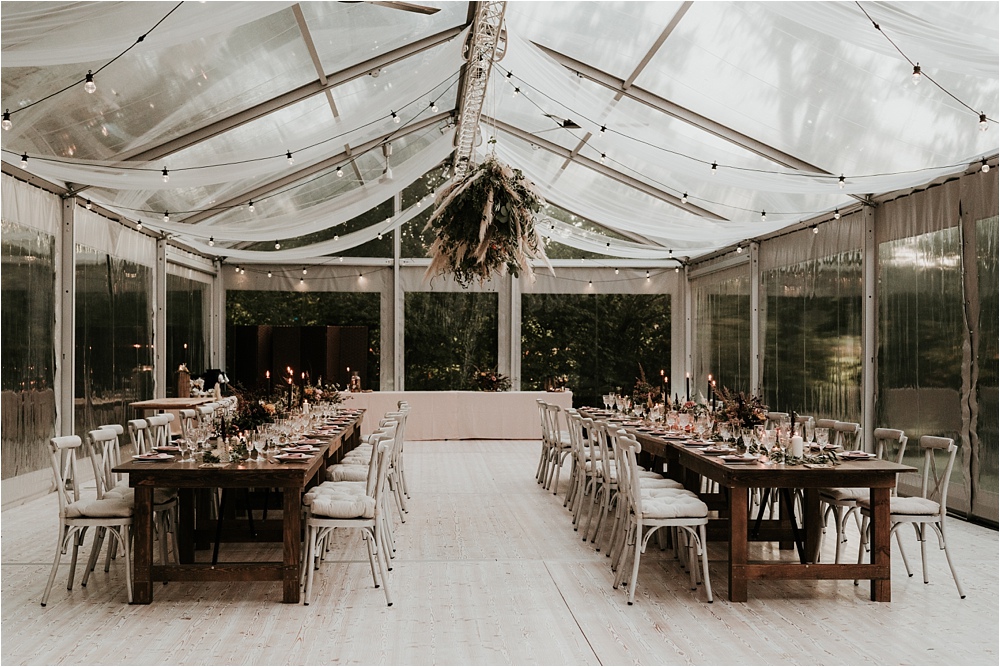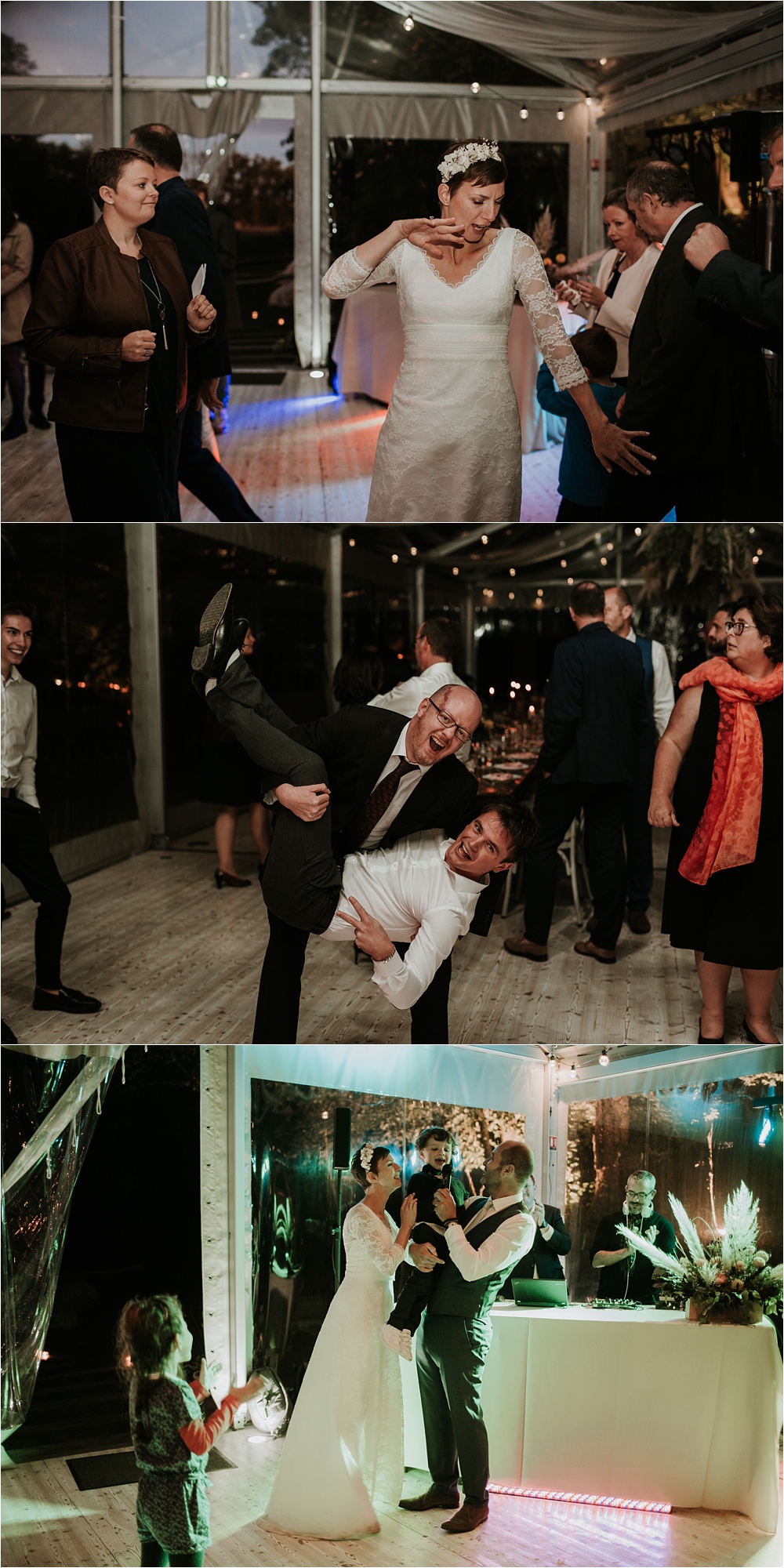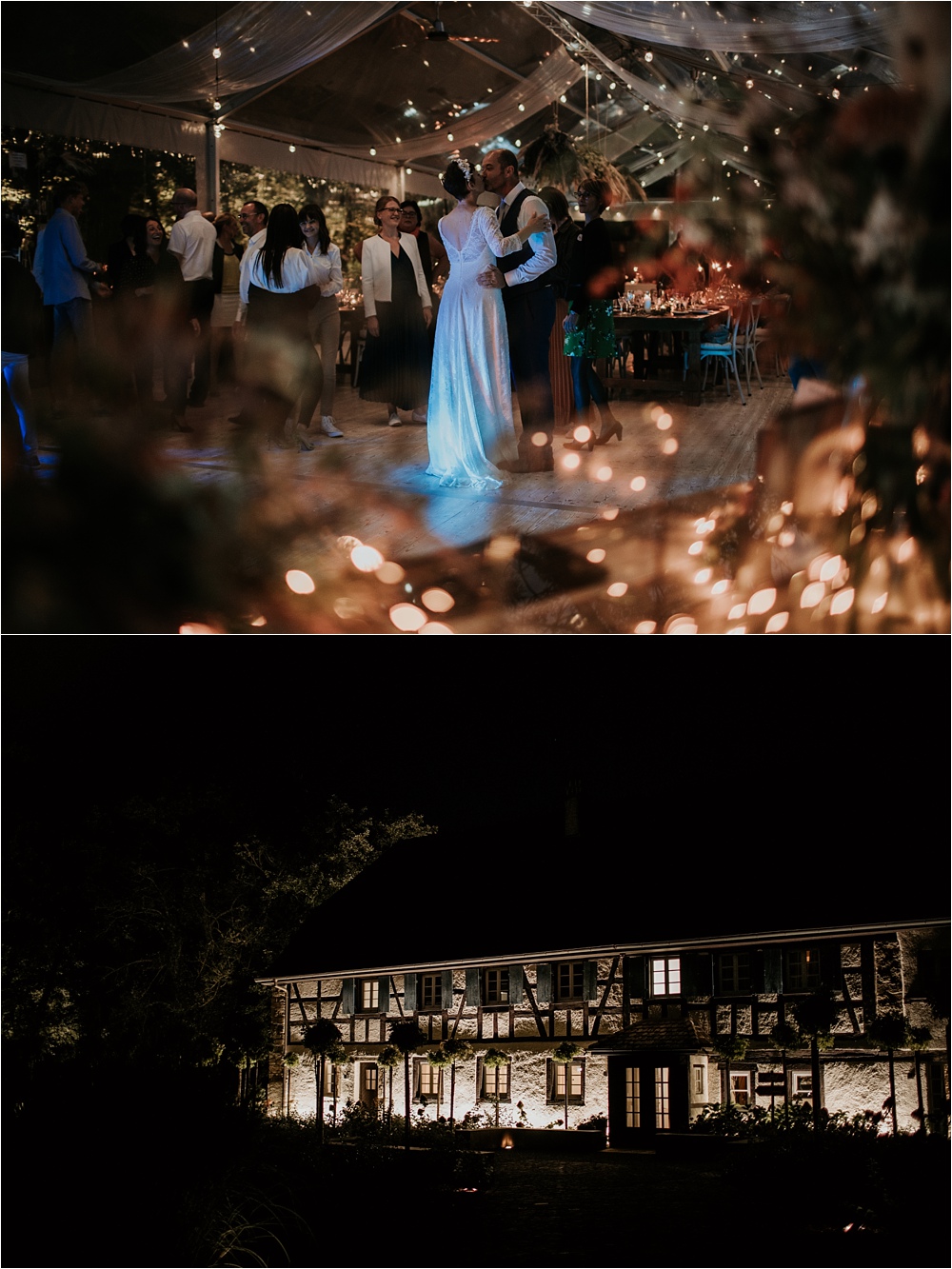 You can click here ou here to check out more weddings I shot in France or in the US.
Are you getting married in 2020 or 2021 ? You were charmed by this wedding ?
Feel free to reach out to me on the Contact page to tell me all about your wedding projects and ideas.