In autumn 2016, I had the chance to photograph a wedding in the USA in the state of Missouri. Back in 2007-2008 I was lucky to be an exchange student in St Louis, Missouri for a year and this is how I met with Kirsten, the beautiful bride. With Danny, she decided to get married in Hermann Hill – Hermann, MO.
Born in St. Louis, "The Gateway to the West," they naturally wanted to marry by the banks of the Mississippi River. Both wishing for a simple wedding that would represent them in a very simple and natural way, they chose to have the ceremony on a Sunday in Hermann Hill's indoor chapel. Hermann Hill is a popular venue for weddings in this area of the Midwest.
After an emotional ceremony and a pop of champagne, the couple decided to treat their guests with a brunch and games around the reception place. Everything was relaxed and fun, lovely speeches by the bridesmaids and groomsmen followed by a wonderful first dance for the newly weds. Congratulations Kirsten and Danny, it was such a great pleasure to be there to photograph your big day.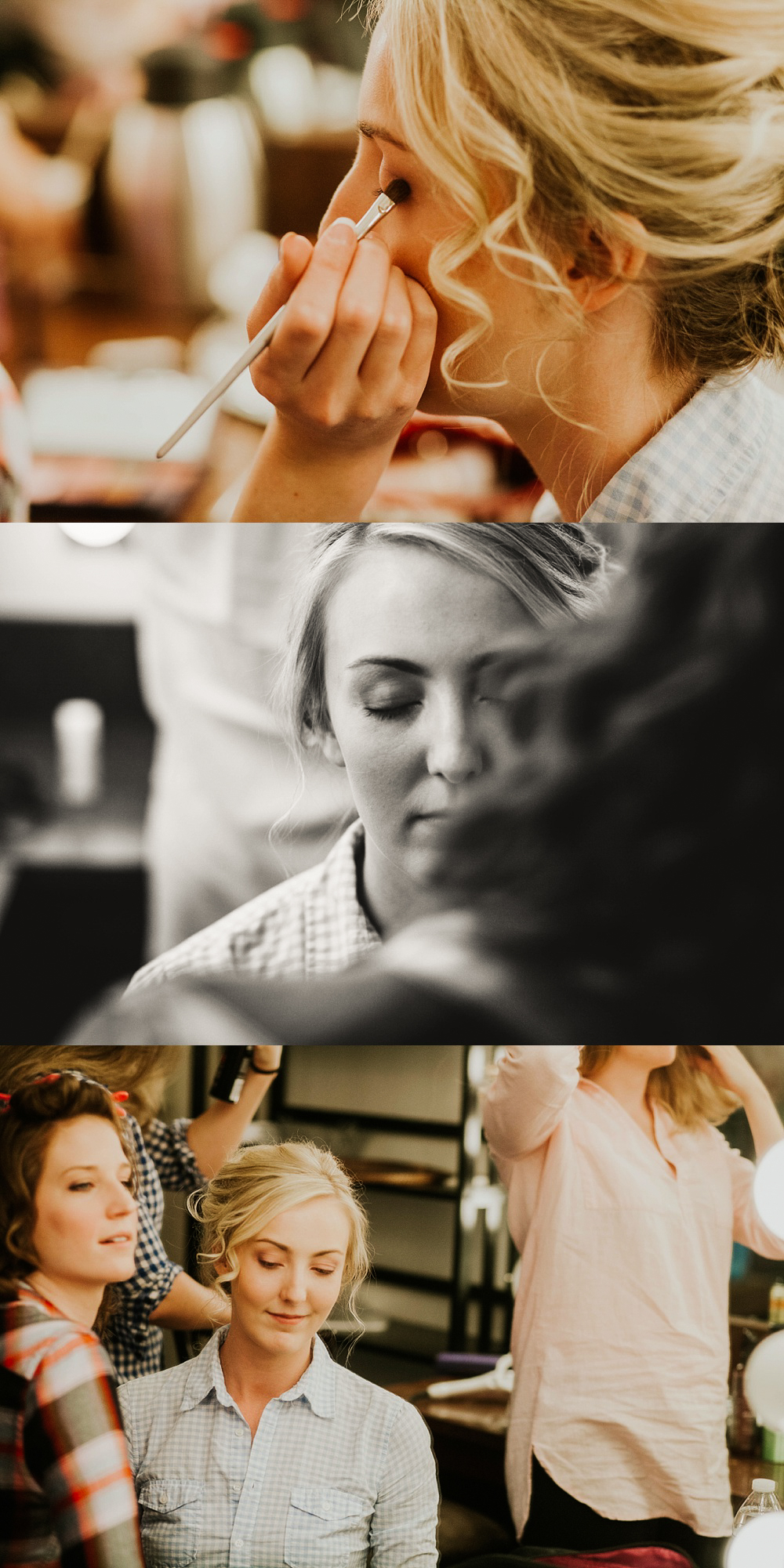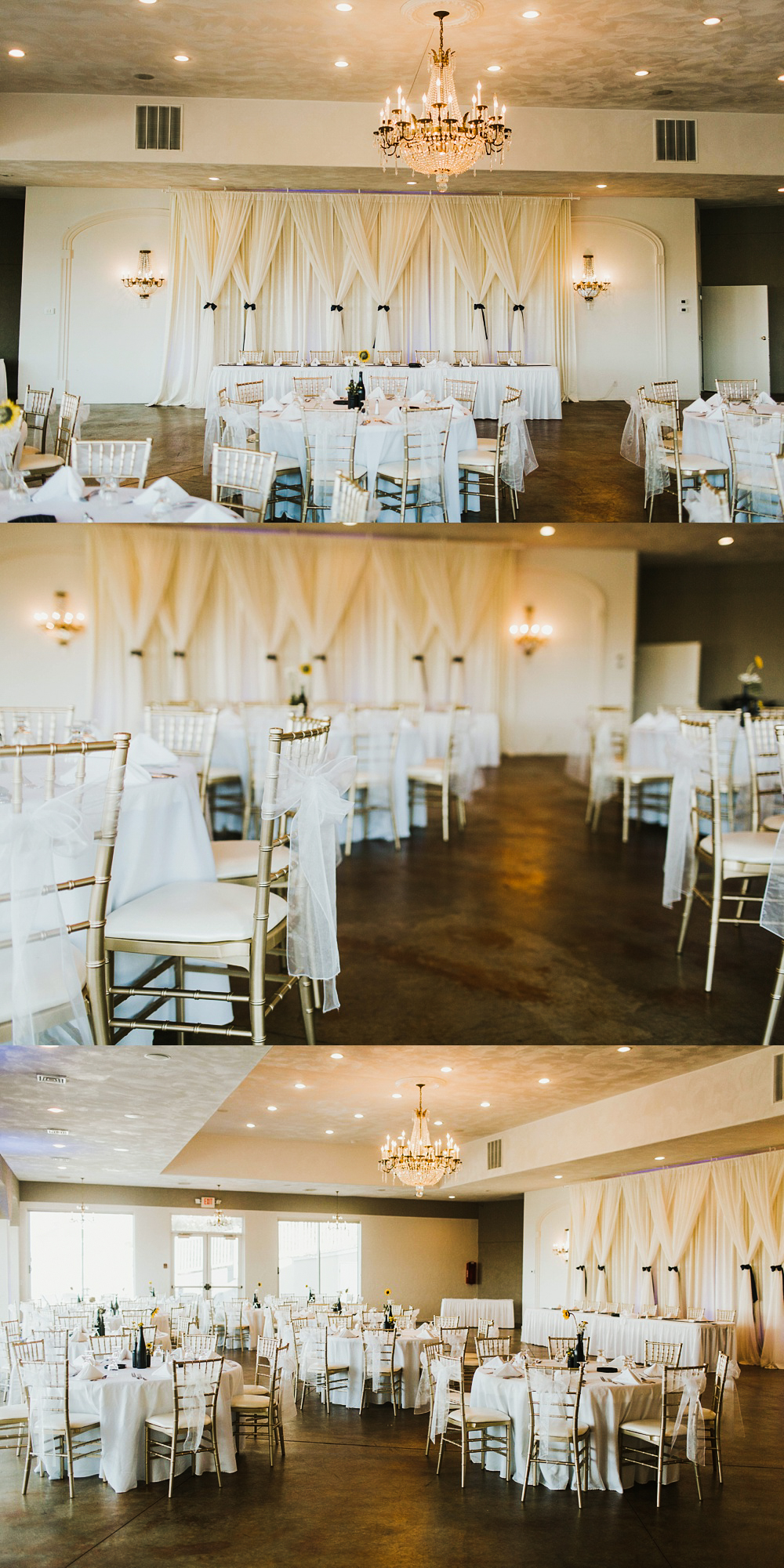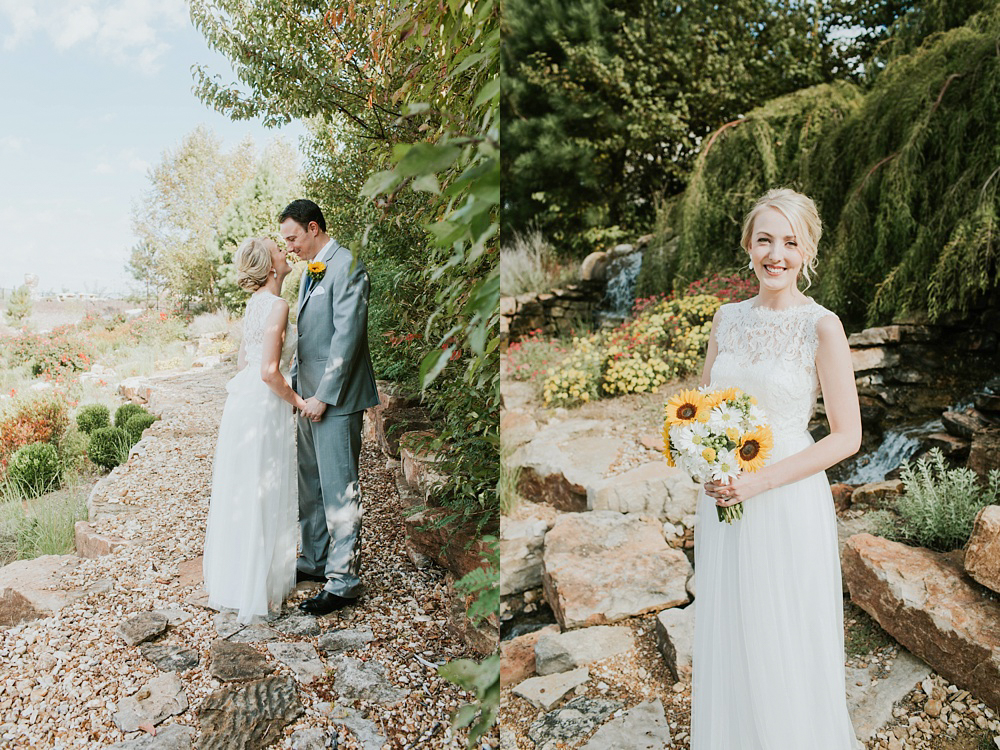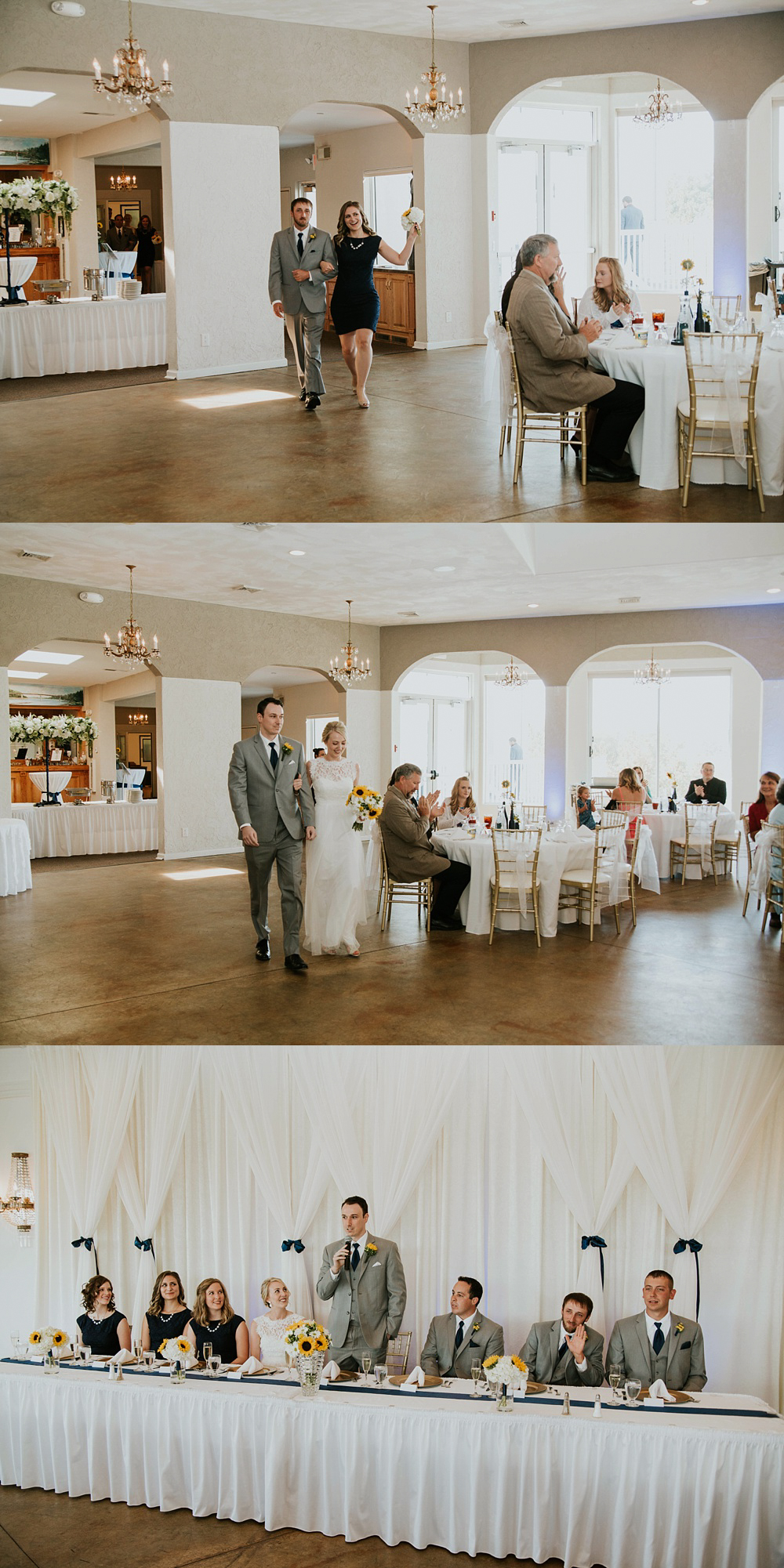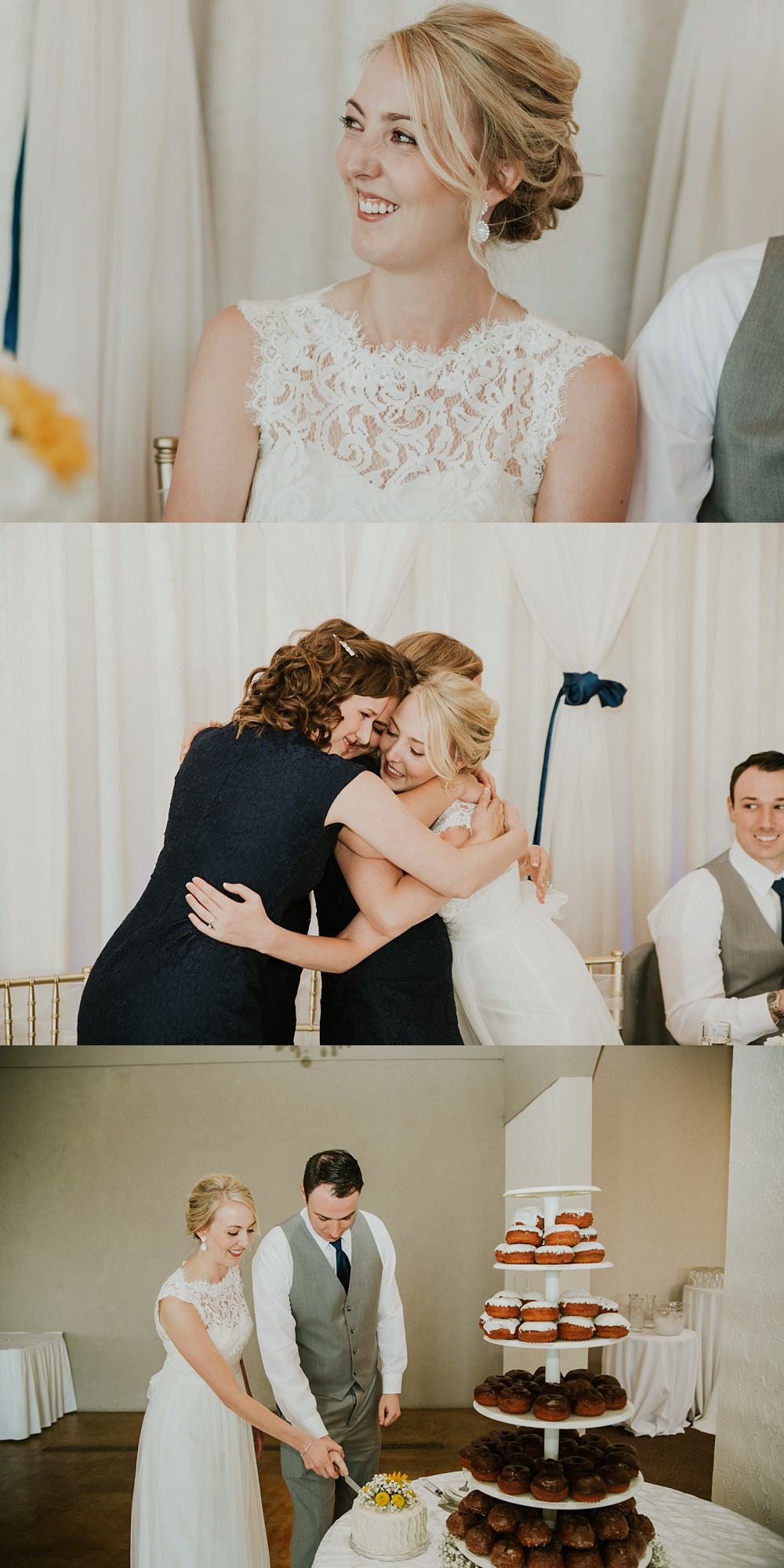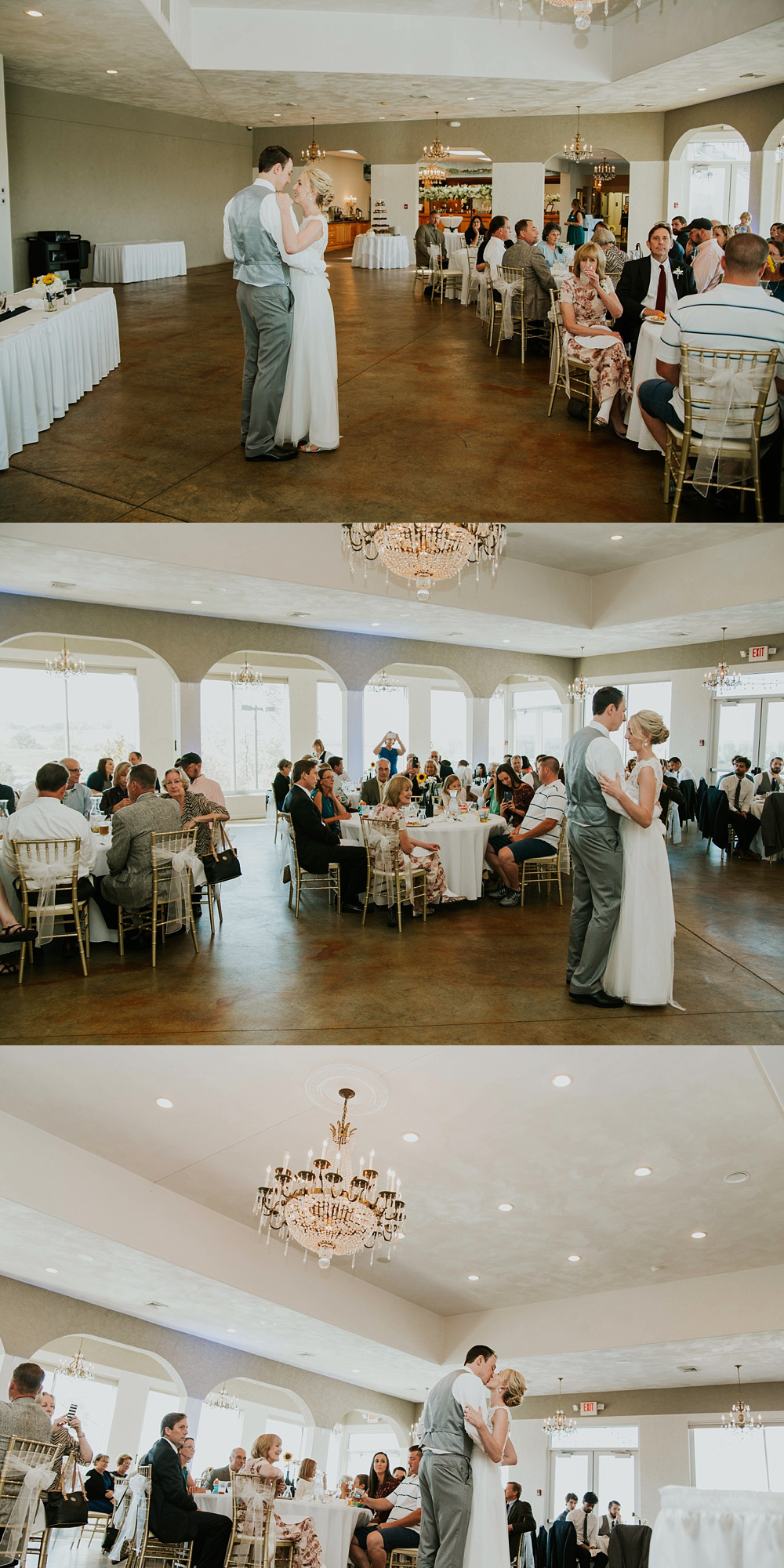 If you're getting married in
St Louis, Missouri
or in
Hermann Hill
, feel free to
CONTACT
me and tell me about your project