I met Kara when she was in Kirkwood High school (a beautiful town in the St Louis area in Missouri) and was thrilled to photograph her St Louis engagement photoshoot.
We decided to capture her love story with Jake in the city that she loves most, her hometown. Being a fan of the tall buildings and architecture, it was evident for me to shoot the pair downtown with the city feel. Strolling around the city was a blast especially with a great background like this epic city. Bricks, construction work, street art, the very famous Gateway Arch : this city is pure joy !
Thank you Jake and Kara for your trust and for letting me capture the real you ! This photoshoot was amazing and it's always my greatest pleasure to spend time in the Loo, my home away from home !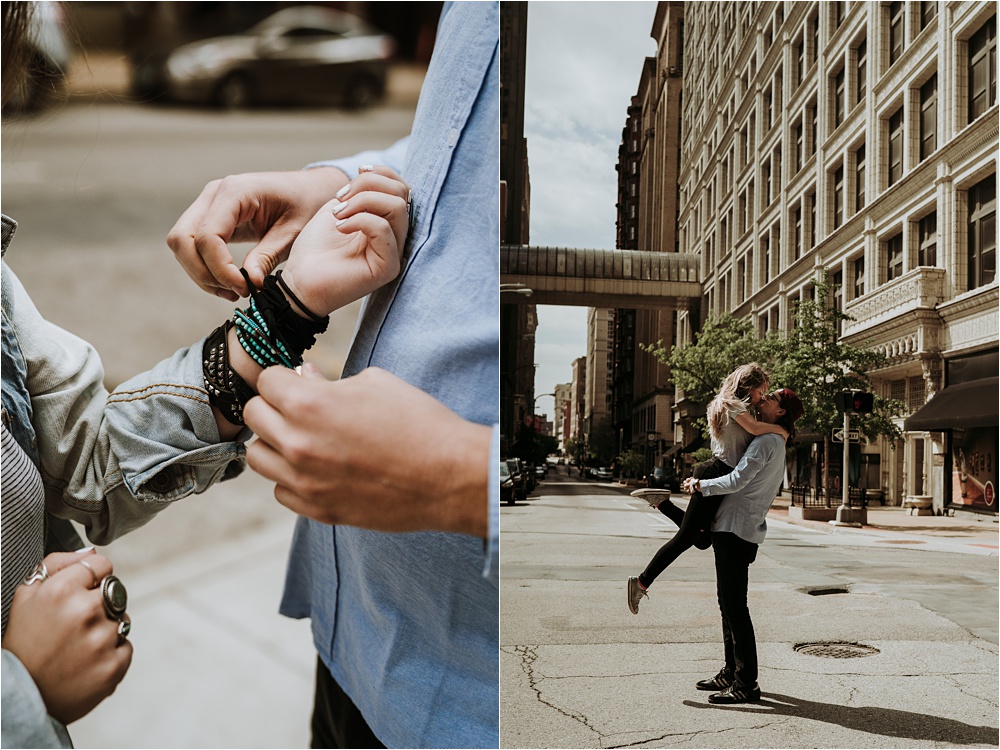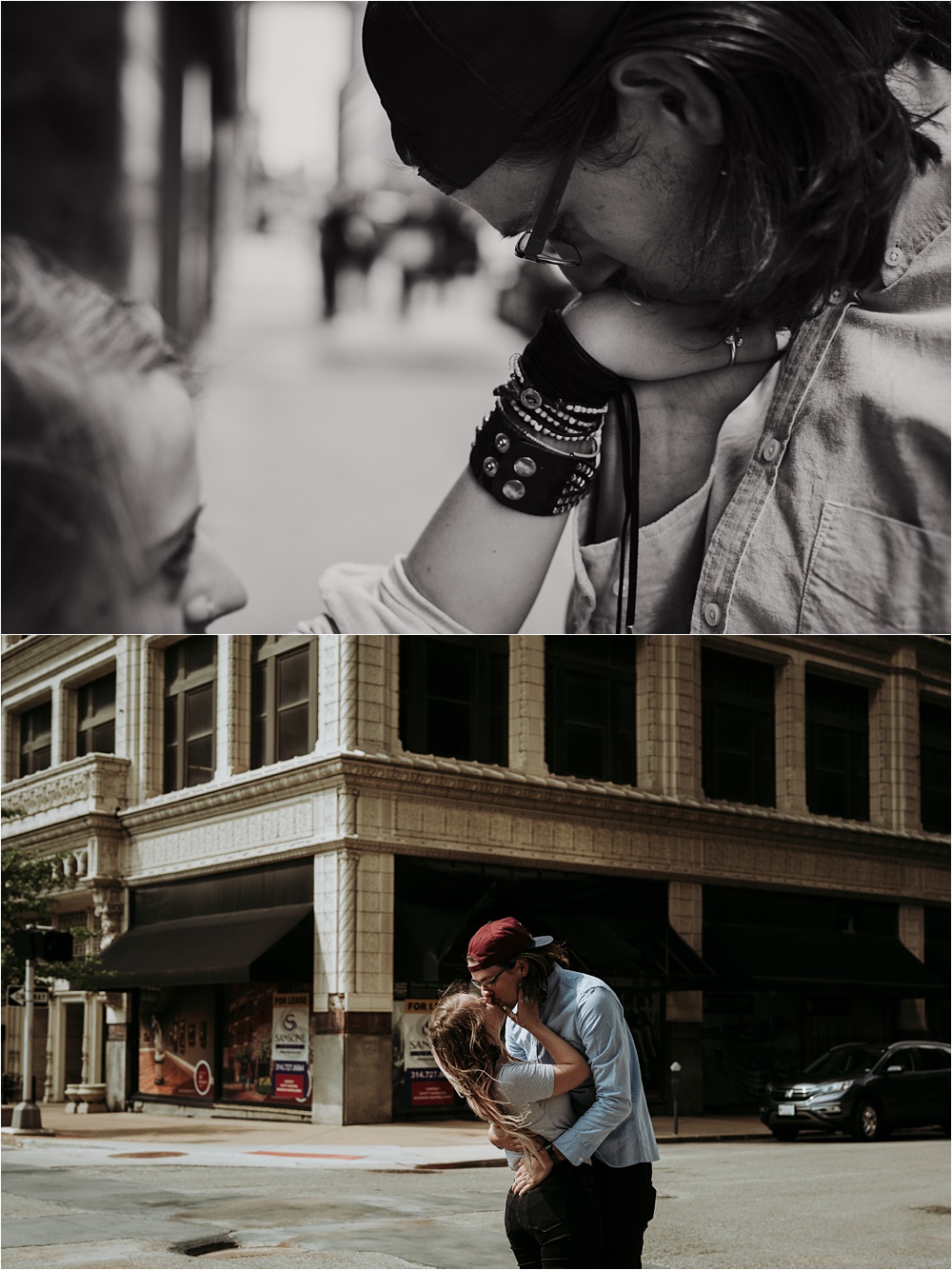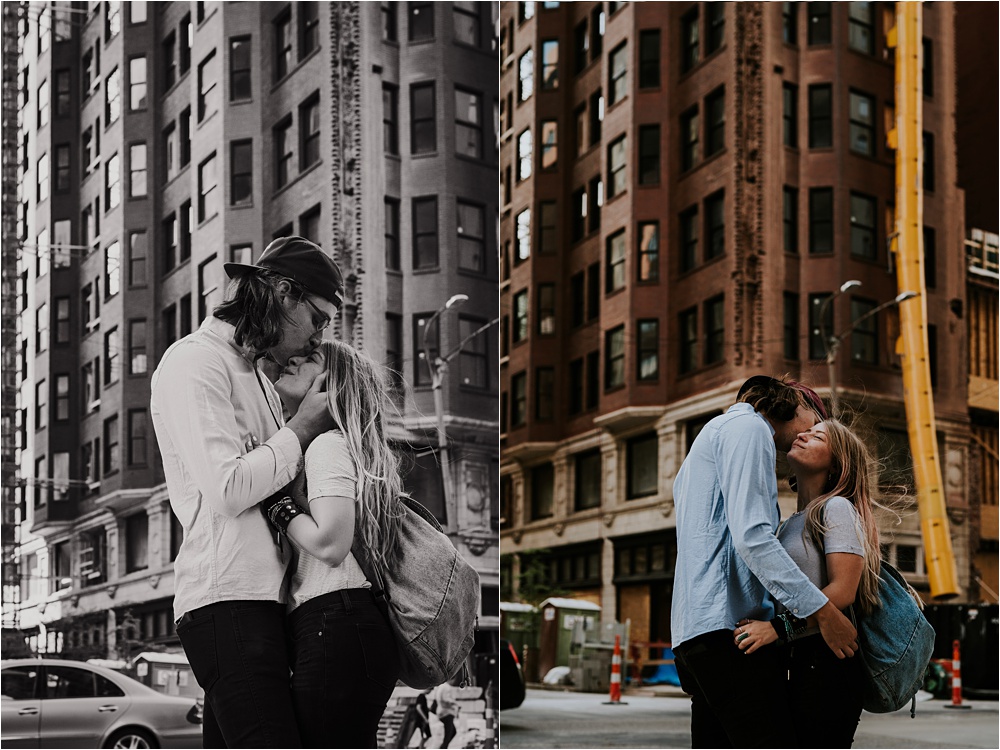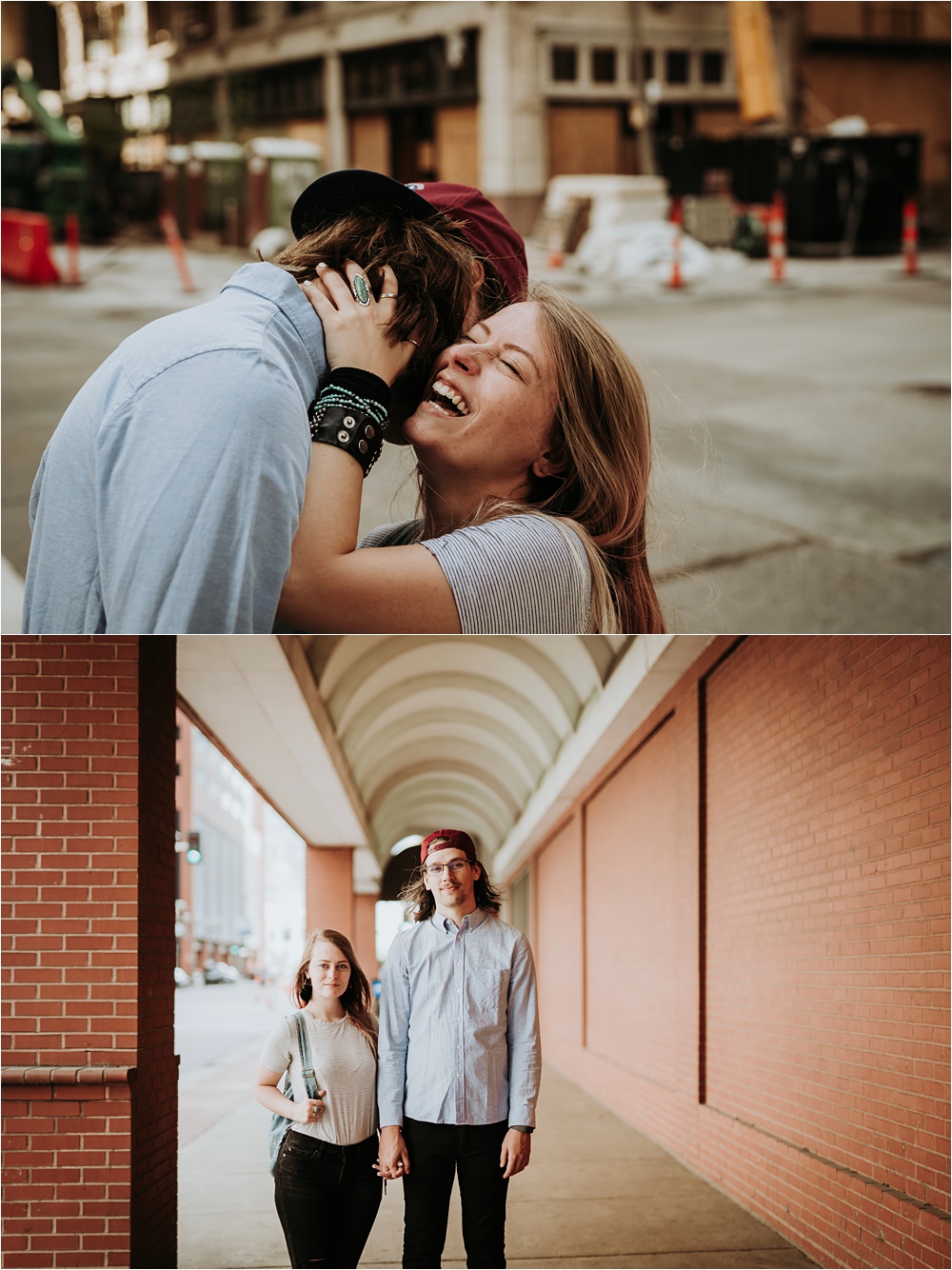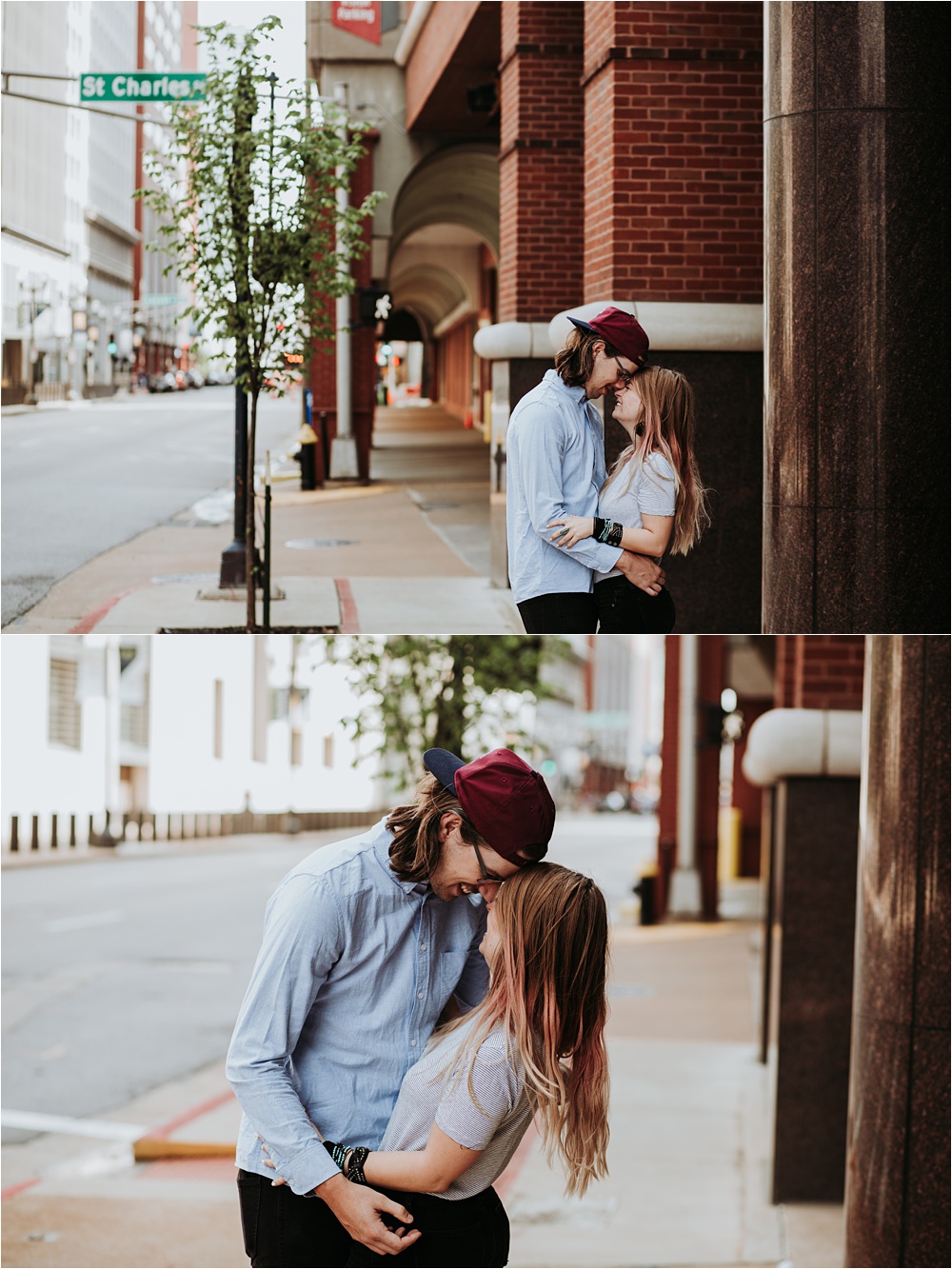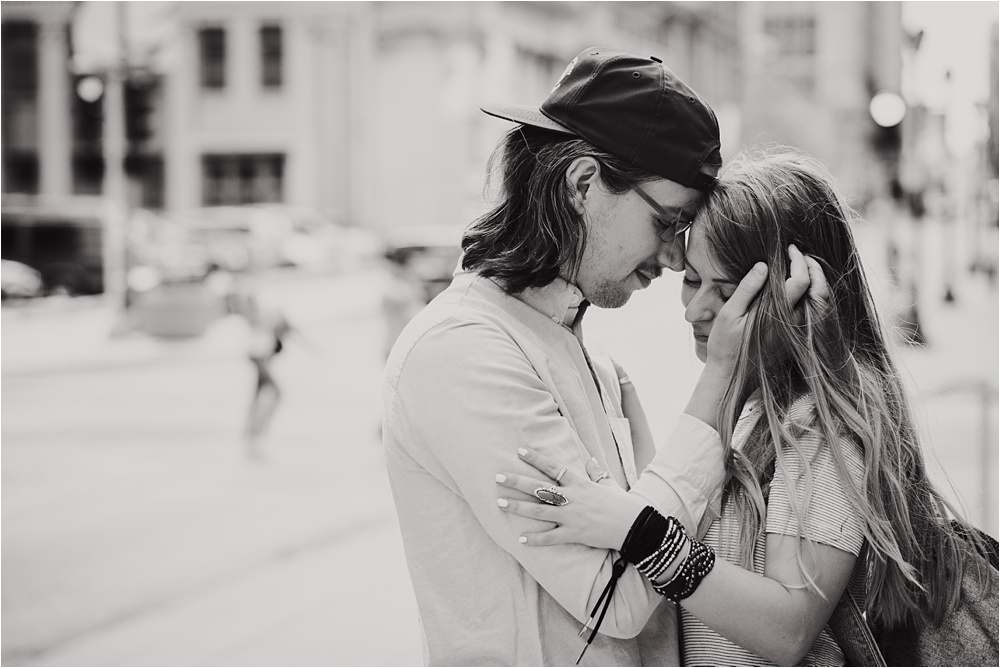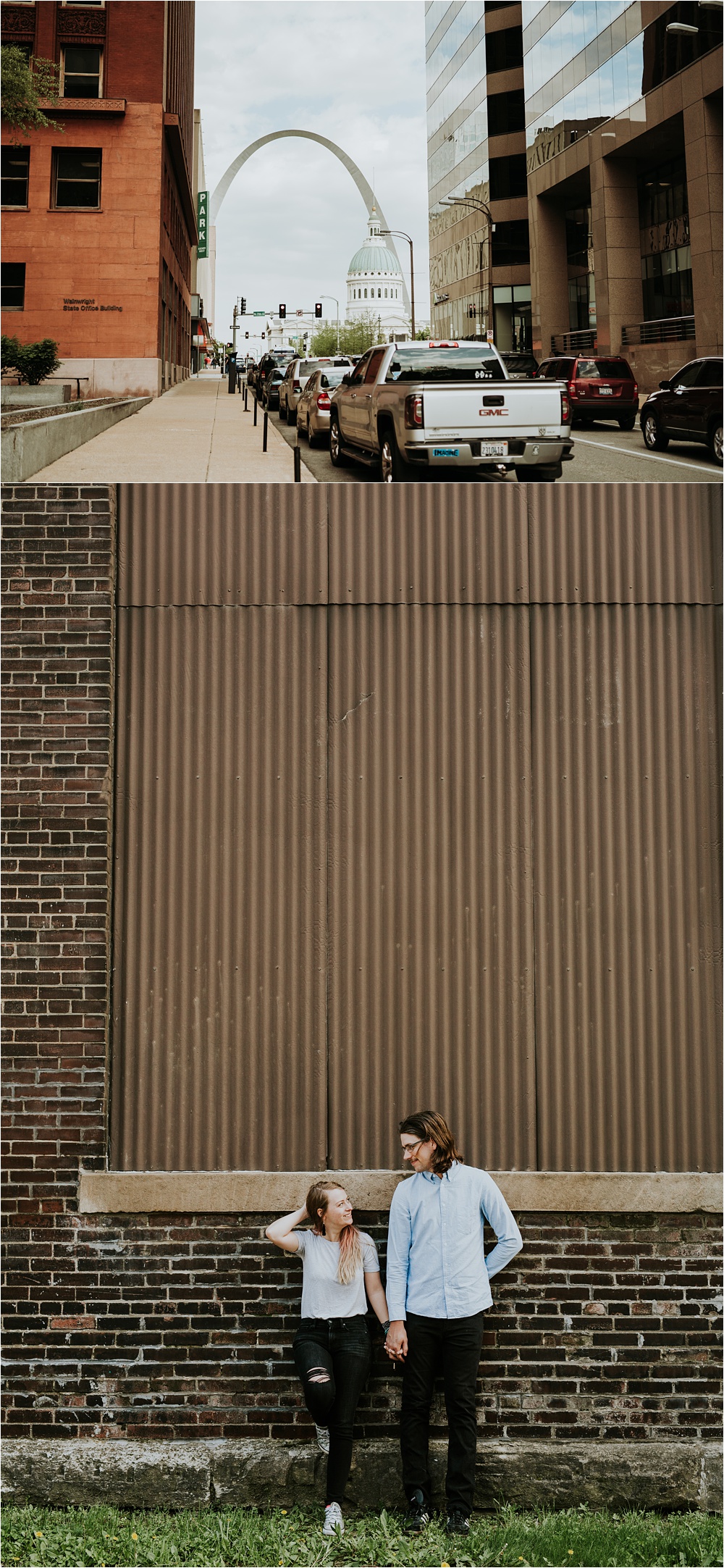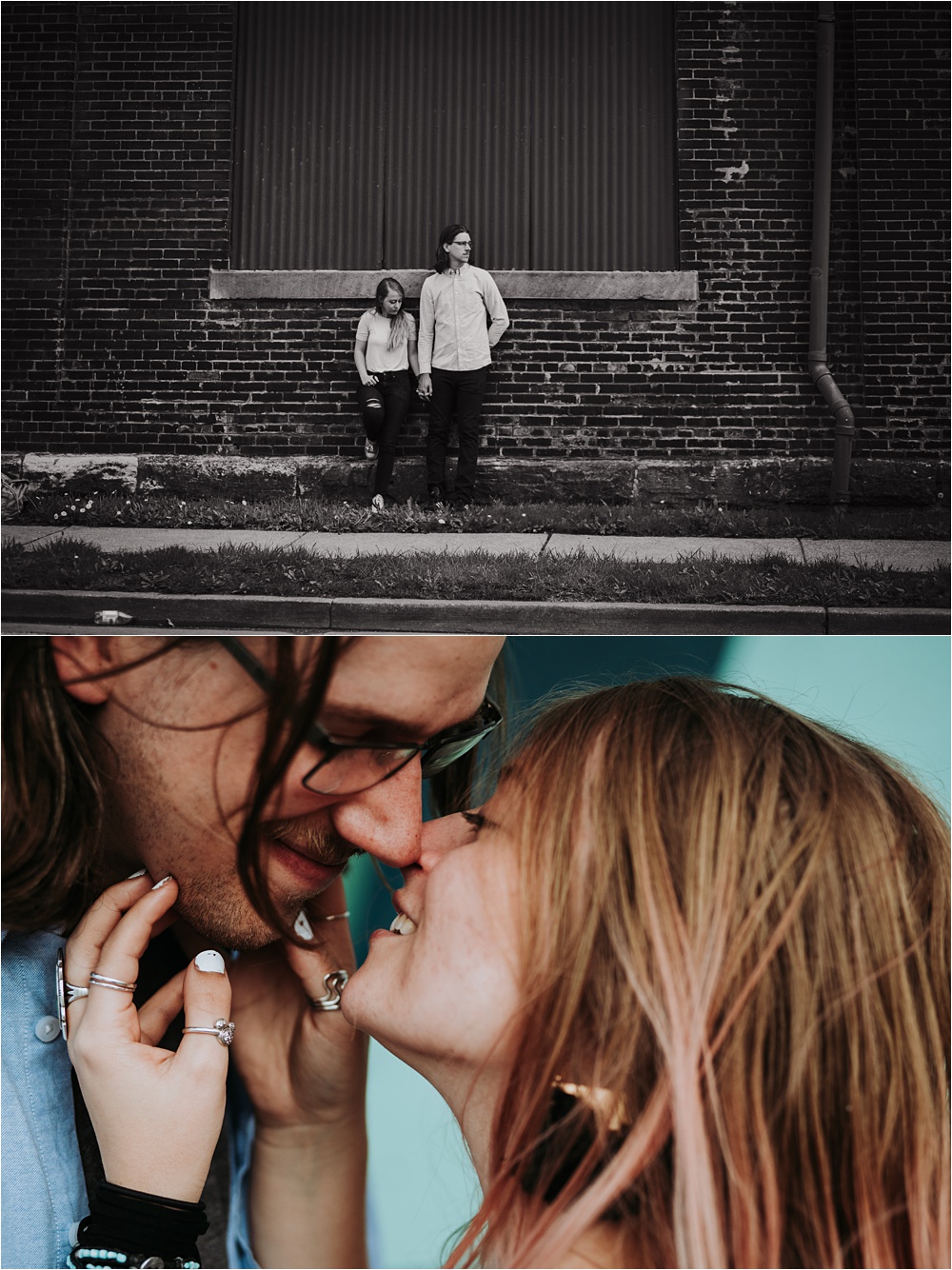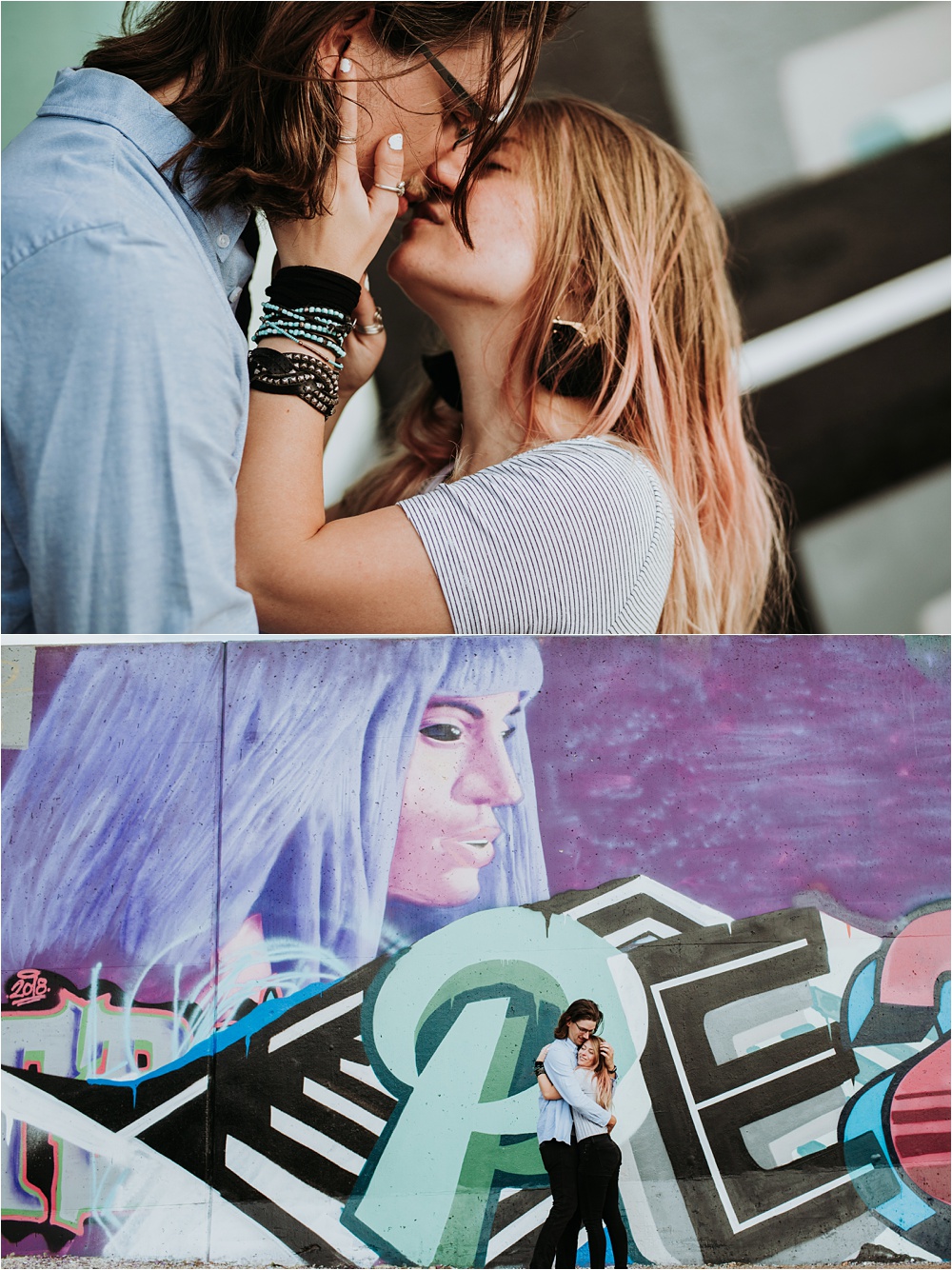 Click HERE to view another engagement session
If you want to discover a wedding in the St Louis area at Union Station, click here