Welcome in Los Angeles with Tessa and Ryan's photoshoot in Manhattan Beach early May 2019.
This session was a DREAM !!!! The pair made it SO easy for me to capture who they are, their real personalities and how fun they actually are. Tessa and Ryan used to live in Orange County and just moved a couple of weeks ago, it was then the best way for us to capture a little bit of their Californian lives before heading to another state.
Manhattan Beach, in South Bay is litteraly a dream : Gorgeous pier, beautiful streets and lovely restaurants and shops, anywhere we looked was cool as can be. To be honest, the ocean is always a good idea for a photoshoot anyway right ?
Big shoutout to my lovely couple here for their kindness and super fun attitude. Loved shooting with you and I can't wait to see you again someday 🙂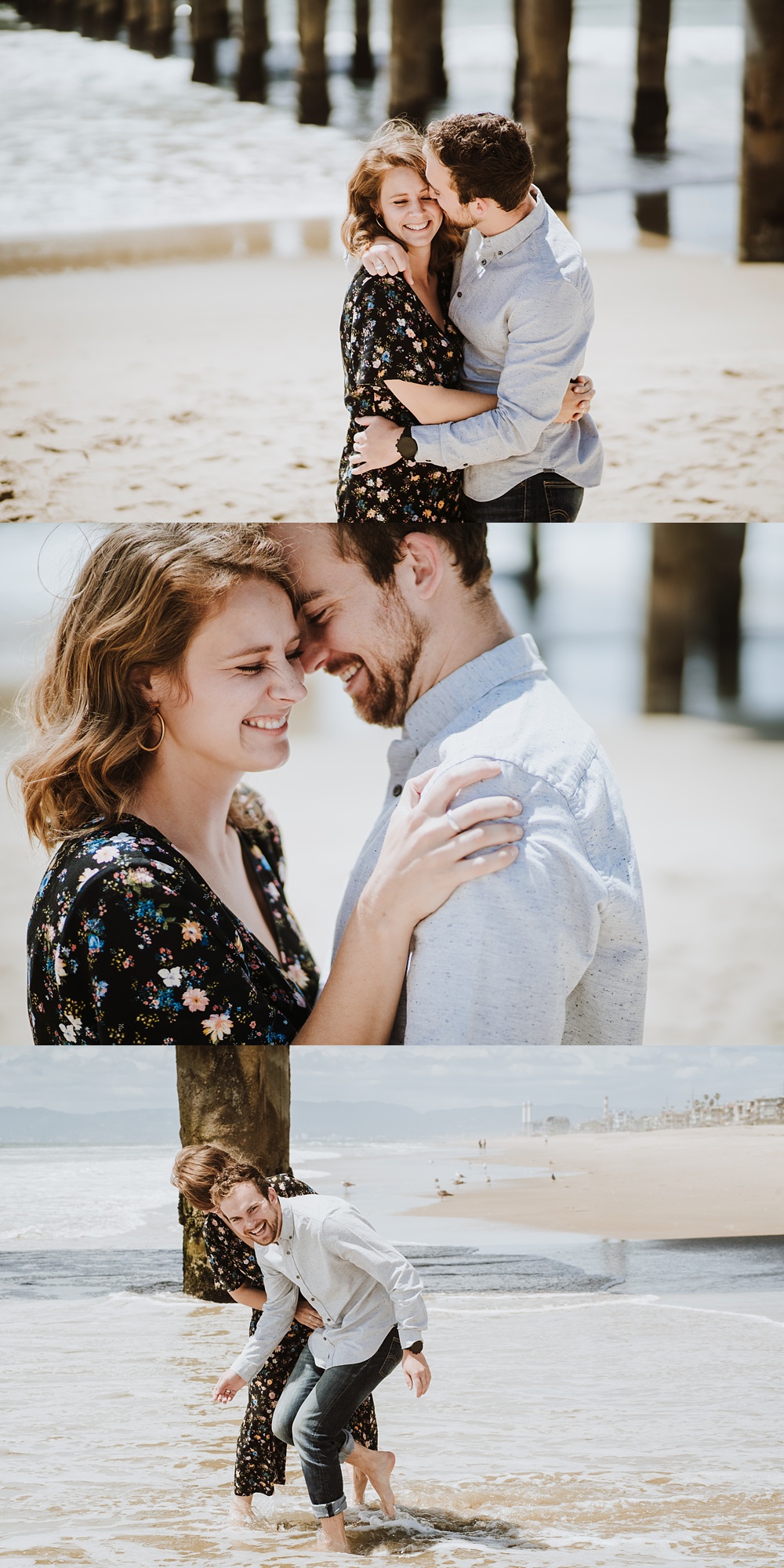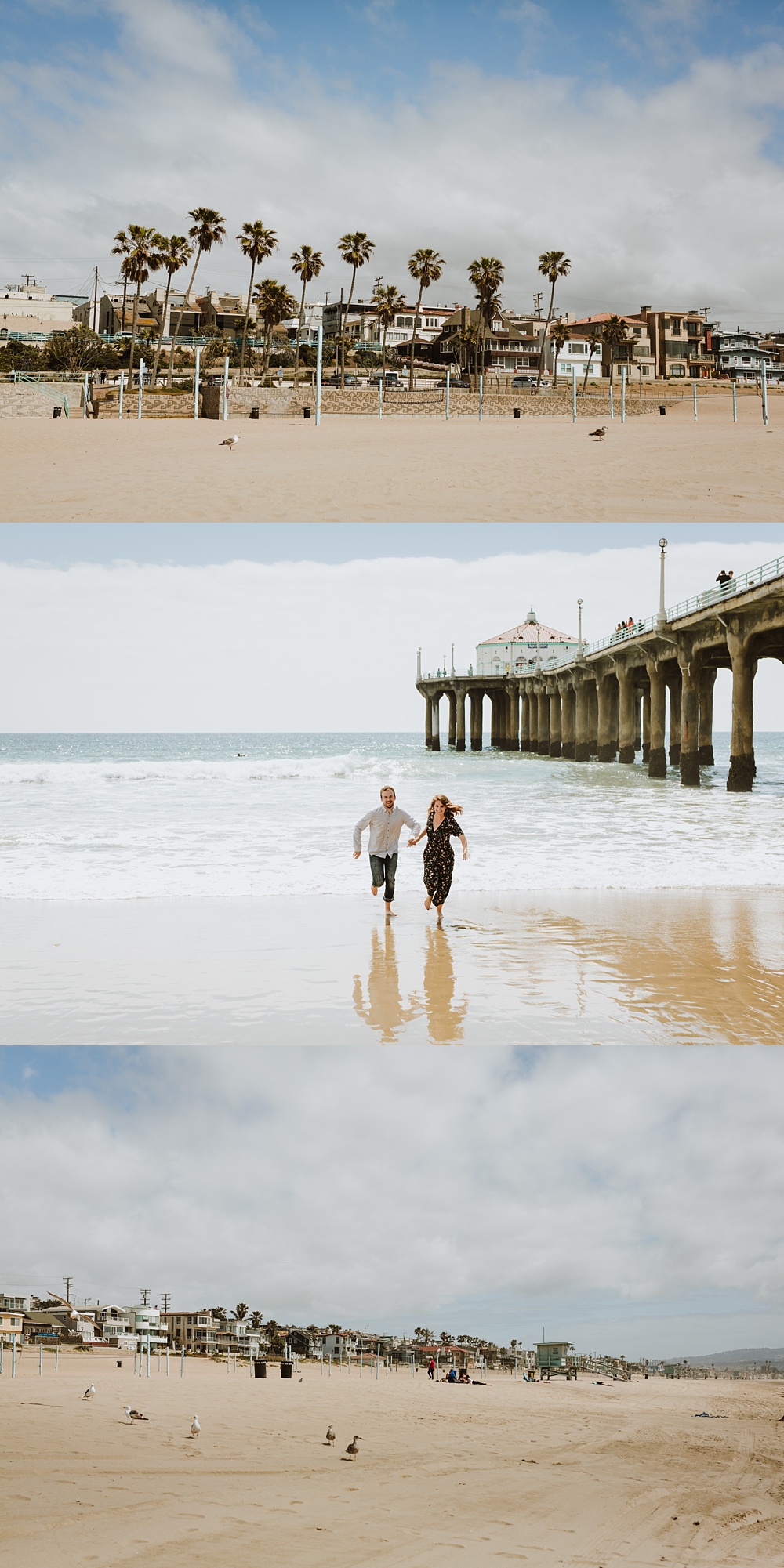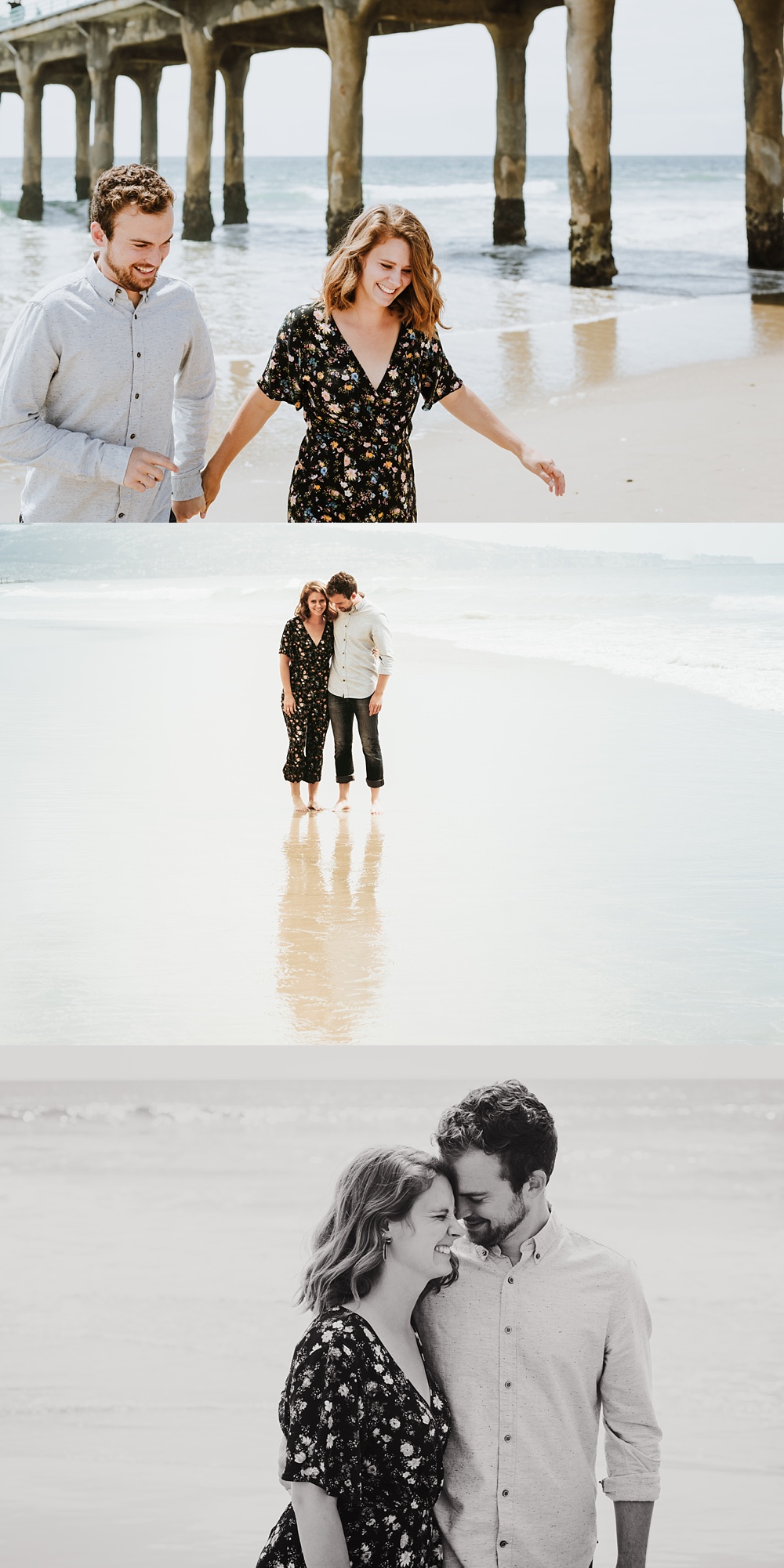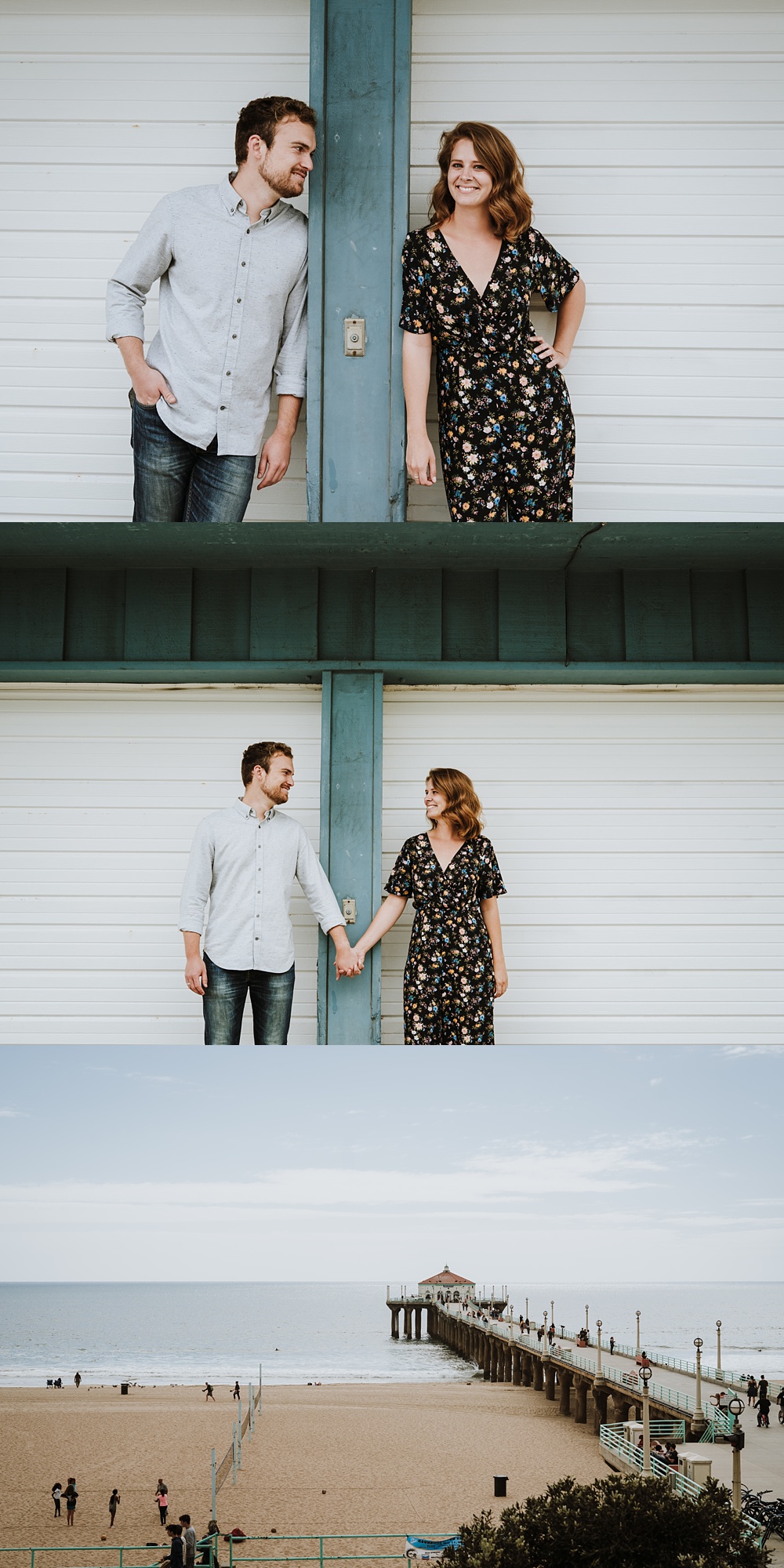 Click HERE for another engagement session in LA
Click here for any inquiry CONTACT
Wedding collections start at $2800