A lovely mountaintop engagement photoshoot in Alsace
Time to meet Rebecca & Adrien on their wonderful mountaintop engagement photoshoot before their wedding in September 2019. Originally from Alsace, the couple who now moved to Paris decided they wanted to have their photos taken in the beautiful region where they are getting married. After a few shots in the woods, we climbed a mountain I am familiar with and took photos in front of the breathtaking views we had in front of our eyes.
Thank you guys for such an amazing photoshoot where it felt like you had done this your whole life. It was wonderful to get to photograph you and I'm looking forward to the wedding !!! at the beautiful château of Thanvillé a gorgeous venue here in Alsace <3
///
Feel free to contact me if you're getting married in 2020, I'd love to hear about you and your story !
If you want to check out another photoshoot at the same location, click here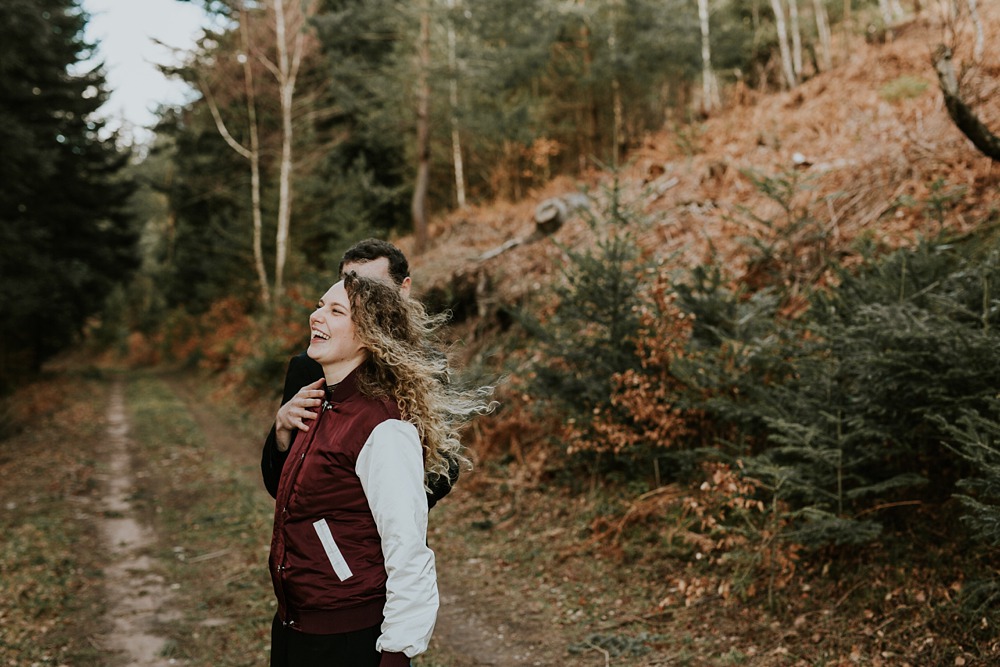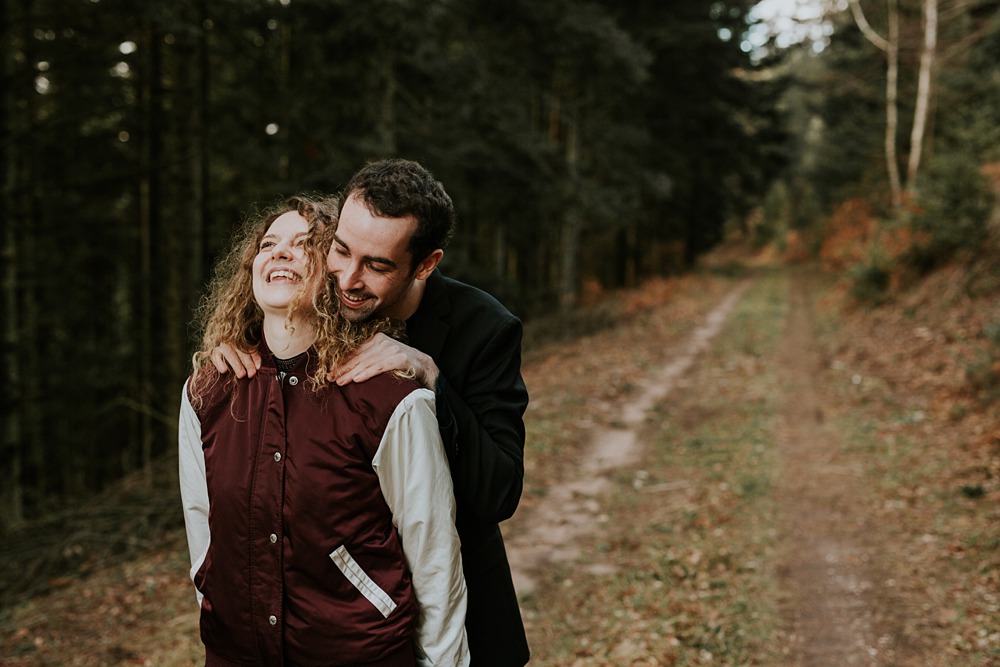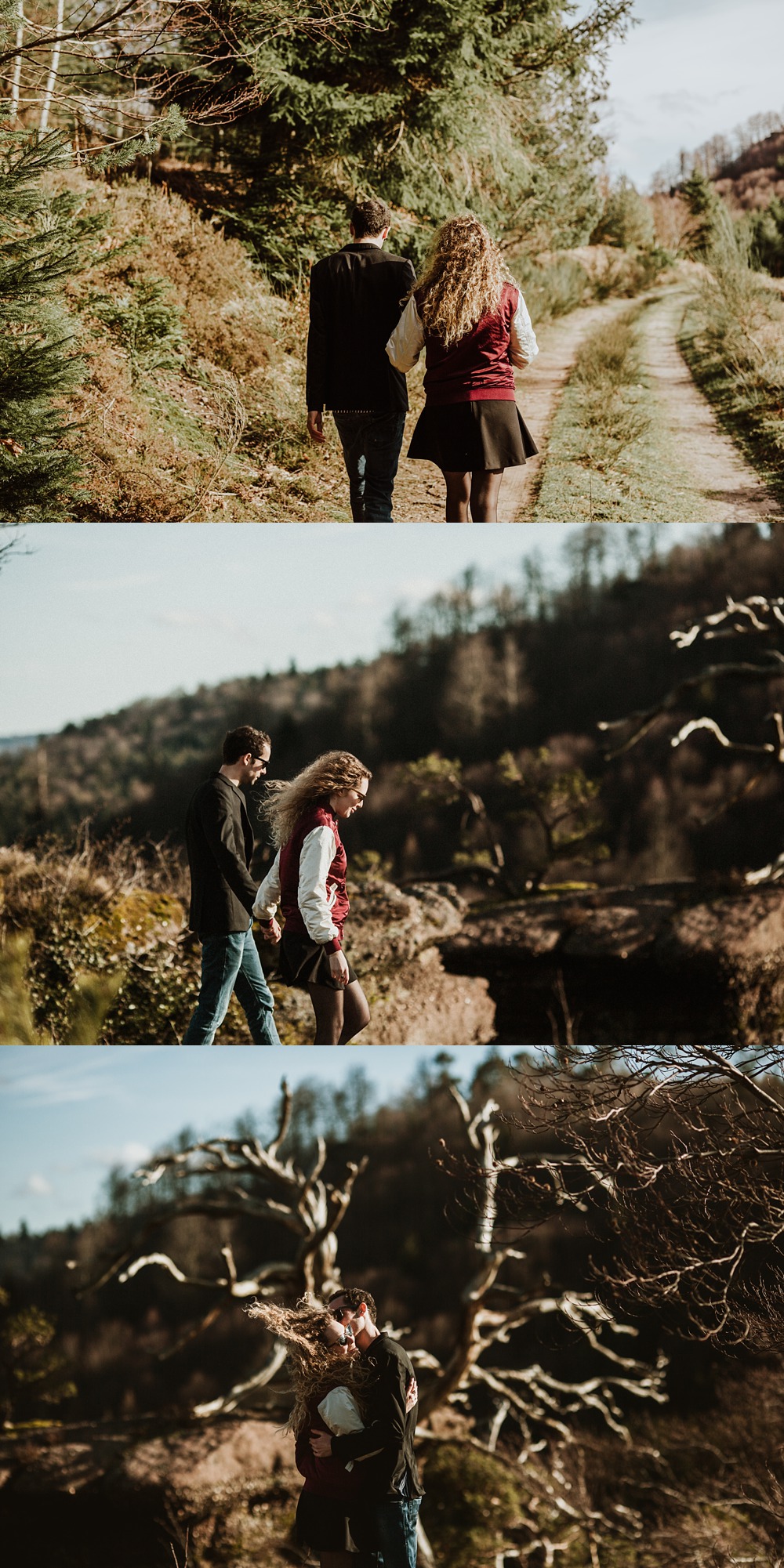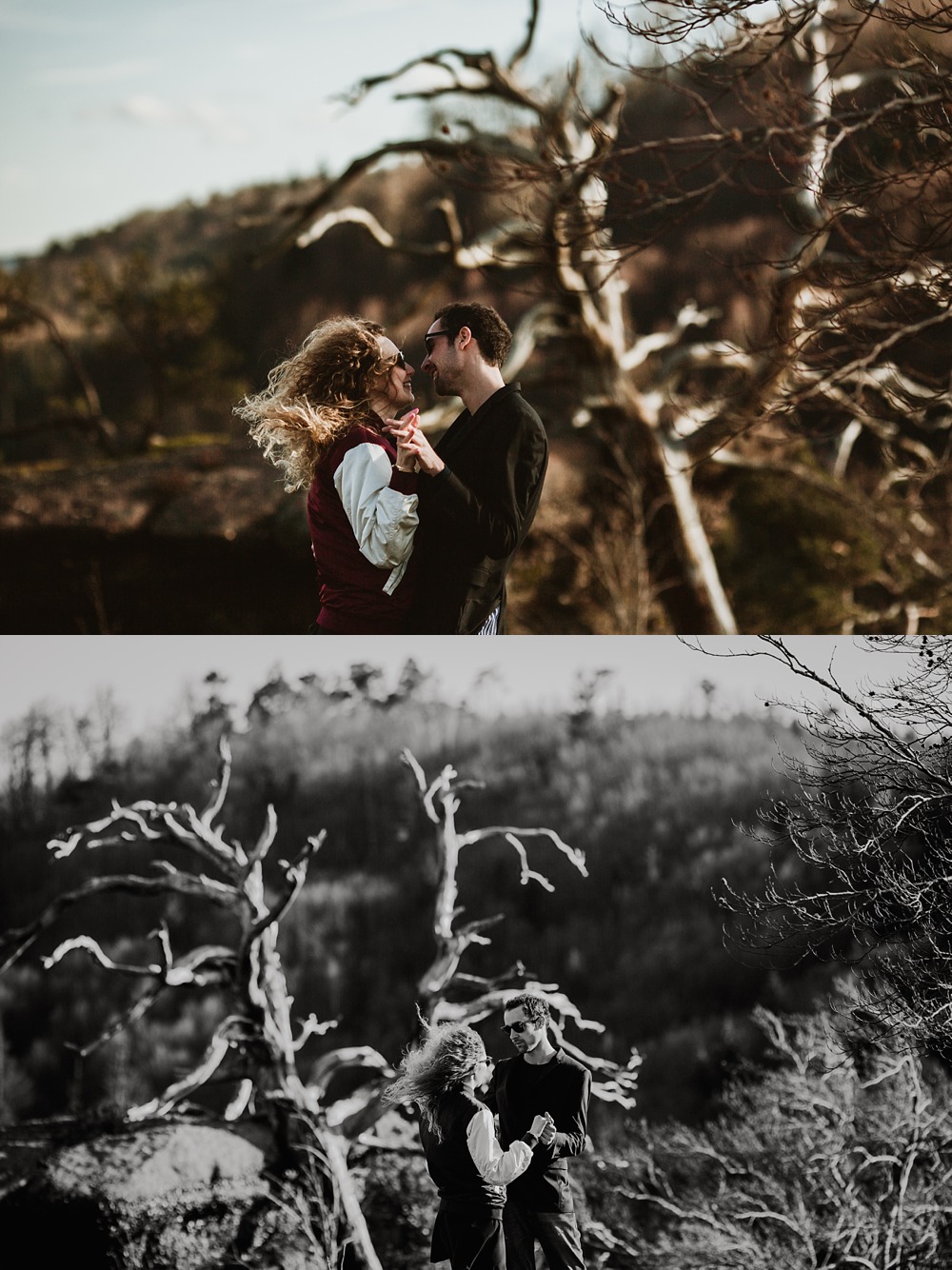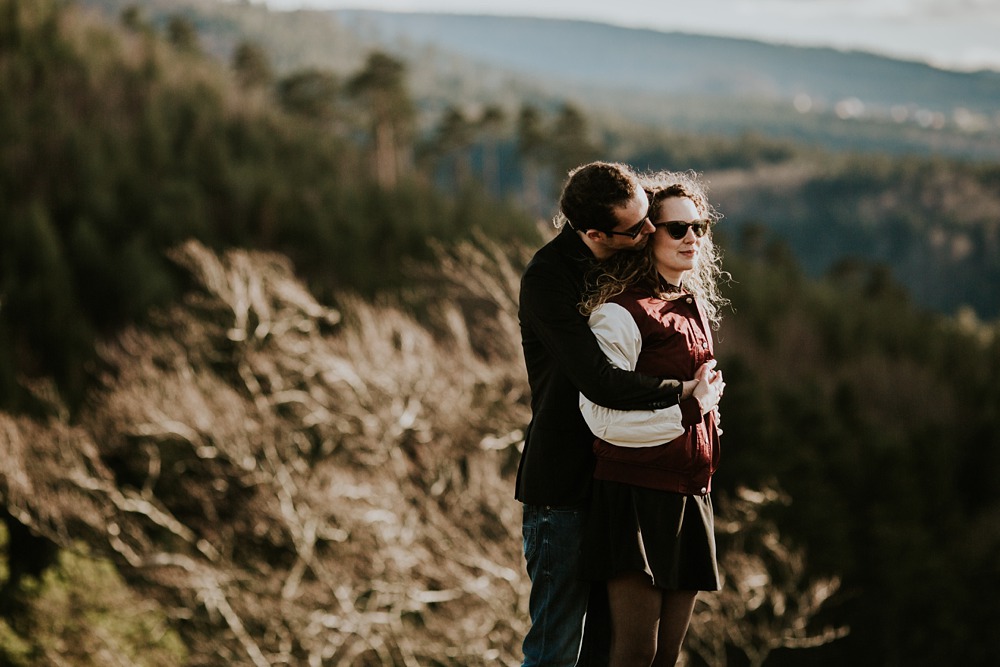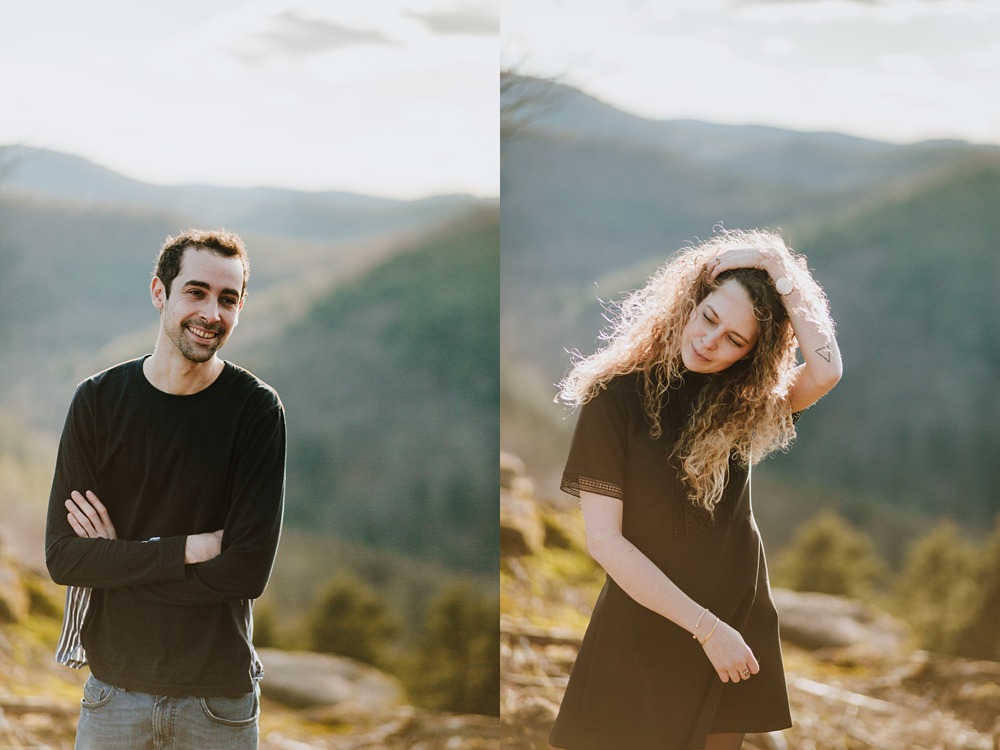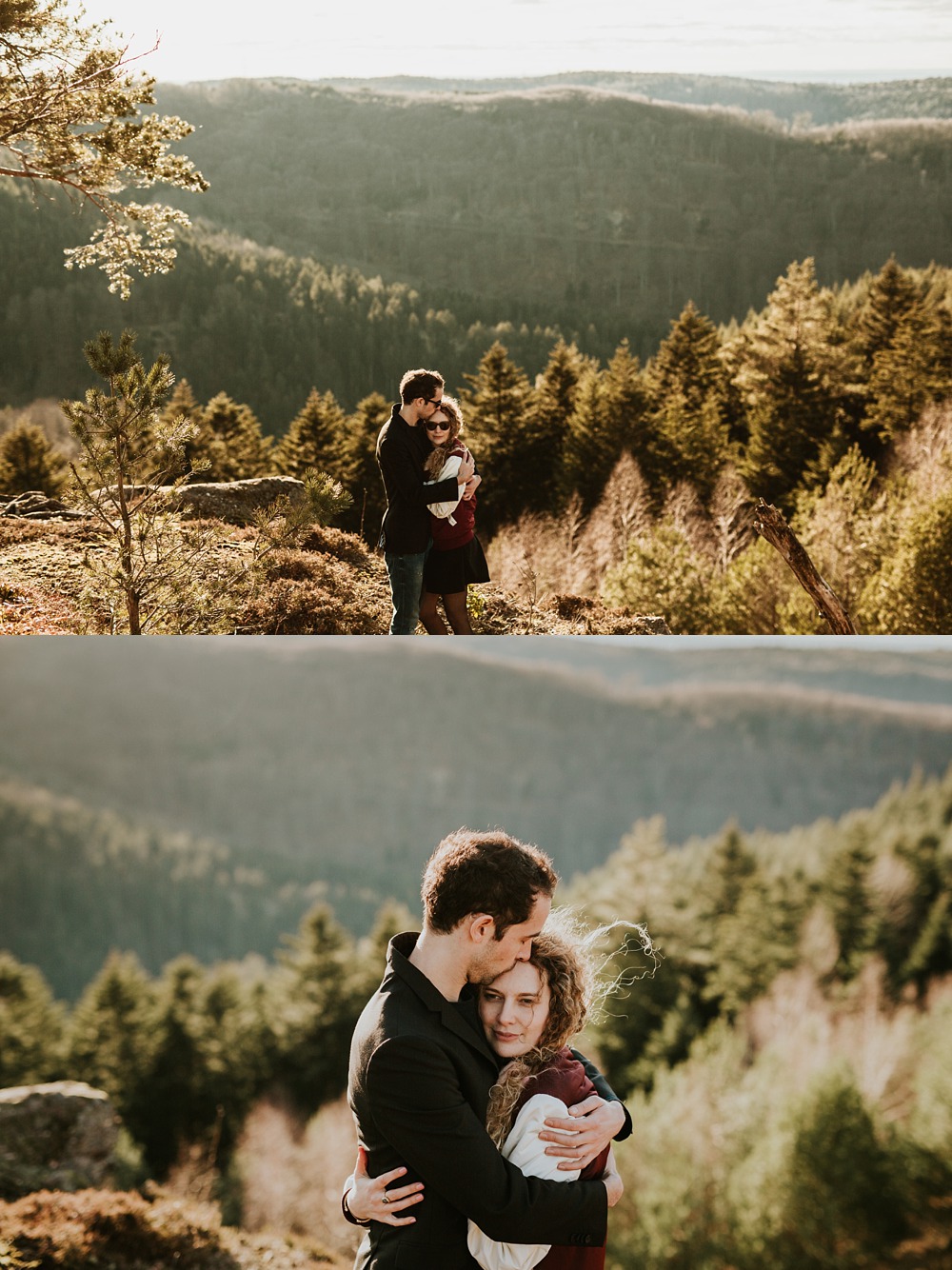 Pour découvrir une autre séance photo engagement réalisée au même endroit cliquez ici
Si vous vous mariez en 2020, n'hésitez pas à me contacter pour plus d'informations concernant les prestations que je propose.